Zuyd University of Applied Sciences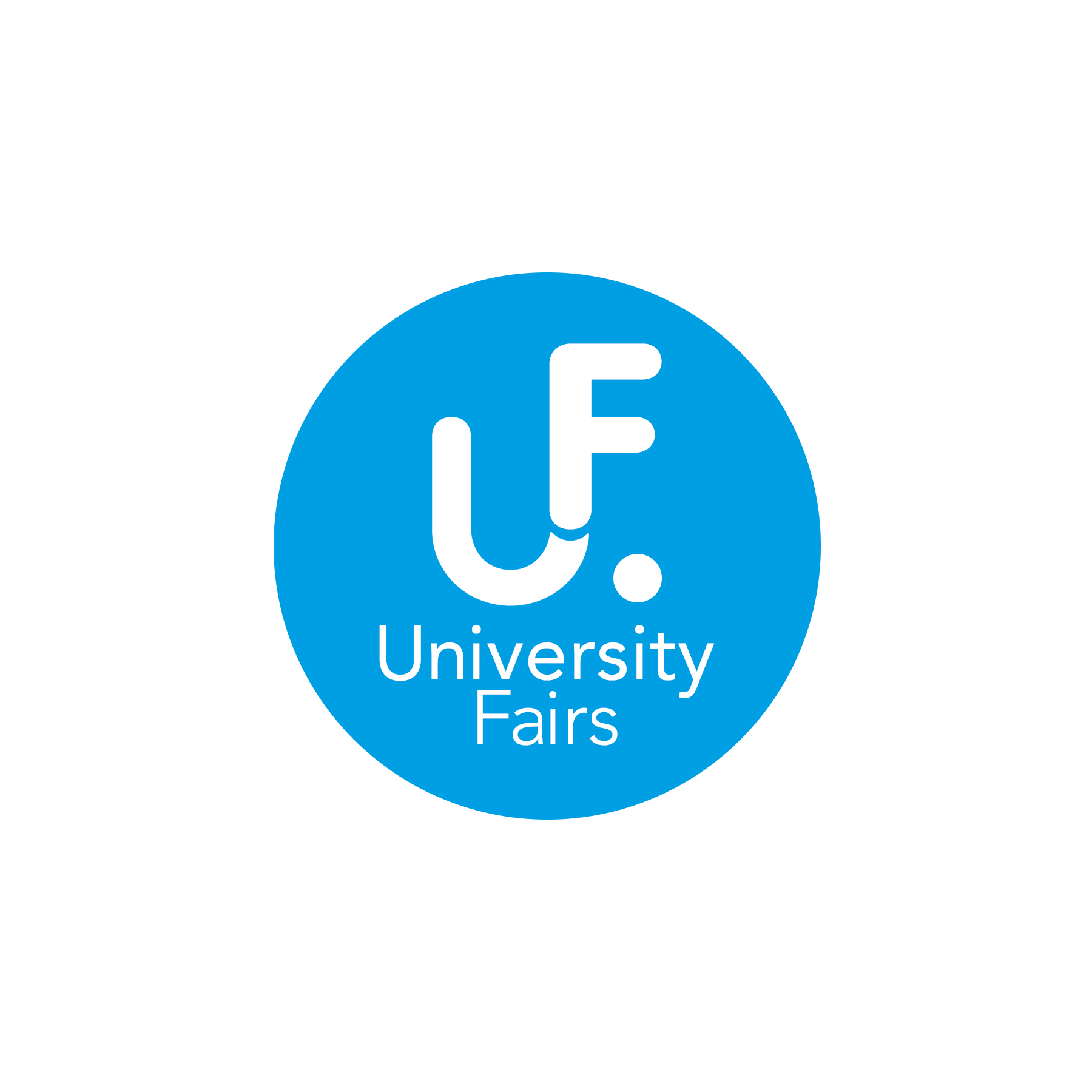 Tel :+31 (0)43 346 64 88
Website :international.zuyd.nl
Zuyd is a University of Applied Sciences with 40 Bachelor's degree programmes and 12 Master's degree programmes, offering highly rated education and applied research with a strong orientation to professional practice. It is located in the southeast of the Netherlands and one of the larger universities of applied sciences in the country.
Small-scale and personal
Despite the large student numbers - Zuyd has over 15.000 students of more than 40 nationalities - the study programmes feel comfortably small-scale and personal in set-up. Students work in small groups with approachable lecturers, to stimulate interaction and active learning. All programmes taught in English have international classrooms where you are challenged to experience the values of cultural diversity.
Degree programmes in English
In the city of Maastricht, Zuyd University of Applied Sciences has five campuses in the city centre. Study programmes in the Arts department (Academy of Music, Academy of Performing Arts and the Academy of Fine Arts and Design), the Maastricht Hotel Management School, and the Faculty of International Business and Communication, have degree programmes taught in English and welcome international students, both for the four year study programmes as well as for study exchange.
City Maastricht
Maastricht is a vibrant European city, dating back to Roman times and internationally oriented because of its excellent location on the crossroads where the Netherlands, Belgium and Germany meet. It is now one of the most popular destinations in The Netherlands for both national and international students. In the historic city centre you will find all a student needs: bars, restaurants and many shops. There is plenty entertainment for an active student life with great theatres, cinemas, festivals, jazz cafés and sports facilities for students. A relatively small and safe city with an international flair.
Why study here?
• The study programmes feel comfortably small-scale and personal in set-up. You work in small groups on relevant topics with approachable lecturers, to stimulate interaction and active learning.
• All programmes taught in English have international classrooms where you are challenged to experience the values of cultural diversity.
• Lecturers, many of them from the private sector, take a practical, hands on approach to education. Intensive student support is part of the curriculum.
• The five campuses in the city centre of Maastricht offer a well equipped study infrastructure in an international environment.
• Among the largest universities of applied sciences in the Netherlands, Zuyd has as status of top 3 in national rankings for the past few years.

Accreditation
Zuyd University of Applied Sciences is financed and fully recognized by the Dutch government. The quality of the study programmes is continuously monitored through external assessment and accreditation processes by the NVAO (Netherlands-Flemish Accreditation Organisation). Zuyd endorses the Code of Conduct for International students in Dutch Higher Education, which constitutes a pledge of quality for all students.
Please find more information at international.zuyd.nl

Facilities
International Office
You are being assisted by the team of International Office with visa, residents permits, housing and other practical issues. In addition, an introduction programme is offered to welcome you, to make you feel at home and to give you the chance to meet other international and Dutch students.
Library
All our campuses have libraries featuring modern computer and study facilities. At the libraries you can consult and borrow books, magazines and audiovisual media. The library provides easy access to several databases. With the free library card you can get access to other libraries in the region, including the library of Maastricht University.

ICT
The facilities at Zuyd are geared to your demands: online, flexible learning and working environments and excellent ICT facilities are available. You'll have access to a Wi-Fi network, a computer account with a personal e-mail address, storage capacity for your personal files and printing facilities. The ICT Helpdesk offers support .
Study books
Prior to the start of your study, you will receive an e-mail, telling you which books are to be purchased. Study books may be expensive and sometimes they are only used for a short period of time. You could consider buying second-hand books. Zuyd offers an online book fair.

Audiovisual equipment
At Zuyd you can borrow audiovisual equipment, e.g. laptop computers, multimedia projectors, video cameras.

Photocopies
There are several photocopiers and printers in Zuyd's buildings, which are operated by inserting pre-paid smart cards that can be purchased at central locations on our campuses.

Restaurants
At all our sites you will find restaurants and cafeterias as well as coffee corners and vending machines.
Transport and parking facilities
All of our campuses can be easily accessed by public transport. There are bus stops near our buildings with regular bus services. Bicycles and scooters can be parked in our free bike-parking.
Fees
Degree-seeking students will have to pay annual tuition fees at Zuyd. Normally speaking, these fees are waived for exchange students from partner universities. The amount charged depends on your status. EU citizens pay the same fee as the Dutch students, if they live in the Netherlands, Belgium, Luxembourg or in one of the German federal states that share borders with the Netherlands (i.e. North Rhine Westphalia, Lower Saxony and Bremen). Non-EU students are charged a higher fee. More information

Excellent non-EU students who have to pay the higher tuition fees, can apply for a scholarship.
More information about our tuition fees.

Applications
Degree-seeking students who wish to study at Zuyd University, first need to register via Studielink. Studielink is an on-line enrolment wizard that allows you to apply for enrolment or re-enrolment on a course at a government-funded institution of higher education in the Netherlands.You can access Studielink 24 hours a day and seven days a week to enrol or to cancel your enrolment. In some cases, you also need to register with the programme itself, for example if there are additional admission requirements. After registering in Studielink, you will receive an automatic response from Zuyd University.

Admission
International degree-seeking students are subject to a number of admission requirements. These include a secondary school-leaving certificate (for example the German Abitur, the French baccalauréat, or a US high school diploma), specific language requirements, and possibly additional requirements related to a visa and/or residence permit. Read more.