Zagreb School of Economics and Management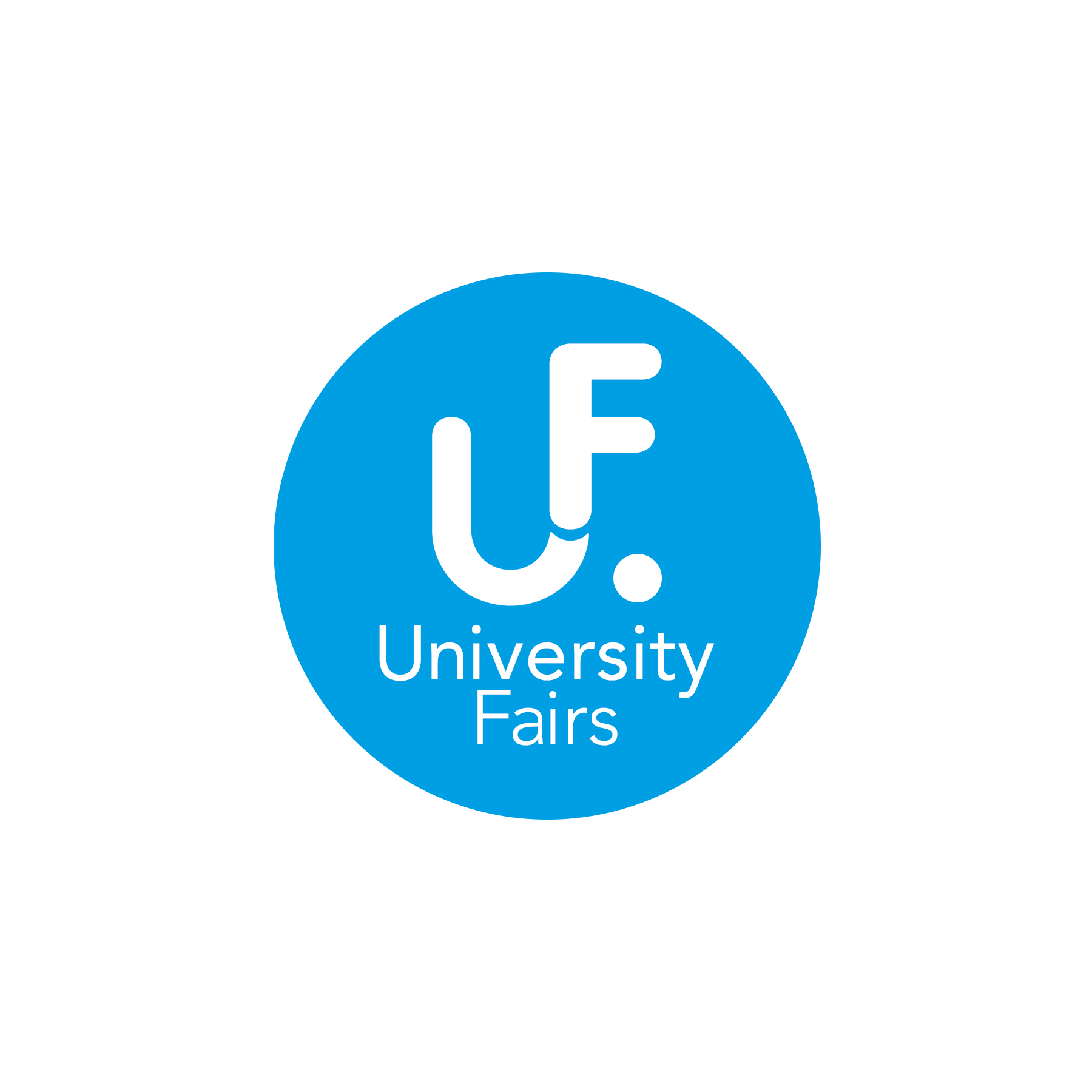 Tel :+385 (1) 2354 070
Website :www.zsem.hr
Zagreb School of Economics and Management (ZSEM) is a private high school. It was established under the Law on Higher Education, in order to provide students the best education that is equal to the one from the world's best schools. Dean of the school's PhD Djuro Njavro. According to research Eduniversal-a, ZSEM in 2008 and 2009 was declared the best business schools in the Republic of Croatia. ZSEM is the first institution of higher education in Croatia to become a member of the AACSB (The Association to Advance Collegiate Schools of Business). Also, the School is the first higher education institution in Croatia which has started a very demanding process of the full AACSB accreditation.
From its inception, ZSEM has developed following programs of study in accordance with the Bologna Declaration:
Four-year undergraduate study program in economics and management (240 ECTS points);
One-year specialized MBA graduate programs in Finance and Banking, Quantitative Finance, Accounting and Audit, Management, Marketing, Information Systems Management, Human Resources Management and General MBA (60 ECTS points).
ZSEM faculty includes highly competent international and Croatian professors and lecturers, the majority with international educational and professional background. Thanks to many practitioners as well as academics at ZSEM, students benefit from the most advanced teaching methods, selected top-quality professional literature and the use of modern IT technologies and e-learning methods in all the courses. Most courses are offered both in Croatian and English, in both undergraduate and graduate programs. In addition, ZSEM offers its students a wide range of elective subjects, including foreign languages. ZSEM is actively working to develop its institutional partnerships in order to increase the mobility of its students, both during and after their studies. ZSEM cooperates with more than 80 universities and business schools all over the world.
ZSEM also offers top rated Executive Education programs for professional development in the fields of management, marketing, finance, banking and other fields. These intensive seminars, lasting from one to ten days, are developed and conducted in collaboration with the best Croatian and international leading practitioners and academics, responding to the challenges and trends of the global market place. ZSEM Executive Education programs include: the General Management Program and Brand Building and Marketing Communications Program (both conducted in collaboration with the William Davidson Institute of the University of Michigan); the Finance and Banking Program and Basel II and Harmonization of Global Financial Markets (carried out in collaboration with SDA Bocconi from Milan).
ZSEM promotes the highest ethic and moral values in business, an acceptance of responsibility towards humanity, the community and nature, while also nurturing tolerance, an understanding of differences and a culture of dialogue.
Facilities
Campus of Zagreb School of Economics and Management is located in elite part of Zagreb.
Two computer laboratories
Libraries
Canteen
Student union
Sports student association
Journalism Club
Fees
Tuition fee for undergraduate study program in economics and management is €4,850.00 per year.
Tuition fee for specialized MBA graduate program is €7,500.00 for all fields except General MBA program whose tuition fee is €9,000.00.
Applications
Undergraduate study
Entrance examinations can be taken by all candidates that have successfully completed their secondary school education and state baccalaureate, or an equivalent level of education in other countries.
Submit the following documents:
photocopy both sides of ID with clear visible photograph of the candidate
secondary education certificate
candidates who have completed secondary school outside the Croatian contribution decision of the Ministry of Science, Education and Sports on the recognition of foreign educational qualifications
certificate of completion of the first half of the final grade rating with a list of directors and signed (for graduate students)
birth certificate
certificate of citizenship
completed on-line registration on the website, www.zsem.hr or in person at the secretariat ZSEM, you must submit an e-mail address
biography
two photographs size 4x6 cm
pay the amount of HRK 150 to cover the cost classification exam.
Graduate Study
Requirements: completed a four-year professional study or undergraduate university study.
The study may enroll students who haven't completed an economic study. Before the start of lectures these students are obliged to attend presemester and listen: Principles of Economics, Principles of Marketing, Principles of Business Finance Basics management, basics of accounting.
Students who have completed a three-year undergraduate studies are required to enter the fourth year of professional study of economics and management at ZSEM.
Submit the following documents:
a birth certificate
a certificate of Croatian citizenship
a diploma of previously completed studies
a grade transcript
two professional or academic letters of recommendation
a motivation letter
a CV
two photos (4x6 cm in size).
Case Study
Name: Filip Juric
Overview
During my freshmen year, I realized that ZSEM was a right choice for me. That was two years ago when my academic life started. I am enjoying in every class that I took ever since. During the first semester my favourite class was ''Information and Communication Technologies'', where we had an introduction in a whole new world. It was a very demanding class where we had numerous practices in computer labs and at home. This class was also introduction for me how every class functions at ZSEM. There are a lot of essays, seminars, case studies and presentations that we need to make for each class. I noticed that since I graduated from high school that I am reading books more and more. Main reason is, when we start a new academic year at ZSEM, we receive a big package books. In that package there are textbooks for our classes in accounting, economics, finance, management, marketing, etc and extra bestseller books connected to our field of study.
During my first years I also had a mentor, my colleague from same institution that was two years older than me. His help and motivation was so valuable that I decided to join in school's mentorship program which is called SPOT. Second year in a row, I am a mentor to four freshman students. At the end of my first academic year I applied for an internship/part-time job in ZSEM marketing. After an interview for job and presentation, I got accepted. I acquired so much experience and knowledge while working there, and I am sure that it will help me during my future career. Biggest project was presenting ZSEM program to high school graduates all around Croatia and Bosnia and Herzegovina. During that project we did presentations in over a hundred high schools. I also worked on numerous conferences and in office.
I studied abroad last semester in the United States of America, at ZSEM partner university – Saint Ambrose University. Living and studying in world's biggest economy was one of the best things that happened to me. Not only that I improved my English language knowledge, but I learned to confront with new situations while living on my own as a twenty year old, on other continent. Now, at the beginning of my junior year I am even more eager and thrilled to study at my home university and to graduate.