Woosong University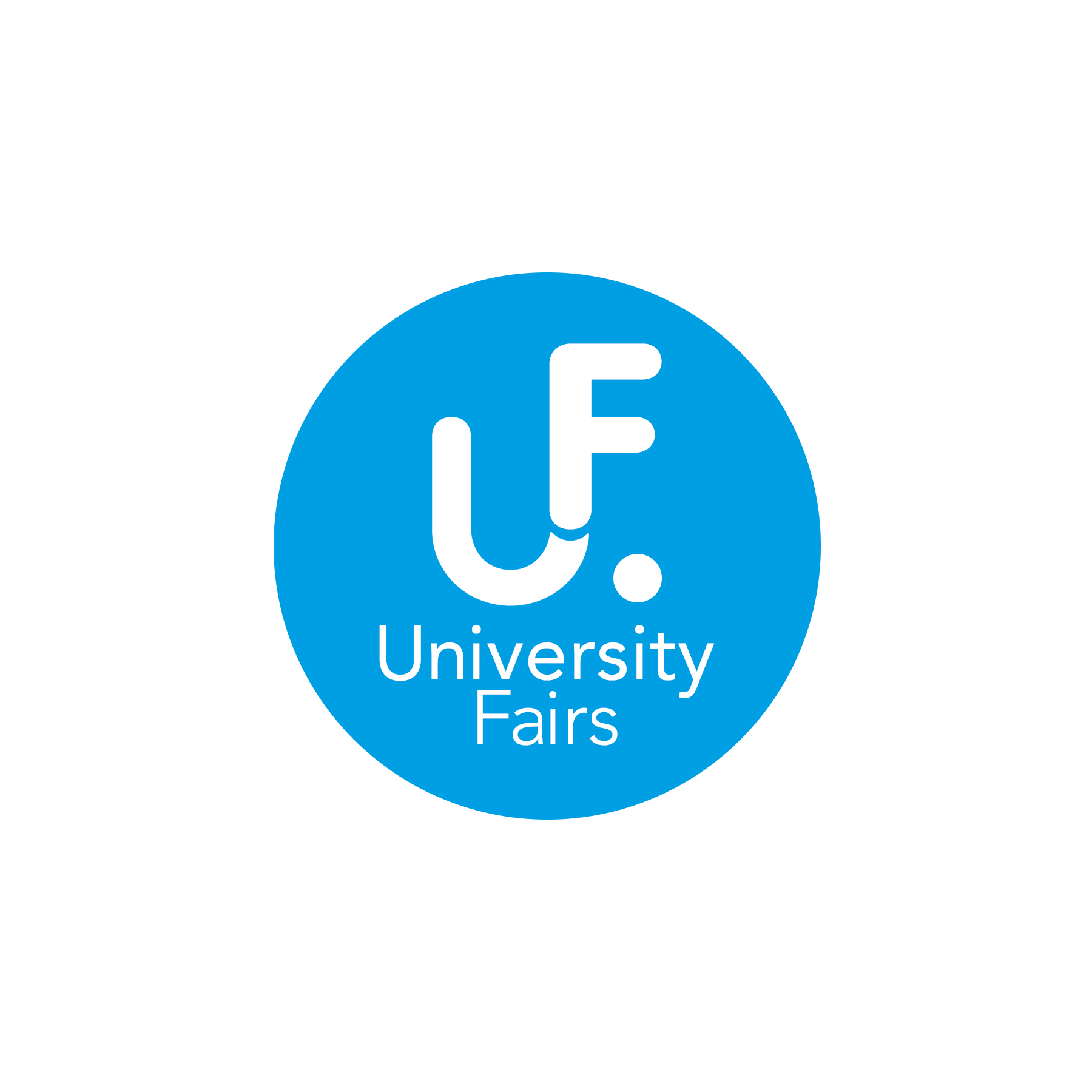 Tel :+82 42 629 6537
Website :www.solbridge.ac.kr
Woosong University (WSU) is a specialized university, located in Daejeon, South Korea providing specialized curricula based on practical foreign language and high-tech IT education for every major field of study. Under the educational principles of Korea, Woosong University is governed by the ideology of independence, righteousness, and goodness. Woosong is dedicated to those students who want to learn professional knowledge and those who strive to attain the technological skills and research practices necessary for the present and the future industrial society.
Woosong University also dedicates itself to the cultivation of people who devote themselves to national and social developments as well as improvements. Since the establishment of the university in 1995, Woosong has signed more than 100 Memorandum of Understanding (MoU) with many universities and schools in more than 30 countries. Among the programs that they develop are student and faculty exchange programs, joint research, joint degree, etc. Currently, in the field of innovation, Woosong University is becoming a leading university in Korea. In May 2011, Woosong University was awarded the 2011 Ministry of Education, Science, and Technology's "A Leading University in Education" award and the 2nd consecutive "Council of University Education" award.
The conditions for the "A leading University in Education" award consist of the evaluation on the level of the educational process, management, and support system. Woosong University received an above average assessment due to their international programs and 4 semester process, making Woosong the first university to distinctively model a yearlong educational program. In 2007, Woosong University established SolBridge International School of Business.
SolBridge is not only unique in Korea but also in Asia in which 100% of courses are taught in English, 80% of the professors come from 14 nations, and 80% of the students are from outside Korea. This makes SolBridge a truly international school.
Facilities
Woosong University features state of the art, multi-media conference and internet facilities for teaching from off-campus locations around the world. This enables us to bring frequent guest lecturers to our program that otherwise would be impossible due to distance and time constraints. All of our classrooms are fully equipped with electronic projection and broadband internet capabilities.
The academic facility includes International dormitories, health and fitness center, swimming pool, soccer fields, sauna, and a full-sized gymnasium which has fitness equipment, basketball court and bleachers for public sport activities.
Fees
SolBridge International School of Business
For First year
BBA- 4 Academic Semesters
Enrolment Fee: $650.00
Tuition: $11,754.00
Residence: $1,600.00
Meals: $2,560.00
Others: $1,090.00
-------------------------------------
Total: $17,654.00
MBA- 2 Academic Semesters
Enrolment Fee: $650.00
Tuition: $11,380.00
Residence: $1,600.00
Meals: $2,560.00
Others: $1,090.00
-------------------------------------
Total: $14,860.00
For further information about other school/ colleges fees, please contact Mr. Kim Jung Ho at kjoon@wsu.ac.kr
Applications
Application to SolBridge may be completed online, or by using a downloadable form. It is important that the application form be filled in accurately and completely and submitted with the required supplementary material. Applications and supporting documents may be submitted by e-mailorpostonce completed. All instructions for application are included in the application form as well as on our website at "www.solbridge.ac.kr". Please refer to the web site for the latest information. Submission of any falsified documents will result in a denied admission.
Check list of required items to apply
A recent passport photo
Application form, correctly and completely filled-in
Proof of English Proficiency: TOEFL, IELTS or TOEIC.
Personal essay (hand written)
Letter(s) of recommendation
Resume (MBA only)
Proof of Finances form with bank statement and/or bank letter
Copy of Photo Page of passport
Transcripts/Mark sheets (original or validated copies)
Proof of high school diploma for BBA or four year undergraduate degree for MBA
Mid-year results (for applicants who have not received final academic results)
When the application is received at SolBridge, applicants will be sent a confirmation of receipt. When all required documents have been received, the application will be reviewed. Normally, an applicant can expect a decision within two weeks after all documents have been received. Once accepted, the applicant will receive an email and official admission letter with a request for prepayment. When prepayment is received, official visa application documents will be sent to the applicant via express mail.
Case Study
Name: Akhil Kashinath
Country of origin: Indian
Programme: BA in Business Management
Overview
I have a Bachelor's Degree in Business Management. I always have had an inclination towards business since high school and have strongly believed in the practical side to education. I have had numerous opportunities to implement the theory that I learn into practicality. Be it my 3-year stint as a Vice President at AIESEC or my current role as Vice President of Student Council. SolBridge has offered me many opportunities to learn practically, which is just what I want. Post-MBA, I intend to eventually start my own business. But before that, I would like to gain some valuable experience in the field of Strategic Consulting. There are a lot of companies in Seoul that are of interest to me. I am confident of Ianding a job in one of them