Utena University of Applied Sciences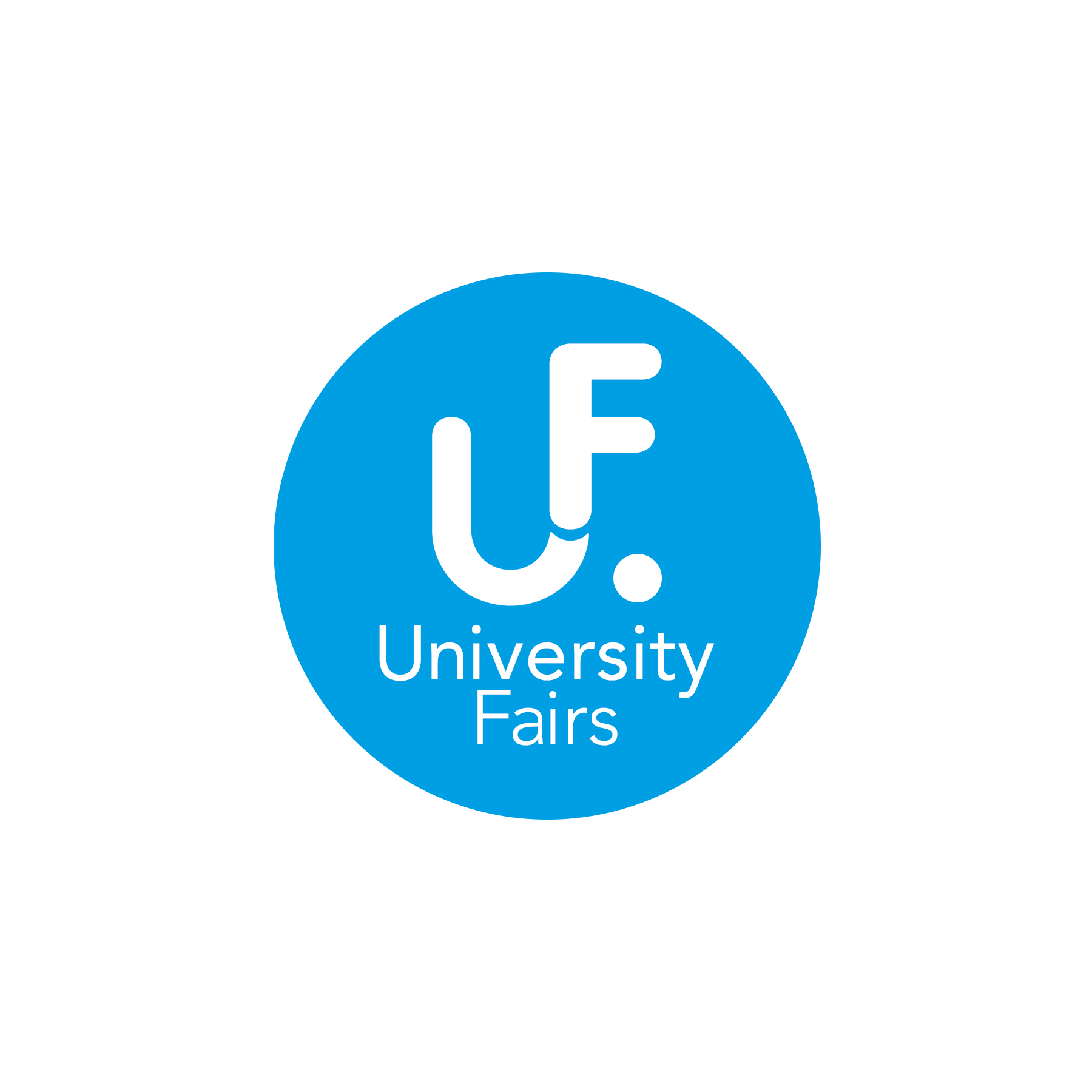 Tel :+370 389 51662
Website :www.utenos-kolegija.lt
Utena University of Applied Sciences (Utenos kolegija) is a state higher education institution offering higher college studies directed towards practical activity. After successful completion of the studies the graduates are awarded with Professional Bachelor's qualification degree and respective professional qualification. Today the institution offers 20 study programmes in great request by the region and the country.
Study programmes are well assessed by the national and international experts, theoretical knowledge and practical skills are transferred to the students by excellent lecturers and professionals-practitioners. 9 study programmes are based on modular study system with problem- based learning approach. It allows our students to be well employed and build their professional career successfully.
Students have good conditions for self-expression, they are actively involved in cultural and sports activities, take part in conferences, international exchange and mobility programmes, win prizes in various contests.
Project oriented activity of the university contributes to the regional economical development, enlargement of competitive ability of business enterprises, assist in solving the problems of social exclusion of the disabled and unemployed people. Membership in various organisations and associations strengthens the image of the institution, increases the knowledge of it in the national and international context.
Why to choose?
An investment in your future
Double degree diplomas with higher education institutions in Bulgaria and Great Britain
The cooperation both with national and international industry providers
Experienced staff
A quality learning environment
A close relationships with foreign higher education institutions
Erasmus University Charter
Developed applied researches
National and international projects
Facilities
Laboratories and Centres
The students apply their theoretical knowledge in practice and train their skills in laboratories and centres – the Centre for the Training of Deontology Professionals, Biochemistry, Distance Learning/Teaching Classroom Computer, Electrotechnics, Computer Architecture, Computer Networks CISCO, Microbiology, Sewing Machines, Food Processing, Physics, Computer Graphics, Tourism Centre and the firms of practical training "Interior" and "Siluetas", as well as in certain enterprises and organisations.
Library
Library assures the provision of information and documentation to the study fields offered by the university creates conditions to the students to study independently and make use of all internal and external teaching/learning resources. The library houses a collection of more than 35,000 books and around 23 periodicals. It has access to 30 databases worldwide allowing access to full-text journals as well as bibliographical information resources.
Students' Dormitory
Students' accommodation is within easy walking distance of faculties, library and the students' union.
International Office
International Office provides help and advice on a variety of areas for national and international students.
Career Centre
Career Centre provides a full careers advice service.
Wireless Internet
The students can use high-speed ZEBRA Wireless internet in all places of the university.
Fees
Tuition fee
Tuition fee information is www.utenos-kolegija.lt/index.php?-141408340 or please contact trs@utenos-kolegija.lt
Costs of accommodation
Accommodation fee at our students' dormitory is approximately 50 € per month.
Living expenses
The total monthly living expenses of a single student are around 1200 Lt (347,54 €), accommodation included.
Applications
Applications should be sent to International Relations Department trs@utenos-kolegija.lt or filled on-line www.utenos-kolegija.lt/index.php?-2107212209.