Upper Austria University of Applied Sciences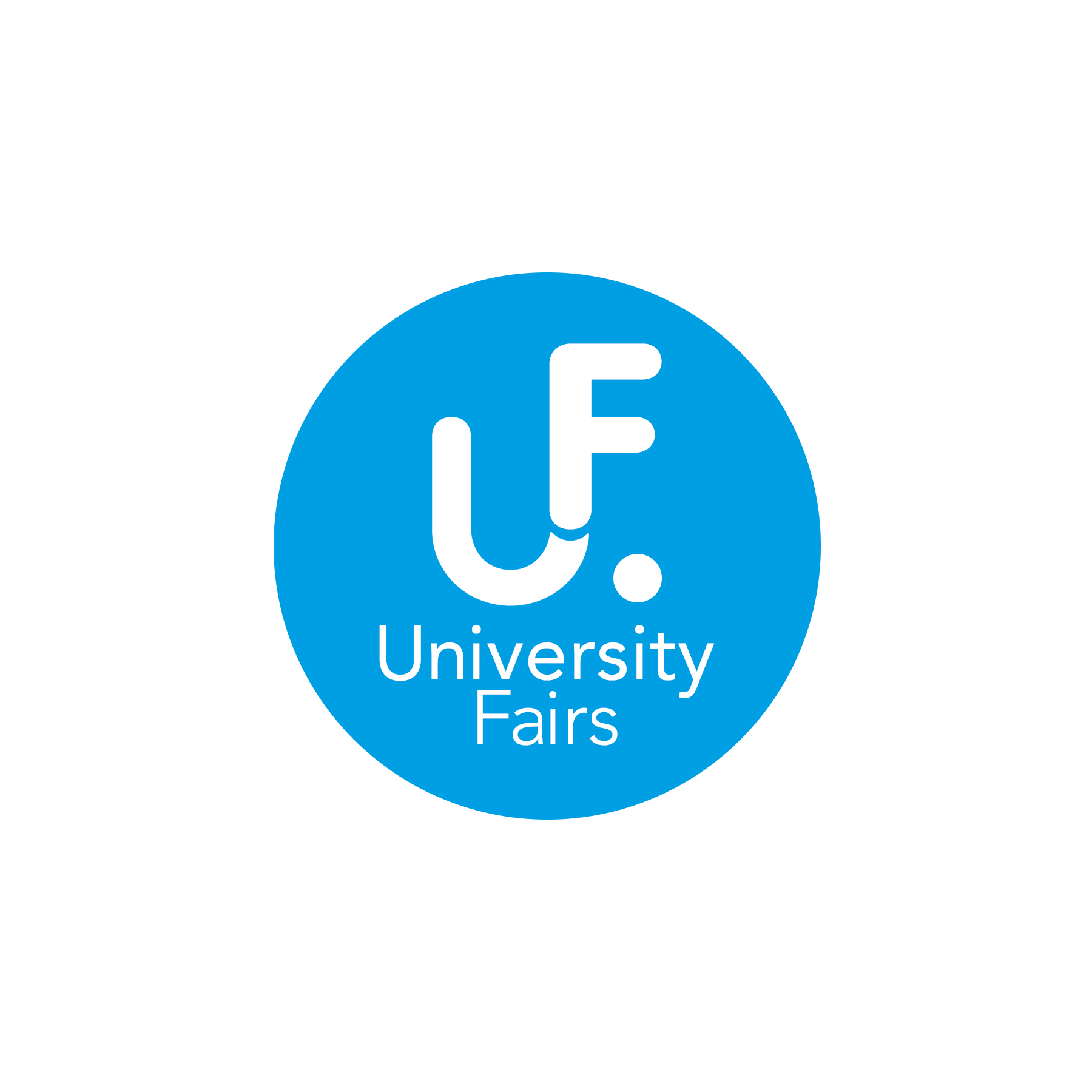 Tel :+43/7242/44808-0
Website :www.fh-ooe.at
Be an international student at the Upper Austria University of Applied Sciences. Studying abroad and a command of foreign languages give you a head start in the job market.
Knowledge: the best investment in your future! But quality is what counts, and Upper Austria University of Applied Sciences offers quality education. All degree programmes are taught by experts, most of whom are adjuncts working in their field of expertise. Due to our practice- orientated programmes and strong connections to outside organizations, our graduates get a head start on their careers in Austria and abroad. Our four research and development centres provide innovative, usable solutions to numerous organizations in Austria and further afield.
Increasing numbers of students want an international education. The Upper Austria University of Applied Sciences meets this demand with some 200 partner universities worldwide, and three programmes (more to come) are taught entirely in English. The rest are taught in German. Students learn about cultural similarities and differences and gain invaluable experience for the future.
Four Schools on four campuses
Each of our 4 campuses is unique and offers a specific focus. We have completed the transition to bachelors" and masters" programmes.
Hagenberg Campus: School of Informatics, Communication and Media
Linz Campus: School of Applied Health and Social Sciences
Steyr Campus: School of Management
Wels Campus: School of Engineering
Degree Programmes taught in English
Steyr Campus: School of Management
Bachelor in "Global Sales Management"
Master in "International Marketing Management"
Hagenberg Campus: School of Informatics, Communication and Media
Master in "Mobile Computing"
Additional programmes taught in English are being developed. Also, there are approximately 300 courses taught in English in various degree programmes, and we aim to add more very soon.
For a complete listing of programmes/courses taught in English, please see:
www.fh-ooe.at/en/upper-austria...
Masters' Programmes turbo-boost your career
The Upper Austria University of Applied Sciences offers 24 master"s programmes in a number of fields; add an advanced degree to your qualifications. Our master"s programmes take four semesters and you graduate as M.Sc. or M.A.; internationally recognized degrees.
Facilities
The Upper Austria University of Applied Sciences (UAUAS) offers degree programmes at four campuses, all of which are located in central Upper Austria. The state of Upper Austria has invested generously in new buildings for all four campuses. They were built 8 years ago, which means they meet all of the needs of modern higher education. For example in Wels, students have the use of a computer tomograph and a teaching brewery; in Linz, students use various biomechanical measurement instruments, atomic force and fluorescence microscopes, etc.; and in Hagenberg, students have a green box and a high-performance computing cluster.
All campuses have computer rooms, internet access, libraries, copiers and the UAUAS Sports Club. There are student residences in all four cities, as well as numerous private flats, which are often shared. Students in Austria get reductions on many tickets for cultural events, sport events and public transportation.
All students in Austria are required to be members of the Austrian Students Organisation (ÖH), but membership costs only €17 per semester. This organisation supports and represents students in all matters relating to their studies.
Fees
No tuition fees (only €17 for Student Association membership per semester)
Accommodation: approx. €180 – 250
Living expenses: approx. €300
Applications
It is possible to apply for admission to up to three degree programmes at the Upper Austrian University of Applied Sciences. However, please consider that your goals should coincide with the content of the individual degree programmes. You need to prioritize, and rank the programmes with the numbers 1 (first choice), 2 (second choice), or 3 (third choice).
Applicants for Bachelor"s degree programmes are invited to an interview and an entrance test. Master's degree programmes also require an interview, case study or personal statement. The results will are sent to you within three weeks.
Entry requirements
Bachelor's degree programmes:
"A"-Levels / high school diploma (or equivalent)
Without "A"-Levels: Preparatory course for university or other equivalent type of university entrance qualification
Master's degree programmes
Successful completion of at least a 6-semester specialised, related bachelor"s degree or comparable higher education at university level.
There are three deadlines: January 31st, March 31st and June 30th
For more information please visit the website.
Case Study
Name: Aleksandra Janik
Country of origin: Poland
Programme: Exchange Semester Abroad
Overview
I am from Poland and currently studying International Business at the Cracow University of Economics. In order to gain international experience, which is incredibly necessary in today's business world, I have decided to spend one semester at the Upper Austria University of Applied Sciences. An exchange semester abroad like this is a great opportunity to improve my language skills, get to know the country and its people. Additionally I can enrich my horizons through discussing the sharing my thoughts, opinions and impressions with people from a different country.
It has been almost two months now, since I arrived in Steyr and I liked it from the very beginning. Of course there were a few things that I had to get used to at first. But that is the exact reason why I am here; to get to know different culture with its attitudes and habits.
I must say that I have already made many friends. They are friendly and open-hearted students from all over the world (e.g. South Korea, Thailand, Mexico, Croatia). At the moment I am sharing a flat with three other exchange students (Hong Kong, Sweden, Russia), which is a great enrichment, as I had never had to share a room or a flat with anybody else. The more time passes, the deeper our relationship gets, and I am sure we will all be very sad then we"ll have to say "goodbye".
Whenever someone asks me about the obvious differences between Poland and Austria there is not a lot to mention about their religious and political situation. However these two countries are quite different concerning their social situation as the standard of living is a bit higher in Austria. There are only two differences considering educational institutions. The first is the grades. Also, we never have seminars that last one whole day, nor any courses on Fridays and Saturdays. I had to get used to this way of teaching, but I now find it very useful and efficient.
Right now I can say that I am very happy to have chosen the Upper Austria University of Applied Sciences for my exchange semester. Steyr might only be a small town, but I can say it is very beautiful and unique. Its position in the heart of Austria makes it a great starting point for any trips you intend to go on. The people are very friendly as well. If I were asked again my choice would be Austria, for sure. That is the reason why I have extended my stay for another semester and it only remains for me to add that Steyr is definitely worth it!