University of Wisconsin- La Crosse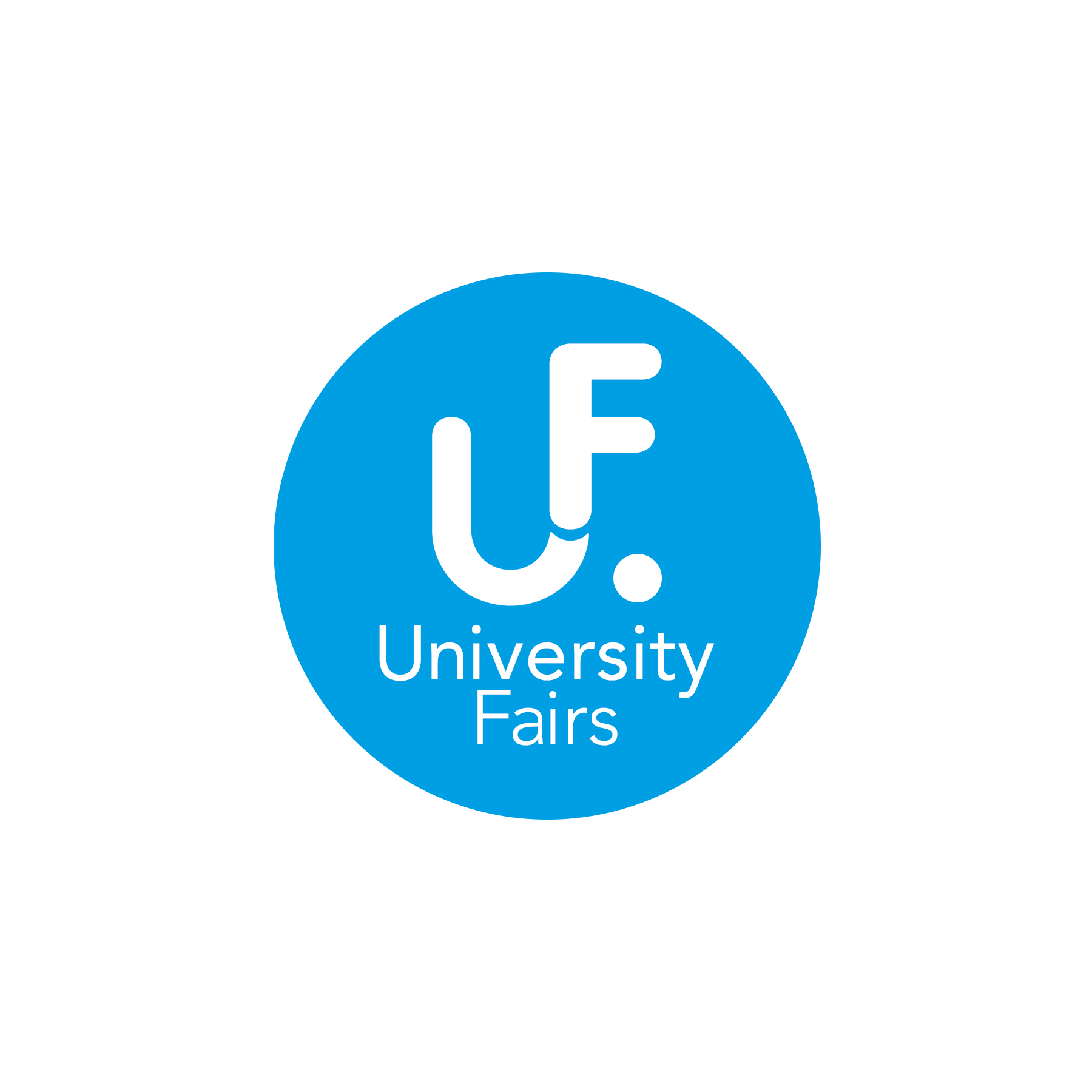 Tel :+1 (1)608 785 8016
Website :www.uwlax.edu
The University of Wisconsin – La Crosse (UWL) is a public comprehensive University located in La Crosse Wisconsin, U.S.A founded in 1909. UWL is apart of the University of Wisconsin School system that awards bachelor degrees, master degrees, and one doctoral degree. The university is organized into three colleges: the College of Business Administration; the College of Science and Health; and the College of Liberal Studies, which houses the School of Arts and Communication and the School of Education.
UW-La Crosse is located in southwestern Wisconsin on the scenic Mississippi River. La Crosse is the hub of the geographic area known as the 7 Rivers Region with a surrounding area population of over 110,000 people. Here students will enjoy larger-city convenience and small-town warmth that creates a one-of-a-kind environment in which to live and learn. U.S. News & World Report deems La Crosse in the top 10 places to live nationally
The University of Wisconsin has had a tradition of excellence. Over the last decade UWL as received numerous rankings. U.S. News & World Report ranked UW-L second among Midwestern public universities offering bachelor's and master's degrees in 2005, 2006, and 2007, and third in 2008 and once again second in 2009. The university was recognized as a "best value" by Kiplinger's Personal Finance, ranking 30th nationally among public colleges for out-of-state students and 33rd for in-state students this year. In 2007, the Princeton Review named UW-La Crosse one of America's "Best Midwestern Colleges" and an "America's Best Value College".
Currently UWL has over 10,000 students on campus, 8,500 undergraduates and 1,500 graduate students. We have about 400 international students from over 35 different countries. UW-L has a student/faculty ratio of 24:1 and an average class size of 29. The university does not use teaching assistants to teach classes, which is common in many other large universities.
The University of Wisconsin – La Crosse prides itself on the student services that we are able to provide to all students. UWL can provide academic advising, student support services and even job placement after graduation. The Office of International Education is always available to specifically help international students on any issues that might arise for them. If exceptional academic programs, an active social scene with lots to do, a friendly community and beautiful surroundings that can't be matched are important to you, take a closer look at UW-L.
Facilities
The college union is a center for the campus community and, as such, is an integral part of the institution's educational environment. The union represents a building, an organization, and a program; it provides services, facilities, and educational and recreational programs that enhance the quality of college life.
For more information about our campus facilities including housing, the library, restaurants, coffee shops, fitness centers and the numerous student activities and organizations available on campus please visit www.uwlax.edu for more details
Fees
Item
Undergraduate
(2 semesters)
Graduate
(2 semesters)
ESL Study
(1 semester)
Tuition
$15,130
$18,740
$4,240
Fees
$350
$350
$1,025
Health Insurance
$828
$828
$345
On-campus Housing
$3,400
$3,340
$1,700
Meal Plan
$2,400
$2,400
$1,200
Estimate Total

$22,108
$25,718
*$8,510
Applications
To apply for the University of Wisconsin- La Crosse please visit this website and fill out the online application: www.uwlax.edu/oie/International_Admissions/International_Admissions.htm
Undergraduate Admission Requirement: GPA of 2.5
Graduate Admission Requirements: GPA of 2.85, TOEFL of 79, and possible additional tests(GMAT or GRE) depending on program.
Case Study
For the student experience, you are invited to contact the University directly.