University of Applied Sciences Würzburg-Schweinfurt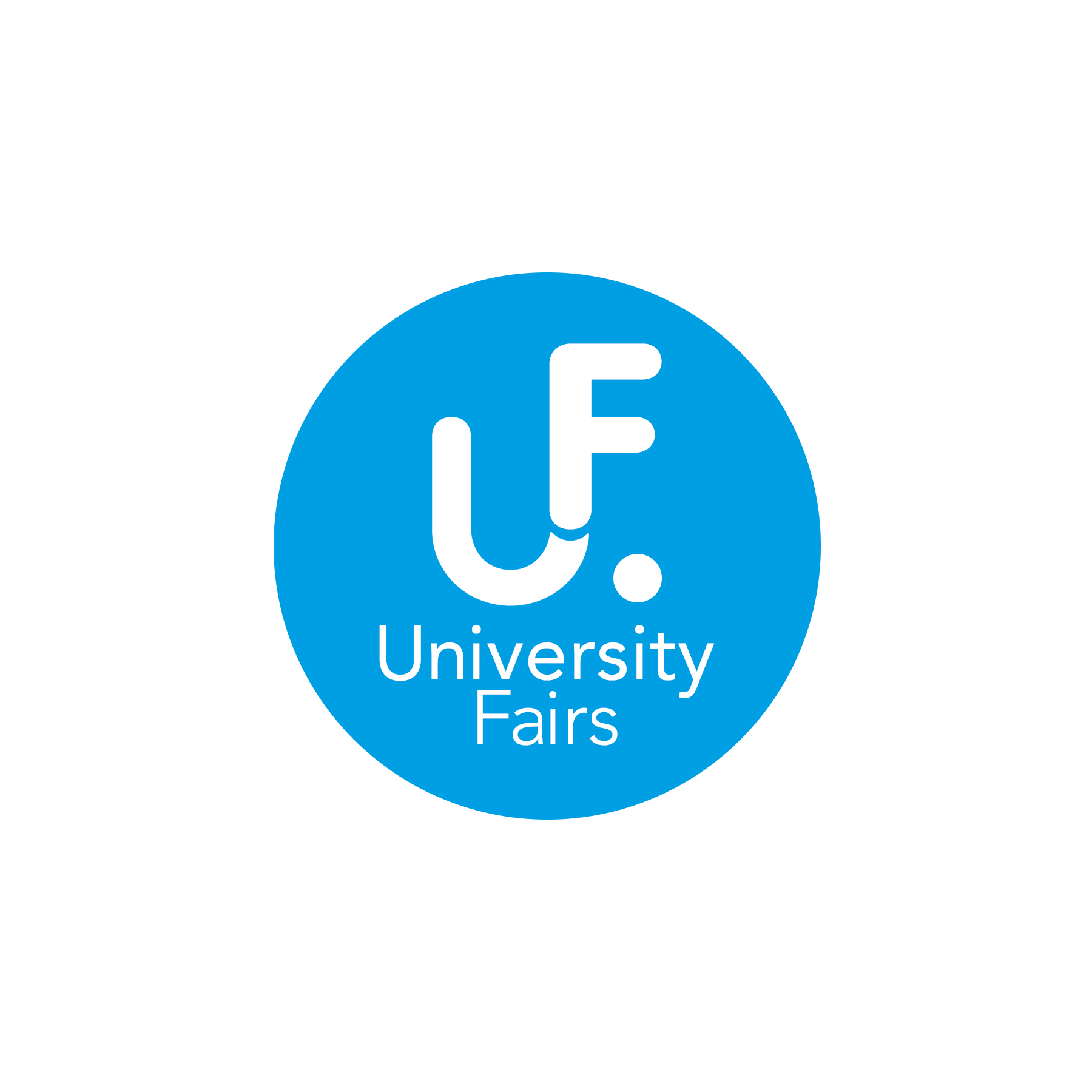 Tel :+49 931 3511 6500
Website :www.i-campus.fhws.de
The University of Applied Sciences Würzburg-Schweinfurt (FHWS) located in Würzburg and Schweinfurt was founded in 1971. Today, FHWS has ten faculties offering more than 30 undergraduate and postgraduate degree courses as well as five research institutes and thus offers practice- and future-oriented education in a wide variety of fields. As a state university, FHWS offers degrees being recognised all over the world. With approximately 230 professors and about 9,000 enrolled students, FHWS is one of Bavaria's largest universities of applied sciences. In 2013, universities in Bavaria stopped charging tuition fees.
The focus on real life working situations and mandatory internship semesters are the key features of the degree courses offered at FHWS. Our university cooperates closely with regional companies, offering its students an opportunity to combine university studies with industrial training and to work with companies on projects of different kinds. Students have the chance of building a network for their future career. With its big technical faculties, FHWS is able to offer education in all STEM subjects, natural sciences and humanities, social sciences, economics and business administration, architecture and visual design.
Studying at FHWS is characterised by small study groups and a low student/teacher-ratio. By a great share of seminar papers students learn to work independently. Additionally, project work promotes the students' team-working abilities. Courses take place in modern lecture rooms and laboratories equipped with innovative technology and state of the art appliances.
FHWS excels by its international orientation: for more than 20 years already the university welcomes students from over 40 countries. Worldwide FHWS is associated with more than 130 universities.
Within its internationalisation strategy (i-Campus) FHWS offers English-speaking bachelor's degrees starting with the winter semester 2014/15. They are twinned with the already existing degree courses in German ("Twin Bachelor's Degree Programmes").
By these twin programmes, the conditions are met to change between the concerned degree courses. The X-Modell of FHWS i-Campus enables the students, for example, to begin their studies in English and, after several semesters, to change into an identical course with German as language of instruction. The intention is to have a balanced number of both German and foreign students in all degree courses. Thus aiming at intercultural competence of future graduates as well as training students for a future labour market. All English degree courses are accompanied by cultural and language education courses so as to provide and promote the best possible integration of all international students.
Facilities
FHWS offers new lecture theatres and more than 90 laboratories equipped with the latest technology. All students can use computer laboratories as well as free WiFi. Moreover, FHWS boasts well-equipped libraries with possible virtual access to a lot of national and international newspapers and magazines. Career service, student union and different sport activities are available to students. The student halls of residence, located in the immediate vicinity of the university, offer modern and furnished apartments and shared flats.
Fees
With the exception of our MBA programmes, FHWS does not charge any tuition fees. At the university's department in Schweinfurt, students will only be charged a semester fee of about €40. At the university's department in Würzburg, students will only be charged a semester fee of about €100. In Würzburg your semester fee includes your semester ticket for public transport.
Applications
Admission Requirements depend on a study programme. The minimum requirements are:
• Secondary school leaver's certificate (sometimes evidence of study dates and qualifications)
• Proof of English (TOEFL iBT 80, IELTS 6.5), or German (TestDaF 4, DSH 2) language knowledge
Please check the information regarding the application process and the required documents on our homepage: www.i-campus.fhws.de and www.fhws.de
Case Study
Studying at FHWS was a mix of fun and learning. Case studies, lectures, presentations, business games, industrial visits etc. all justifies my statement. Moreover, the experience and knowledge of professors in their respective field of study makes it even more productive for students to understand subjects to its core thereby getting mastery of it. During one of our industrial visits, I encountered the CEO of a German company and expressed desire to do my master thesis in the company. After 6 months of hard work in my master thesis I got a job offer of Business Development Manager in that German company. Therefore I believe if one works hard at the FHWS and keep their eyes open for the opportunities via networking events, like industrial visits etc. then things will automatically fall in place and dreams can be accomplished.
- Ankit Aggarwal from India.
Graduate of MBA programme "Business with Europe" at FHWS

I spent the most unique period of time here at the University of applied sciences, whether life experience, education wise or even classes.
I had the perfect living conditions any international student would need, as it was much easier to have these programs for international students sharing the same experience from all around the world. Which gave me the feeling that I'm not alone here, yet I'm surrounded by a great group of students and assistances.
Regarding the studying condition, it was as great as I imagined. The lectures met the highest quality of education and organization. The professors always offered to help with any topic within our studies or even personal life! Nevertheless, we had all the support to keep us moving in the right direction, and all the thanks goes to the International Office!
- Jude Musharbash from Jordan
Graduate of Bachelor programme "Media Management" at FHWS