University of Aberdeen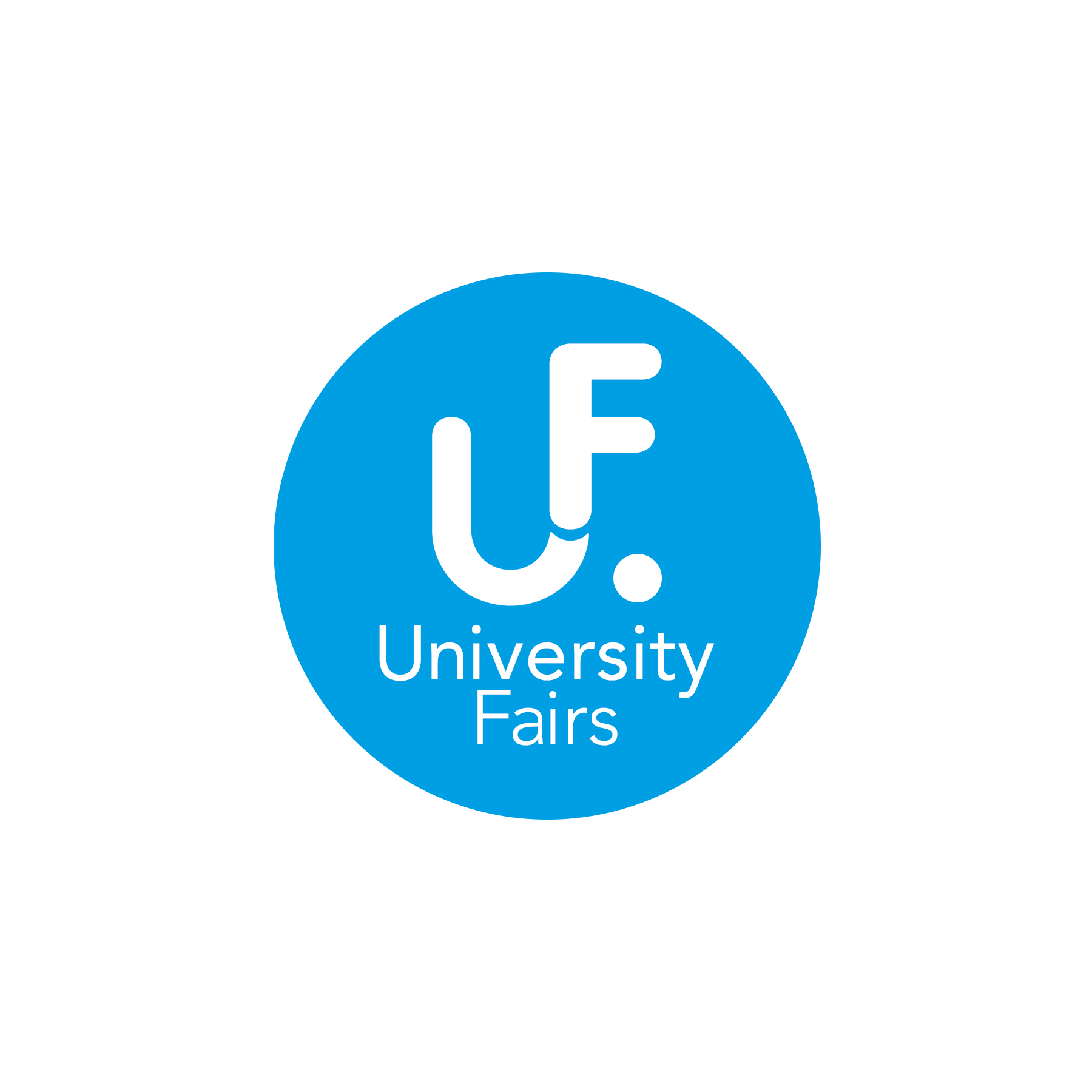 Tel :+44(0) 1224 272090
Website :www.abdn.ac.uk/sras
Founded in 1495, the University of Aberdeen is one of the UK's most internationally distinguished universities. It has a student population of around 14,000 and a large international community of students drawn from 120 different countries.
Here you'll find study options to suit your academic interests, and social and leisure activities that will contribute to your overall well-being, enjoyment and personal growth.
History and Excellence
The University has an excellent reputation for teaching quality and research, and, over the years, four Nobel Prizes have been awarded for work carried out or begun at Aberdeen. 85% of our departments are recognised as centres of national and international excellence with students being taught by people who are at the forefront of research in their particular fields.
Leading in the 21st Century
The University is at the forefront in many areas of arts and social sciences, in science, computing, engineering and technology, and in ground-breaking disciplines focused firmly on the 21st century, such as Bio-Medical Computing Science. 97% of our graduates walk into good jobs, research posts or further study within six months of graduating. Our Postgraduate opportunities are also outstanding.
Students are attracted by our tradition which is rooted in our 500 year history - but we are focused firmly on the future and are at the cutting-edge of research in many fields. Our attraction also lies in the quality of our courses and teaching, the research opportunities we provide, our superb facilities as one of the six Ancient Universities of Britain, and for the care and support which we provide for all our students.
Choice and Flexibility
Flexibility and individuality are the University's real strengths. With over 550 first degree programmes on offer, students can mix, match and switch subjects as they discover new interests on route to their tailor-made degree. The University has numerous international connections with universities in North America and across Europe, affording students the opportunity to study abroad as part of their degree. For postgraduate students, there are opportunities to undertake supervised research in all departments of the University, or choose from over 110 taught Masters programmes which are designed to meet the needs of the workplace in the 21st Century.
A Superb Environment
The University has a beautiful central campus where ancient buildings sit side by side with modern, newly refurbished, laboratories, first-class computing facilities and the latest library technology. The University promotes a multi-national, multi-faith community. A place in University Halls is normally guaranteed to all students during their first year, and these are either on, or within short walking distance of the main teaching site.
Facilities
Creating a magnificent new library spearheads the next phase of the University's ambitious investment programme to develop the infrastructure to match our academic aspirations. A new £9m sport centre is also under construction to complement our New Students' Centre which opened in 2006.
As the flagship project of the second phase of our Sixth Century Campaign, this £57 million ($114m) project will be the largest capital fundraising project undertaken to date by the University, offering unique opportunities for individuals and organisations to contribute to an iconic intellectual and cultural facility for both the University community and for scholars and the wider public throughout the world.
Our new library will be:
a landmark of learning, bringing high-quality students, researchers and academics to the University, supporting our academic ambitions and international reputation.
the heart of a University community which is growing in number and intellectual capital, attracting internationally distinguished scholars from around the world.
an exciting embodiment of the library of the future, in which new media and technology enhance a magnificent collection of books.
a secure, controlled environment for the protection and showcasing of our historic collections, and the opportunity to acquire further treasures.
open to all, with public spaces, exhibitions and events widening access for the public and the academic community nationally and internationally.
a visionary partnership with Danish architects schmidt hammer lassen, whose track record includes many award-winning public buildings.
the opportunity for supporters to be recognised as contributing to a great Scottish building for this millennium.
Fees
Students from the EU do not pay any tuition fees to study at undergraduate level in Scotland. These are paid by the Student Awards Agency for Scotland (SAAS).
The majority of Postgraduate programmes cost £3315 for EU students and typically last for 12 months. See www.abdn.ac.uk/registry/tuitionfees/ for more information
Applications
All undergraduate applications to study in the UK should be made with UCAS at: www.ucas.co.uk
Postgraduate applications can be submitted either on-line or downloaded at:
www.abdn.ac.uk/prospectus/pgrad/general/page.php?name=apply
Case Study
Name: Luke Hondebrink
Programme: PhD Coastal Engineering
Overview
After completing an undergraduate degree at the University of Aberdeen Luke needed no persuasion to accept an offer of postgraduate funding to study for his PhD. When Luke moved to Aberdeen as an undergrad he was amazed by the diversity of the people, the shops, the pubs and facilities to be found within this bustling, yet compact city. Luke has enjoyed student life in Aberdeen and the city is still somewhere that he is glad to make his home.
Why did you choose The University of Aberdeen?
The University of Aberdeen offers modern teaching facilities on a historical campus with an excellent student support service.
Studying for my PhD at Aberdeen has developed my practical, analytical and technical skills; allowing me to perform world-class research. However, the University of Aberdeen also provides an extensive programme of generic skills training (ASPIRE) that I have benefited from immensely. Attending ASPIRE courses allowed me to develop my presentation and communication skills. These in turn enabled me to present and defend my research at conferences around the world. I also attended courses on teamwork, personal effectiveness and career management. Carrying out research within such a strong support framework made my time at the University a fantastic and prosperous one.
What about your future?
I am excited about my future: the wealth of experience and skills I have learnt whilst doing a PhD at Aberdeen has equipped me well for the working world.