The University of Nottingham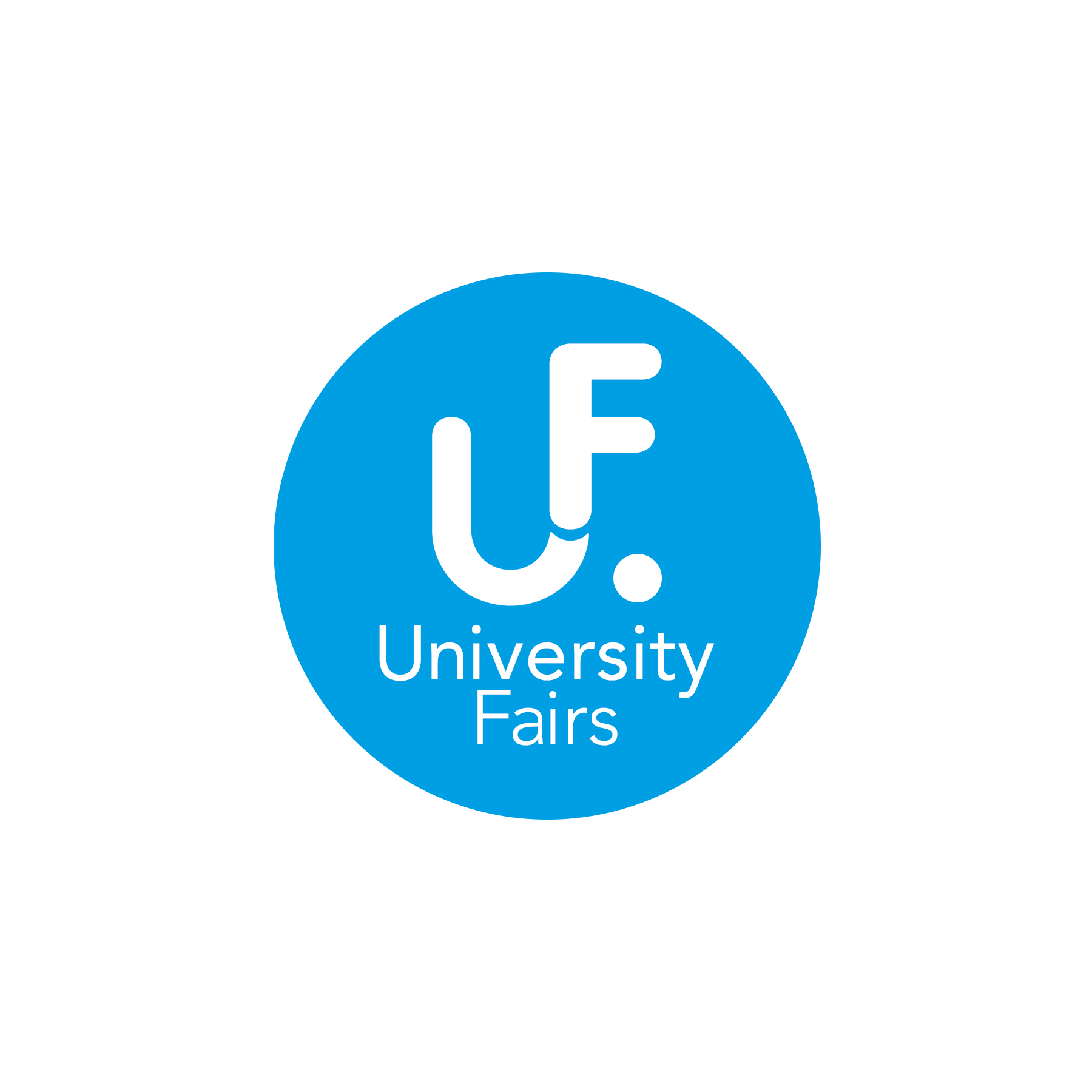 Tel :+44 (0) 115 951 5247
Website :www.nottingham.ac.uk/international
The University of Nottingham is a thriving university based in the heart of the UK. As one of six Science Cities in the country, Nottingham is committed to innovative new research and the latest technology. The University offers around 400 degree programmes, with taught and research postgraduate opportunities widely available.
There are 35,000 students from 150 different countries currently registered on courses at The University of Nottingham's campuses in the UK, China and Malaysia. Students and academics travel from all corners of the globe to be part of the University, offering a unique international education experience to both scholars and staff.
A dedicated International Office provides comprehensive support to international students, offering guidance on qualifications, applications and scholarships. International Officers are on hand to deal with everything from initial enquiries to postgraduate opportunities. Each International Officer looks after students from a specific country and members of the team regularly take overseas visits to meet new and prospective students.
You can spend part of your degree abroad; at our campuses in Malaysia and China, with one of our many Erasmus and Study Abroad partners or within the U21 global network of universities.
The University has campuses across the city of Nottingham. The main University Park site is set in 330 acres of parkland. The Sutton Bonington campus, set in the picturesque Nottinghamshire countryside, houses the School of Biosciences and the School of Veterinary Medicine and Science.
These traditional campuses contrast with the stunning Jubilee Campus. Built in 1999 to a set of sustainable guidelines, the modern campus is home to the International Office and the School of Education, as well as the state-of-the-art Business School and the new Research & Innovation Park.
Medical students are based at the prestigious Queen's Medical Centre (QMC). Close to University Park, the working hospital provides an opportunity to experience life in a professional setting.
We're one of the UK's most popular universities, with nine applications received for each place every year. Information on how you can apply is available on our website.
Facilities
The University is renowned for its excellent research facilities. More than £120 million in funding is received each year for projects across all subject areas. Nottingham's continued commitment to research excellence saw the University ranked as the seventh most powerful research university in the UK in the 2008 Research Assessment Exercise.
Collaboration with industry is encouraged. Prestigious companies, including Rolls-Royce, AstraZeneca and Ford, work with staff and research students to develop new technologies and innovations.
Nottingham is a diverse city offering some of the best sporting and entertainment facilities in the UK. The historic Nottingham Castle, contrasts with a vibrant nightlife and thriving arts scene. The excellent public transport network provides quick and easy links to several other major UK cities. London is less than two hours away by train and the nearby East Midlands Airport offers low-cost flights to cities across Europe.
Fees
Fees for 2010-11*
Foundation year: £9,780
Arts and Social Sciences: £10,880
Science and Engineering: £14,260
Medicine: £15,030 for years 1 and 2. Years 3, 4 and 5 will be set at the clinical rate which is currently £25,480
MBA: £19,000-£19,500
Preparatory English language
from £1,049 - £10,484 (depending on level and length of course)
*please note these fees are subject to change post 2010 entry
Applications
Foundation courses
Please apply directly to the University: www.nottingham.ac.uk/ugstudy/foundation.php
Undergraduate
All undergraduate students must apply through UCAS: www.ucas.ac.uk
Postgraduate
All postgraduate students should apply directly to the University: http://pgstudy.nottingham.ac.uk
Please note that a £25 application fee is attached to all Taught Masters applications
Case Study
To learn more about the student experience at The University of Nottingham, please contact them using the details above.