The Language Company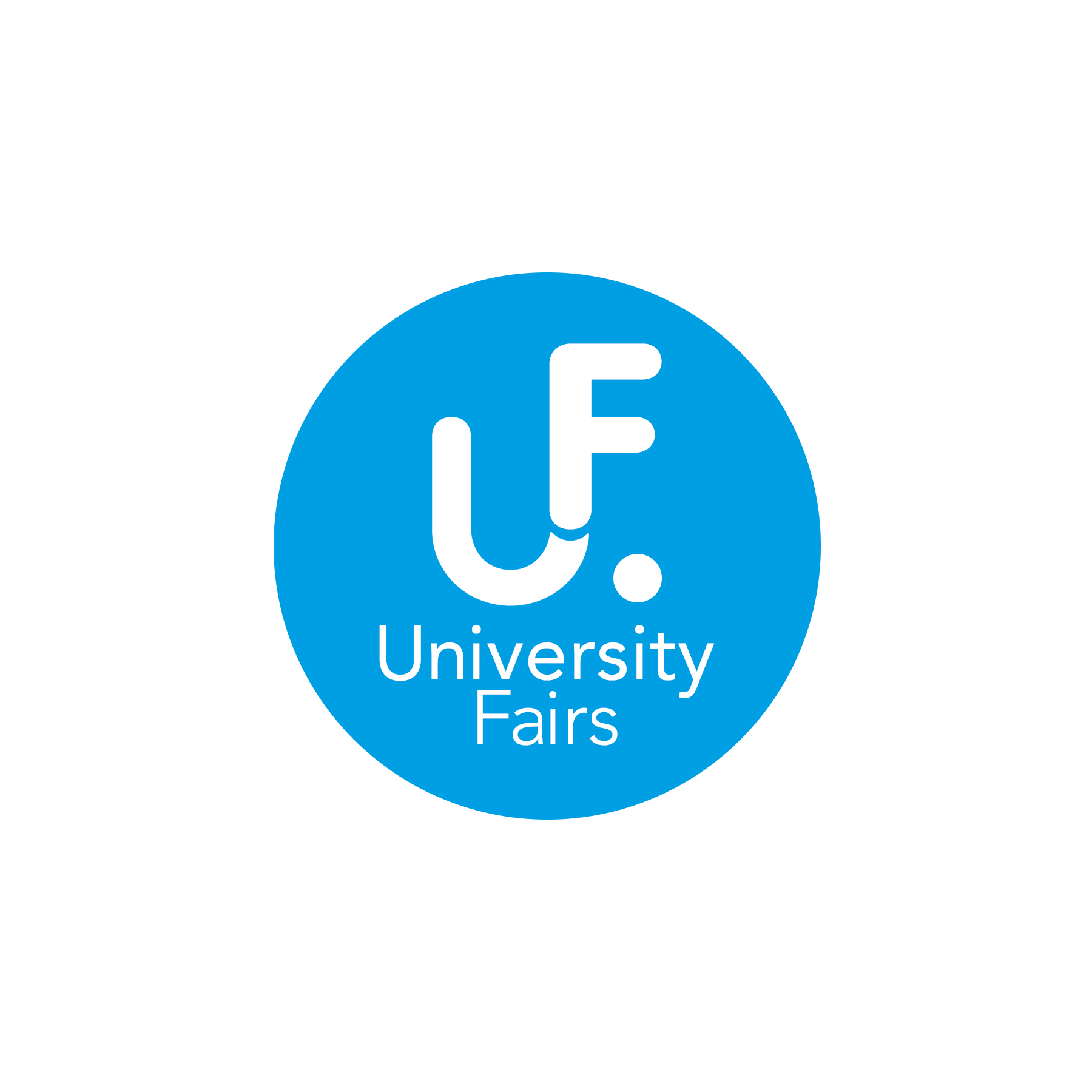 Tel :+1 (1) 405 715 9996
Website :www.thelanguagecompany.com
Welcome, and thank you for taking the time to learn about The Language Company. Since 1983, we have provided superior English instruction and cultural activities to students worldwide. The Language Company would like to share our years of experience to help you to achieve your English goals.
The Language Company's instructors, directors and staff are committed to helping you learn. We provide a full range of services including academic counselling. Our cooperating college network can find the college or university that is right for you.
Choosing a language school is an important decision. With The Language Company, you will improve your English skills and have great memories of the United States and its people. Our staff and representatives are ready to assist you with any questions you may have. We hope to see you soon at one of our institutes.
Facilities
TLC English centers, on-campus and off-campus, offer different kind of facilities to students. All on-campus locations offer students all the facilities offered by our host universities including:
wellness centers
libraries
bookstores
computer labs
sports facilities
cafeterias
and much more.
Off-campus locations may offer computer labs with wireless internet, student lounges and more.
For more information and in-detailed information about facilities, please visit our website at: www.thelanguagecompany.com
Fees
2009 Intensive & Semi-Intensive programme fees
www.thelanguagecompany.com/download/2009_Regular_Program_Fees.pdf
2009 Macrointensive & Executive programme fees
www.thelanguagecompany.com/download/2009_Macro_&_Executive_Fees.pdf
For more information about prices, please visit www.thelanguagecompany.com
Applications
What you need to send
A completed application form and homestay application form, if applicable
Document of financial support from a financial institution showing the numerical amount on account for your study (not required for semi-intensive program at TLC: BEI & TLC: OEI). The amount must meet or exceed the amount to be indicated on the I-20 for your length of study.
Application fee
Housing fee as required.
Send everything to the institute you plan to attend. Your check or money order should be made out to that institute.
Upon request, your letter of acceptance and enrollment packet will be mailed to you within 48 hours by courier service (An additional fee is charged for this service). See program cost for details.
You may download an application form from:
www.thelanguagecompany.com/download/2009_TLC_Application_Form.pdf
Case Study
Name: Hyun Suk Lee
Country of origin: South Korea
Programme: English Language
Overview
5 months ago, I came to this small city and was very nervous. I chose South Bend because of the low cost of living. Now, after 5 months, I am pleased with my wise choice. South Bend is a placid and fascinating city. During the week I can concentrate on studying. After class, I participate in conversation hour to practice speaking and I go to the library in Indiana University South Bend and the University of Notre Dame to study. People in South Bend are open to foreigners. I was able to meet many native friends here. On the weekends, SBEI provides us many exciting activities such as camping, barbeques, and trips to Chicago, Indianapolis, and Lake Michigan. I was really happy with these activities! South Bend is the best place to kill two birds with one stone, because I could not only learn English, I also experienced American culture here too.