Stenden University of Applied Sciences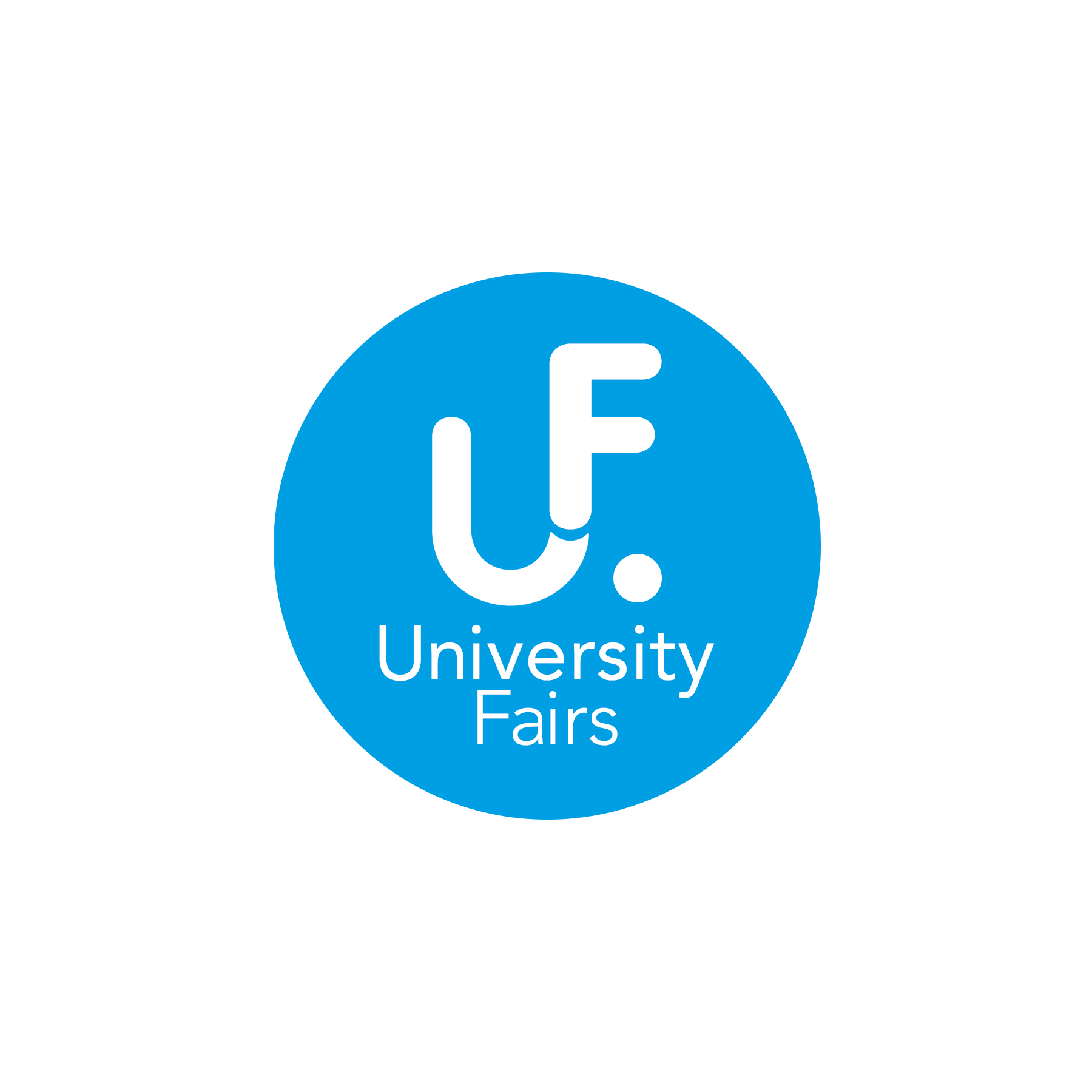 Tel :+31 58 244 14 41
Website :www.stenden.com
Stenden university: international & close at hand!
Stenden university is an international education facility with campuses in Leeuwarden, Emmen, Groningen, Meppel, Assen, Doha (Qatar), Bangkok (Thailand), Port Alfred (South Africa) and Kuta Utara (Bali).
Our mission
Unleashing potential in our students, staff and surrounding communities.
Our vision
Serving to make it a better world
Total number of students: 11,000 students
Start date of study: September or February
Students from 90 different nationalities
Language(s) of instruction: English, Dutch
Degrees offered: Bachelor and Master degrees
Accredited by: Dutch-Flemish Accreditation Organization (NVAO) in 45 different countries
Entry requirements: Toefl 79, IELTS 6.0
Accommodation provided: The accommodations provided from the university are for 6 months period
Special services (e.g. prep or Language courses, etc.): A language course level can be entered with IELTS 5.5
Stenden university is truly international
Stenden is characterised by its international setting and practice-based study programmes. Students are introduced during their studies to their future field of work, possibly at one of our teaching companies. Stenden university has approximately 11,000 students and employs 1000 members of staff. With various campuses in the Netherlands but also abroad, Stenden university is truly international. Stenden university has two knowledge campuses divided over two cities: Emmen and Leeuwarden. Both knowledge campuses are part of the one goal: to stimulate and improve education and promote exchange in work field.
Something extra, developing the practical knowledge are the Learning companies. Amongst all Dutch universities of applied sciences, Stenden university is unique because of its highly developed and independent learning companies for students. This educational concept pays great attention to the practical and realistic approach to the work field. The Stenden-learning companies are professional operating organisations, which are closely attached to the university. Students gain working experience during their study in real company cases. The learning companies are commercial and can be asked to perform assignments for external companies.
Programmes offered
In Leeuwarden
Hotel Management
Tourism Management
Media and Entertainment Management
International Business and Management Studies
Retail Management
Business Administration
Business Administration
Leisure Management
In Emmen
Logistics Management
International Business and Languages
Information and Communication Management
International Business and Languages
Facilities
Stenden university hotel
Stenden university hotel is a four star learning company which is being completely managed by young, enthusiastic students from the programme International Hospitality Management. The hotel has 28 rooms, a restaurant, bar and lounge. In addition, there are facilities for meetings and congresses, company trainings and seminars. The in total 7 rooms make meetings from 10 to 275 persons possible.
Canteen
Canteen is the student canteen which is being managed and organised by students of the study International Hospitality Management. It has a broad menu from different parts of the world, contributing to the international spirit of the university.
IF Food & Drinks
IF Food & Drinks is a café where employees, students and visitors of Stenden location Leeuwarden can get their bread rolls, drinks, different flavours of coffee and many more!
Working point
Working point is a sort of hob agency where students can conduct assignments from the work field and from different departments of Stenden.
Stenden meeting U
Stenden university location Leeuwarden has its own congress and events office, called Stenden meeting U. Here, students organise congresses, conferences and events. This involves amongst all: making and monitor the planning, conduct marketing activities and execute the overall coordination. The learning company organises events and congresses at Stenden university and external clients.
Media and Entertainment Management
Within the study Media and Entertainment Management great attention is paid to the practical way of learning. Students are trained to make their own programs and media productions. Under the supervision of a practical instructor they will do assignments in the area of all kinds of media. Mainly this involves assignment based on real cases from companies and organisations.
Instituut Service Management (ISM)
Students can also gain research experience at Instituut Service Management (ISM) which offers services to external companies, national and international. These can be on the area of retail, hospitality, leisure, tourism, media, education and HRM.
Further facilities are a bank, a job agency office, a library, computer facilities and many more.
Fees
Fees at Stenden University
| | | |
| --- | --- | --- |
| | Bachelor (2011-2012) App. | |
| | | |
| | | |
| Housing (approx. € 300 - € 350 / month) | | |
| Personal expenses (€330/ month) | | |
Applications
Application requirements
Copy of passport
(valid during at least one year upon arrival in the Netherlands)
Copy of IELTS 6.0+ or original TOEFL 79+ results from attesting your knowledge of English
Certified copy* of your diploma of your school/college/university education
(in English, German, French or Dutch)
Certified copy of grades-sheet
(in English, German, French or Dutch)
Curriculum Vitae in English
Your personal essay of 300-400 words in English
Two recent passport-type colour photos
Copy of academic awards of honours, if available.
Case Study
Name: Yvar Brouwer
Age: 24
Country of origin: The Netherlands
Programme: BA International Hospitality Management
Overview
I started my journey at Stenden university (CHN by the time) in 2005. At first I chose the International Hospitality Management education because I knew that it is one of the best in the country, the biggest in Europe and with own functioning hotel. For a person that wants to develop in that industry I already had more than enough reasons to join. The prices in the Netherlands are the same in every institution so the tuition fee was not at all a reason to choose, although I have to admit, the education is quite affordable.
Once I started in Stenden I realized that here you really have to work. The lectures are as in every other university – hundreds of students listening to one lecturer, the workshops are with about 20 people but the main part of the education – Problem Based Learning (PBL) is with no more than 14 people! So you can imagine that if you are not prepared it will be visible. The nice part of PBL is that it gives room for discussions and uses examples from the industry – real problems on which we have to find real solutions. The groups that I have had throughout the years had sometimes more than 5 nationalities so this cultural diversity made the discussions ever more interesting.
I gained confidence, learned a lot for the hospitality industry and improved my languages but the most important was the possibility for development that I was given even during my studies. I helped with the development of the Stenden Student Lounge and I also had an internship in Qatar (Middle East) for five months where I worked at the pre-opening of a Movenpick hotel.
Now, as a graduate, I own my own Casa Barista Company and work part time as Interim Marketing Manager. And the possibilities are still endless.