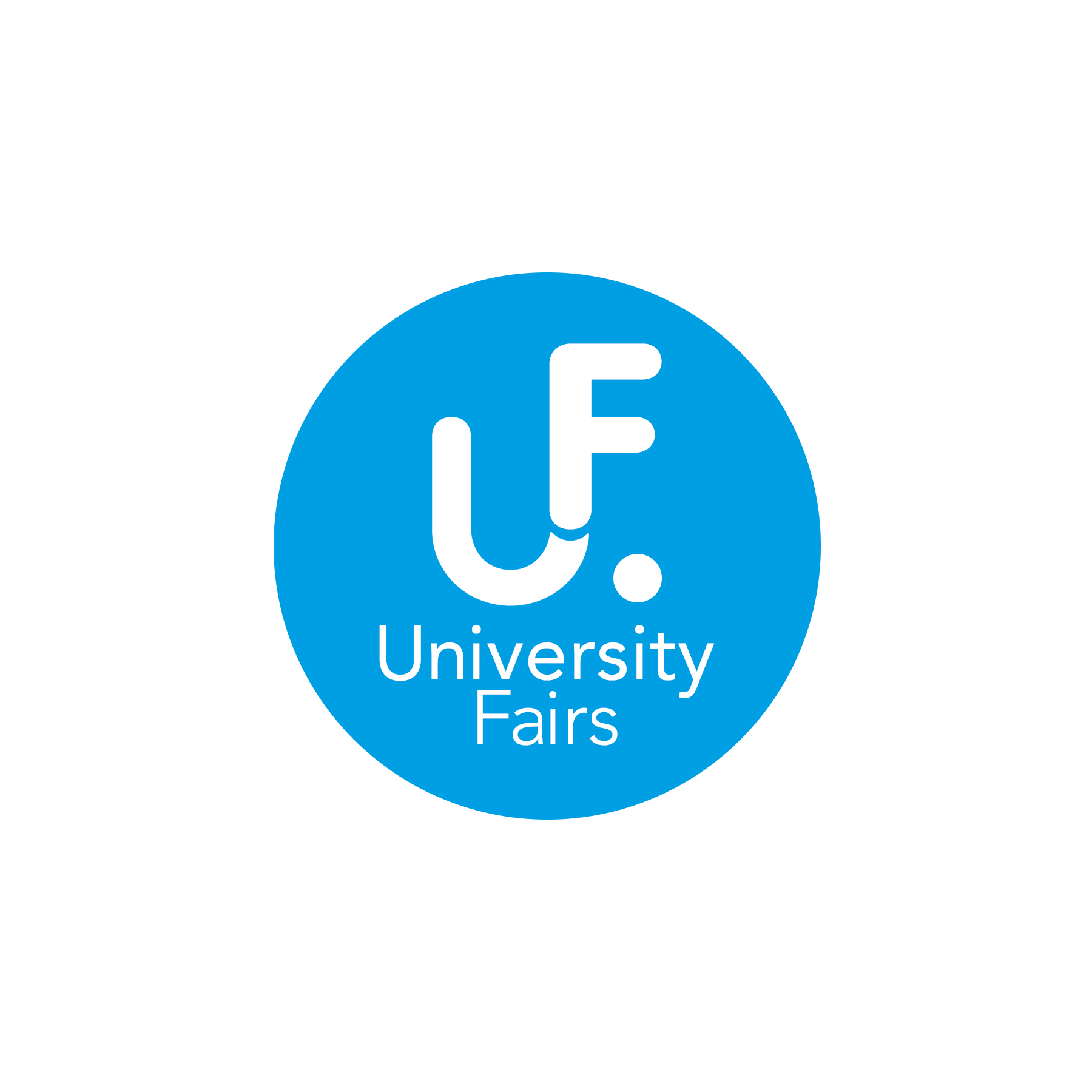 Tel :+44 (0)1920 821 111
Website :www.stedmundscollege.org
St Edmund's College is a very old Catholic boarding school near London, founded in the year 1568. Therefore it has a long history to reassure parents of quality. Parents appreciate the traditional values of a Catholic education, including strong pastoral care and a nurturing environment for the individual child.
The campus, set in nearly 500 acres of green parkland outside the northern edge of London, is a safe environment for children to study and live. Yet the College is less than one hour from the centre of London by car , and also only 45 minutes by car from the historic university city of Cambridge. London Stansted International Airport is approximately 15 minutes from the College. London Heathrow International Airport is approximately 1 hour 10 minutes from the College.
The campus contains all the leisure facilities of a modern school, including a multi-sports hall, indoor heated swimming pool, squash and tennis courts, all weather floodlit sports pitch, fishing pond and rifle range.
There are over 600 students, girls and boys attending the senior school, the majority of whom travel to school every day on the school bus from our catchment area of north London and the local towns. From the age of 11 students have the option to choose full board accommodation in twin bedrooms on campus. Students aged 16+, studying for A level examinations in preparation for university, have single study bedrooms. Each boarding corridor has a TV common room and kitchen as well as a shower room / bathroom, and is supervised by a teacher who lives with and is responsible for the students. Three meals per day are provided in the school refectory.
A typical class up to GCSE level contains 22 students, while the A Level classes usually have 14 students. Students follow the full national curriculum of the U.K. including GCSE and A Level examinations in a wide range of subjects, and all students are expected to go on to study at university. Those with the best results will go to universities such as London, Cambridge, etc but all will have a place at a good UK university.
For students from overseas who need extra support in English, we have English language support at no extra charge so that all students can take part in the normal curriculum from the start of their course, and although it is very tough in the first weeks, the fastest and most efficient way is to be immersed totally in an English-speaking environment. The College is also an examination centre for Cambridge and City and Guilds ESOL examinations.
For those who want a short term experience of Britain, we offer an intensive Summer School Preparation Course in Academic English and school subjects with a full cultural and excursion programme in July/August, and students often use this summer school as a preparation course / stepping stone to enter British education in September or future years.
Please contact the college for further infomation.
Application form, current GPA and entrance test. See www.stedmundscollege.org
Please contact the college for further infomation.