Romanian-American University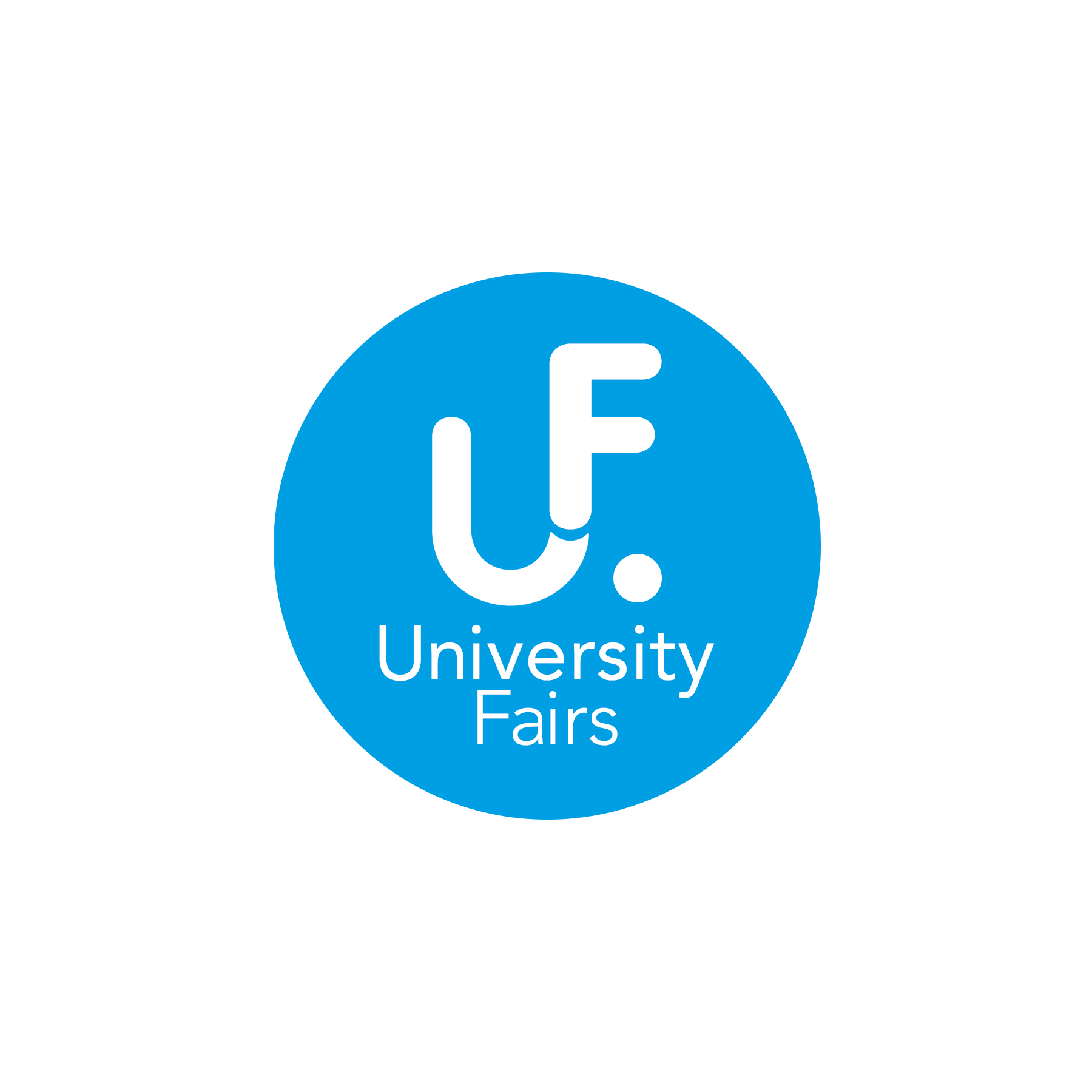 Tel :+40 21 202 95 07
Website :www.ro-am.ro
Romania is one of the most affordable European Union member countries to live in, and Bucharest is the most vibrant Eastern European city in terms of culture, entertainment, student life and business. Coming to school here means studying in a very dynamic and ever growing social and economic life. It is expected that by 2013, Romania will also join the Schengen community thus allowing free passing for citizens and residents within the borders of the member countries.
The Romanian-American University is playing a key role in the Romanian education system, proving to be one of the best alternatives to public higher education. There are currently two Bachelor Programmes fully taught in English: Computer Science for Economics and International Business. The university plans to expand its portfolio of English taught programmes in the future with more bachelors and also master programmes.
A worldwide recognized European Degree from the Romanian-American University costs with 70% less than in other major European universities. All this is due to the university's wish to attract ever growing numbers of international students. You will also incur 60% less living expenses than in any other European Country.
The teaching staff is enthusiastic, expert in their fields and international since a considerable number of courses are taught by U.S. professors visiting the campus or professors that obtained their teaching degree in the U.S.A.
The university offers its students exceptional resources and modern facilities so that life on campus during their studies is as pleasant as possible. Accommodation is modern and purpose-built and the cafeteria serves a diverse range of meals from traditionally Romanian to international fusion cuisine. Workshops and seminars are developed in partnership with big companies such as Microsoft Corporation, CISCO, Toyota and Oracle.
Apart from great academics, The Romanian-American University is also about interaction, creativity, social activities and fun. Apply and become an international student in Romania to benefit from all these great advantages.
Facilities
The Romanian-American University offers its students a number of valuable facilities such as:
Accommodation. The on-campus site comprises 150 self-contained study-bedrooms that can host between 2 to 4 undergraduate and postgraduate students. Single-sex flat occupancies are available also. The main advantage is that the building is directly connected to the academic building. In each room Internet connections are available and on each floor there is a lounge area with a TV.
Restaurant-Cafeteria. Hot Pot, which is the brand of the Cafeteria, serves only fresh products and freshly cooked meals at very affordable prices so you do not have to worry about cooking for yourself. Hot Pot is also the place where students meet to drink a cup of coffee, chat and relax.
Microsoft Innovation Center. It provides an environment for innovation and helps students to develop skills and software solution, by attending the courses, workshops and training seminars developed with Microsoft Corporation
Library
Asian Studies Department (Romanian-Japanese Studies Center) and Romanian-American Studies Center.
CISCO Academy which provides schooling and training in the CISCO Technology
Fitness Center
Internet services and free of charge Wireless in the entire university building
Creative Library - inspired by Toyota. Its purpose is to create a space that allows exploration of Japanese Originality and Creativity through origami workshops, courses of photographic creativity and traditional Japanese music concerts.
Activities with the Student Club (Balls, Holiday themed parties, Ecological Campaigns, Business Start-up Simulations)
Medical Practice
Banking Agency
Fees
The two Bachelor programmes offered in English at the moment are Computer Science for Economics and International Business.
Tuition for EU/EEA nationals: 1,500 EUR/year
Tuition for non-EU/EEA nationals: 2,200 EUR/year
Application Fee: 50 EUR should be paid before processing your official documentation.
Extracurricular courses are taught by American and International professors at no cost for our students several times each semester. Moreover, there is the possibility of doing an exchange year abroad at a partner university in Europe and in the US without paying any additional tuition fees.
In terms of accommodation, for every student the fees are:
Campus accommodation - 90-120 EUR/month
Internet connection - 17 EUR/month
Accommodation refundable deposit - 100 EUR
During your stay in Romania you will incur other average total costs of around 350 - 450 EUR/month. These are estimated below for the average student life:
Type of expenses and Costs: 350-450 EUR/month
Accommodation: 100 (campus) - 250 (private) EUR/month
Meals: 100 - 150 EUR/month
Recreational Activities: 100 EUR/month
Public Transportation: 15 EUR/month
Books and School supplies: 300-500 EUR/year
Applications
Admissions
In order to preserve the good academic standing of the university and its historical record of performing graduates, the Romanian-American University selects its students thoroughly before admission. Nevertheless, a staff member within the International Office will always be available to answer your questions and guide you through the process.
Application Requirements
There are three minimum requirements for admission:
Graduation Diploma stating your overall average grade in a qualification equivalent to the Romanian Baccalaureate and that would allow you to pursue Higher Education in your own country.
Proof of English skills:
- Either an internationally recognized English qualification certificate (IELTS grade 6.0 or higher, CAE grade C or higher, TOEFL iBT score 80 or higher)
- Either proof that all your previous education was fully taught in English
- Either obtain a pass in the Romanian American University English Test (July or September session)
Passing the interview
Application Procedure
Submit application – Deadline: 15 August 2012
Interview with the Admissions Staff
Submit final degree/qualification with satisfactory grade
Pay application Fee and minimum 50% of the Tuition Fee
Apply for visa with the Letter of Acceptance from the Romanian Ministry of Education.
Paper Trail
Original copies of documents are received by University => Interview is scheduled => Full student file is sent to the Ministry of Education => The Ministry issues the Letter of Acceptance to the University => The Letter of Acceptance is sent to the student.
You can download the application form on our website http://www.ro-am.ro, where you will find all the information you need regarding the application documents (including those for Visa application) and the application procedure.
Case Study
Name: Andrew Nesbit
Age: 22
Country of origin: U.K.
Programme: Bachelor in International Business, 2011-2014
Overview
My experience at Ro-Am is very different from my college career so far and from my previous education in England and the US.
The Romanian-American University is a fine school where the English speaking staff will work to accommodate you and help you solve any problems you may encounter in your school life, as they have been very helpful for me. The school is very nice and modern with state of the art equipment and it is only a short trip via public transportation from the city center making Bucharest's attractions within your grasp whenever you like.
Bucharest is a pleasant city with French overtones that combines classical architecture with that of modern day cities. They certainly do not call it little Paris for nothing. There is access to virtually anything you will need and also to countless pubs and clubs. Here, the parties do not stop at 1AM.
If you are looking for a different taste when it comes to a choice of university, the Romanian-American University offers uniqueness, affordability and quality.After studying a year at the Department of Psychology at the Harvard Extension School, I decided to leave because while the university offered me a great education, the city failed to offer the flavor of experience I needed. Because I lived at one point in Romania when I was younger, I was familiar to the lifestyle and Romanian people and I was aware that life in Bucharest will suit me better. After moving here, I chose to study at the Romanian-American University and I do not look back.