Politecnico di Milano University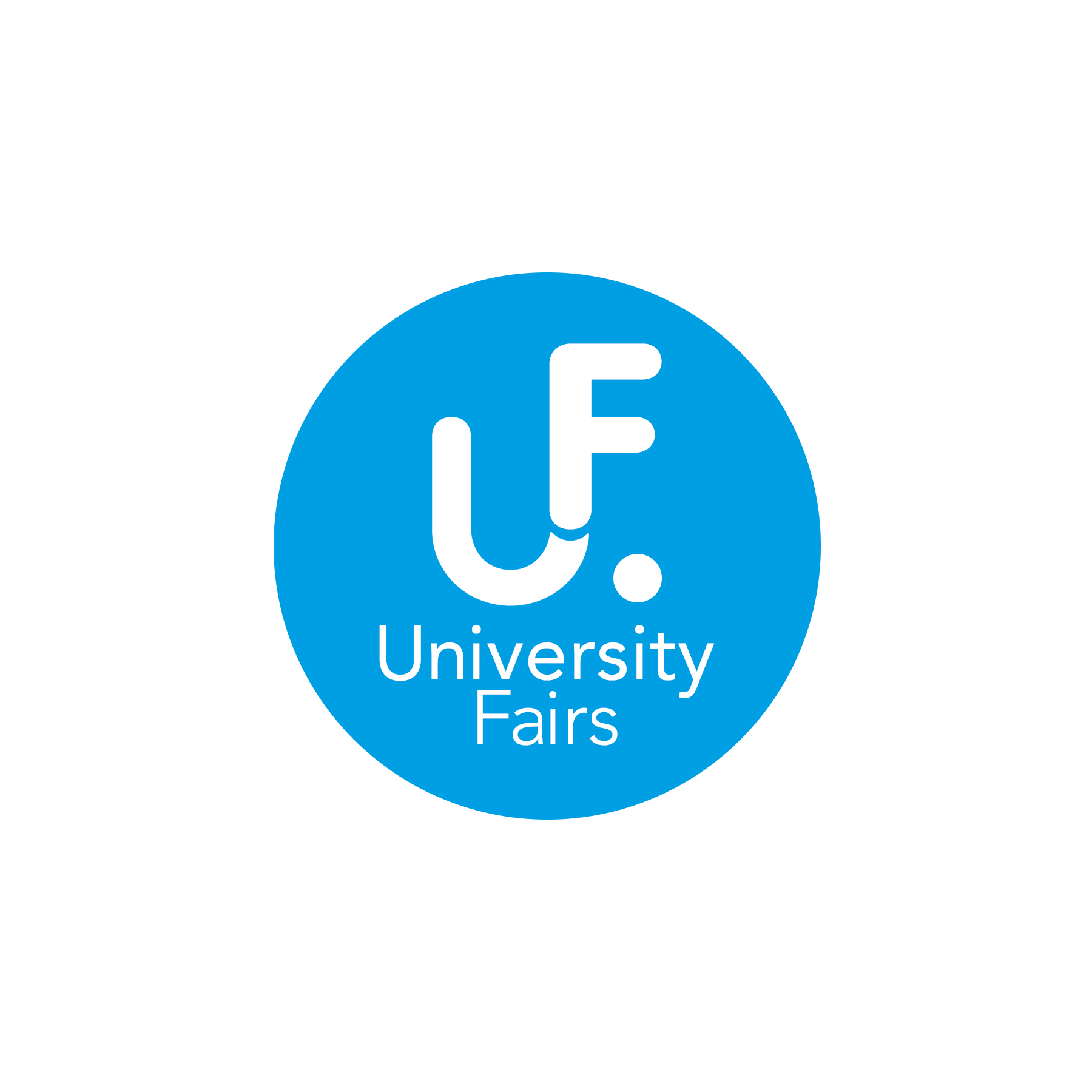 Tel :+ 39 02 23999803
Website :www.polinternational.polimi.it
Politecnico di Milano is one of the most outstanding technical Universities in Europe.
Established 1863, it is the largest school of Architecture, Design and Engineering in Italy, with two main campuses located in Milan, the heart of fashion and design industries and five more premises in Northern Italy. Many important scientists and architects studied and taught here, among them Achille Castiglioni, Gio Ponti, Renzo Piano and Aldo Rossi, both Pritzker Price in 1990 and 1998 respectively and Giulio Natta, Nobel Prize in Chemistry in 1963.
In 2014 QS World University Rankings – Engineering & Technology ranked Politecnico di Milano as follows:
World: 31st
Europe: 8th
Italy: 1st
Politecnico di Milano offers innovative programmes at Bachelor, Master and Doctoral level. Thanks to a strong internationalization policy, most of the "Laurea Magistrale" programmes (equivalent to a MSc Degree) are taught in English and attract an ever increasing number of talented students, which now form a diverse community, coming from more than 100 different countries. The overall number of international students exceeds 5000 out of 42000 currently enrolled students.
The drive for internationalization has led the Politecnico di Milano to take part in the European and global network of the major technical universities with 193 exchange programmes and 81 double degrees, while the participation of foreign students is ever increasing.
For those aiming at continuing their academic career after their Master's studies, the Doctoral programmes of Politecnico di Milano, completely taught in English, aim at developing the professional competence to carry out high level research in manufacturing and service companies, public bodies and universities.
For those aiming at a professional career, Politecnico di Milano Career Service offers support and organizes events for students and graduates:
job and internship opportunities
corporate vents
career guidance
career fairs
tailored support
In fact, the Politecnico di Milano won the Wharton-QS Stars Awards 2014: Reimagine Education of the Nurturing Employability category, for having developed the best education system enhancing the employability of its graduate students in Engineering.
A varied cultural programme characterizes life on campus, from concerts, to actor performances, to exhibitions. International students are particularly entitled to discounts in theatres and museums and special initiatives are organized for them.
Milan is always open to cultural and economic innovation coming from abroad as demonstrated by the many tradeshows and events that animate the city all year long, like the International Furniture Show and the Fashion Week. Moreover in view of Expo 2015, Milan is transforming and renewing its profile in an atmosphere of vibrant activities and expectation and it is a perfect location to start from for visiting Italy: cities like Venice, Verona and Florence are easy to reach.
Contact
International Projects Service
Piazza Leonardo Da Vinci, 32, Milan - 20133, Italy
Email: www.polimi.it/contact-us
Web: www.polinternational.polimi.it
Twitter: https://twitter.com/polimi
Facebook: www.facebook.com/polimi
Youtube: www.youtube.com/polinternational
Facilities
Our University offers computer laboratories, libraries, support in finding an accommodation, support in getting fiscal documents, a card providing discounts for many sporting and cultural activities, etc. More details are available on the students' guide.
Fees
Tuition Fees
Fees for our Laurea Magistrale (equivalent to a Master of Science) programmes amount to about €3,300 a year (for two years). In order to get an idea of the costs of living, please take a look at the section "life" of our polinternational website.
Applications
The application to our Laurea Magistrale is free of charge and consists of 3 steps:
Case Study
One day at Politecnico di Milano…
Susana - from Colombia - tells her experience at PoliMi
"Today is a beautiful autumn day in Milano. It's around 8.00 am and I have to go to the University to the Urban Design workshop. I'm a little bit nervous and excited because during the last class the professors told us that we are going to start a new urban project for the final presentation.
I'm living in a residence close to the Duomo in the city center, in which live a lot of students from all around the world. It takes me 15 minutes to arrive to the University by tram. It's really nice to take the tram in Milan, because it is like coming back to the beginning of the last century.
Once I arrive to the University, for sure I'll have an Italian coffee with my Italian friends and maybe a brioche, which is the typical breakfast in Italy. Then, I will go to the workshop and meet with my international classmates to form groups for the project development.
Usually, my groups are very multicultural. It is really nice, because every day I'm learning different things from them, from their culture, their countries and their way of working. At the beginning it was really hard, but always stimulating, and it is a really good opportunity for my international experience.
After the workshop, yesterday I planned with my friends to eat pasta close to the University. Someone from the Italian workshop told us that it is the best place in the area.
In the afternoon I will come back to the University, there is an interesting seminar with an important Italian Urban planner. The seminar will be about Milano Expo 2015, one of the most important international fairs in the world that will be held in Milan in 5 years.
Finally, at night, we are planning to make the aperitivo in some bar close to my residence. Milan is a vibrant city with a lively night life and it is full of pubs to make aperitivo. It is a good occasion to meet people and share free time with your friends."