Pennsylvania State University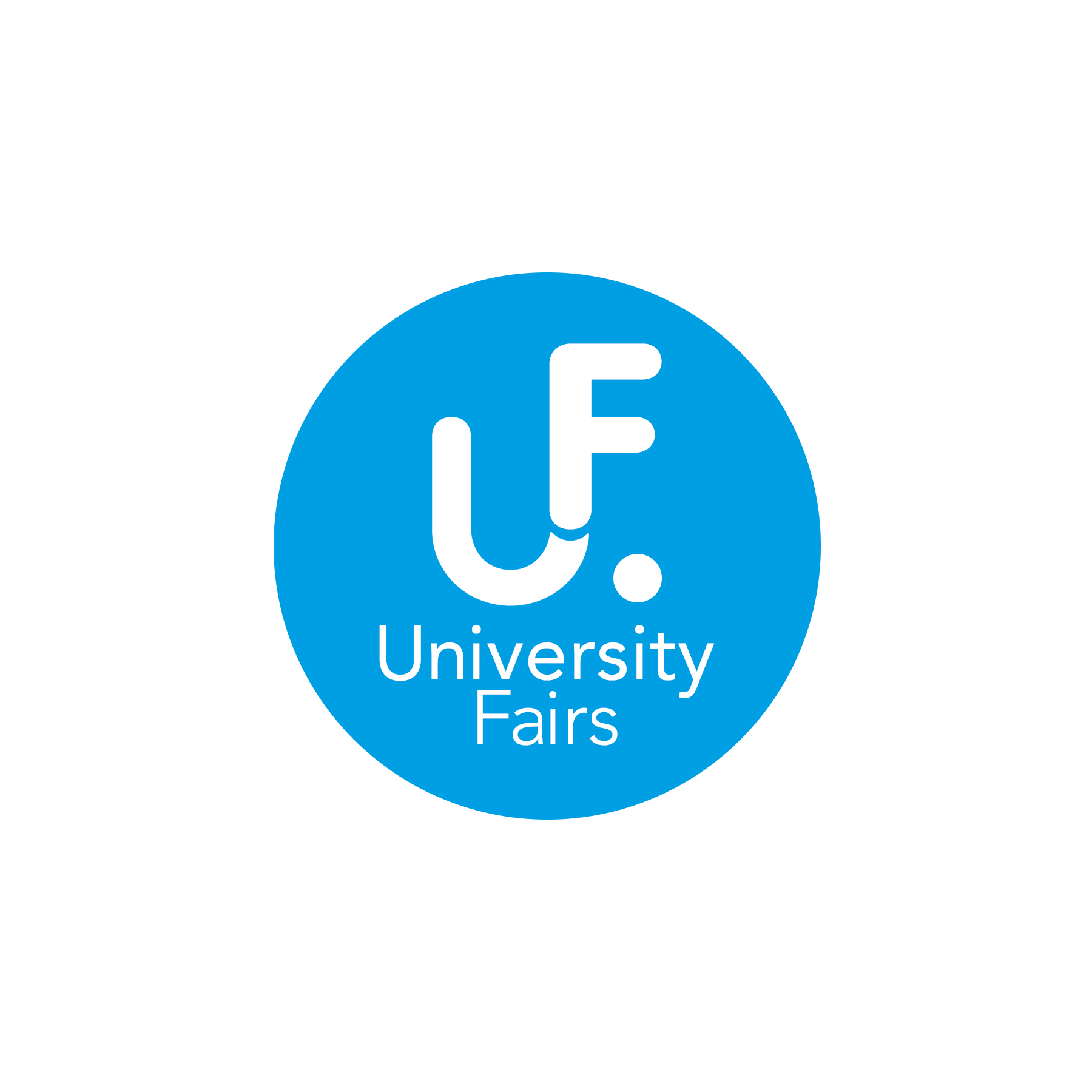 Tel :+1 814 865 7550
Penn State Intensive English Communication Program (IECP)
The IECP helps students learn English as a foreign language in an intensive program at The Pennsylvania State University (Penn State). With experienced teachers and small classes with students from many different countries, you can learn English quickly. And you can experience American culture through activities outside class.
The IECP is a great way to gain English language training while experiencing American culture on one of the most beautiful college campuses in the United States.
The IECP at Penn State is like a family, and has helped people learn English for more than thirty years.
The IECP is recognized as a high-quality program. It is among fewer than 100 programs worldwide accredited by the Commission on English Language Program Accreditation; it also meets the membership obligations of the American Association of Intensive English Programs.
The IECP program provides
a curriculum set around experienced, caring instructors and small classes, so you can learn English quickly ( most student reach their goals in 2 or 3 semesters)
classroom study for 20 hours a week
four instructional levels, from beginning to advanced, covering four areas:

listening and speaking,
grammar,
reading,
writing

extra-curricular activities to help you experience American culture and learn English
flexible enrollment periods: spring, summer, or fall semesters
the opportunity to experience the fun of Penn State and make new friends from all around the world
TOEFL prep classes and an institutional TOEFL
Penn State is a leading research university in the United States and is recognized around the world for its excellence in engineering, the sciences, agriculture, and high-tech innovations.
According to the most recent Times Higher Education world university rankings, Penn State is among the top universities in North America. It is a comprehensive institution that includes colleges of the arts and liberal arts, as well as colleges and schools of health and human development, communications, business, and education. The University Park campus, where the IECP is located, serves about 41,000 undergraduate and graduate students, including more than 3,200 international students. It is also a major cultural center with hundreds of arts programs, exhibitions, and performances presented each year.
Facilities
Penn State offers many facilities for students including libraries, computer labs, accommodations, sports facilities, museums and performing arts, and a student union.
Our library ranks 8th among North American research libraries and currently holds more than 5.3 million volumes as well as online databases and e-books. There are over 50 computer labs at University Park available to faculty, staff, and students.
Many students live in residence halls on campus and eat their meals in the dining commons. The dining commons offer vegetarian and kosher meal options. Other students live in apartments with friends in the State College area.
Athletic facilities include several gyms, indoor and outdoor tracks, tennis and basketball courts and swimming pools as well as general sports fields, and an ice rink.
The Palmer Museum of Art offers an ever-changing array of exhibitions and displays of its permanent collection. With eleven galleries, a print-study room, 150-seat auditorium, and outdoor sculpture garden, the Palmer Museum is a unique cultural resource for the region.
The Center for the Performing Arts engages and enriches the University and communities through musical performances, plays, dance, and circus programs.
The student union, The HUB-Robeson Center, complements the academic experience by helping students develop understanding, skills, attitudes, and values essential for success in life and at the University as responsible citizens. It also offers a book store, computer store, bank, restaurants, and study and meeting areas.
Fees
All fees are in US Dollars
There is a non-refundable one-time $100 application fee for the IECP. For a full year of study at the IECP (fall, spring, and summer semesters), the estimated cost for each student is as follows:
Tuition: $14,850
Books and school supplies: $840 estimated
Living expenses (rent, food, etc.): $17,000 estimated
Health insurance: $1,575
Total: $34,265
Applications
For online and printable application forms and instructions on applying to the IECP, please visit:
www.outreach.psu.edu/intensive-english/apply.html
Case Study
Name: Qais AlKhazraji
Country of origin: Iraq
Program: Intensive English Communication Program
Overview
My Name is Qais AlKhazraji and let me tell you who I was on my first day in the Intensive English Communication Program (IECP) in January 2007: I had just arrived from Iraq and I had never had any international travel experience. I had just left a country which was very dangerous and in chaos. I had a masters degree in Nuclear and Mechanical Engineering from the University of Baghdad but my professors and fellow students were now scattered to the 4 winds. I wanted to pursue Ph.D studies at Penn State but I had no idea how the American graduate system and admission to it worked. Most important of all, I spoke almost no English.
At the IECP, I was placed in the lowest level and, with the help of wonderful instructors, I worked my way through the entire program. I took classes in listening & speaking, reading, writing, and grammar. I progressed from studying the simple present verb tense to learning about formal academic discourse and discussion. My instructors were always available to work with me outside of class whether it was answering questions, assisting with assignments, or just giving me the opportunity to practice my conversation skills.
In my classes I was also taught a lot about American culture. And, because each class was its own small global community, I also learned a great deal about the cultures of my classmates from around the world. A lot of that global learning also occurred during the social occasions that the IECP organized for us. These included field trips to places like Niagara Falls and Washington D.C. and events such as bowling and picnics. I also learned that the IECP is more than just a place to learn English or other cultures. It's also a place where the administrators, staff, and faculty do whatever they can to help students adjust to their new life and solve problems.
I am now in my second year of my Ph.D program in Industrial Engineering and Operational Research. This is a dual degree. I am also doing a minor in Computational Science and Optimization Engineering. I have been awarded a teaching assistantship by my department, and this semester I am teaching an undergraduate class with 90 students. I hope I to receive my degree by the end of 2012.