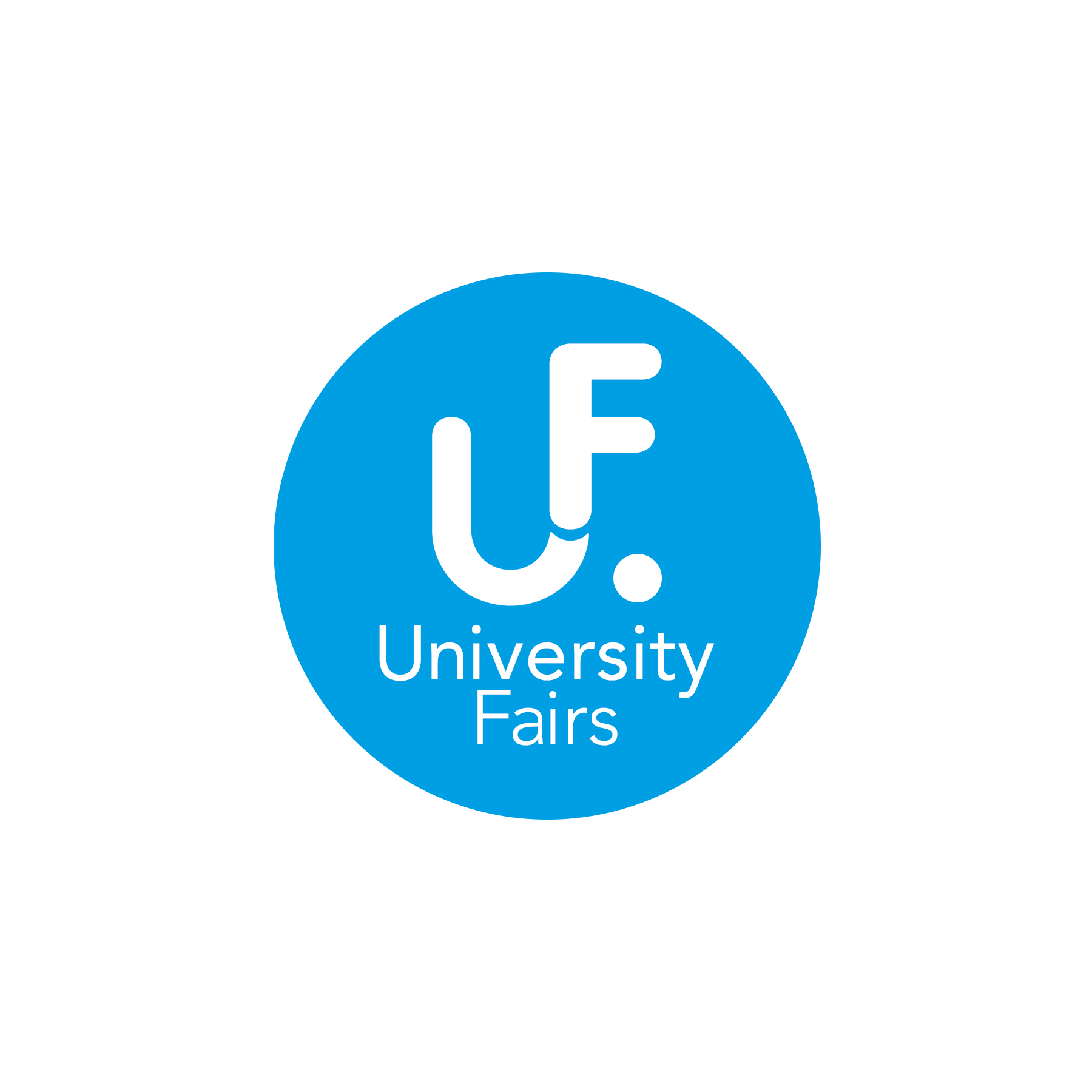 Tel :+353 86 302 2332
Website :www.parlito.com
We are a young and dynamic Education Agency. We are energetic and proactive, and use our own experience, gained through study abroad and travelling around the globe to give valuable advice to students who want to get the most from their gap year or just to go on a short language holiday abroad. We have a database of recognised schools and universities around the globe and you can choose to study English, French, Spanish, German, Russian, or even Chinese in the native country of the language. If you would like to enrol in a university you can choose from a wide range of short or long term programmes including accountancy and finance, engineering, business and management, photography, art, web design and graphic design and many more.
We offer various programmes from schools and colleges worldwide to satisfy the needs of students from every age and background. Whether you want to go for a short language holiday of two weeks or your aim is to get a one year foundation course, we can find a suitable place for you. We have a number of partner schools, which offer tailored solutions to you, so if you are a lawyer, doctor, engineer, IT person, who need to boost your English, come talk to us and we will arrange a course that meets your expectations.
Having sorted out the school, we can also prepare you for your travel to the destination country. We provide you with valuable information on the culture, the job market, visa if required, the current economic situation and the prospect for you in the country of choice. Furthermore, we can offer travel insurance, which is obligatory if you are staying for an academic year abroad. Airport transfer and accommodation is also offered and there are options to choose from a shared room or apartment to a single occupancy in a Host Family. For some of the destinations, as Malta for example, there is the possibility to book a 4 star hotel for your stay.
We run as an Education Agency and students can always contact us if they need any advice or help with regard to the institution they are enrolled with or on broader issues, such as where to find jobs, or whither they are allowed to work while studying (for non-EEA students). We provide help with CV writing and interview techniques.
All of the above is free of charge for students who enrol through us and we charge as little as €10 per hour for the other specific issues. The amount is deducted from their enrolment fee if they decide to enrol for a course, and use our service for a three month period from the date of the consultation.