National University of Singapore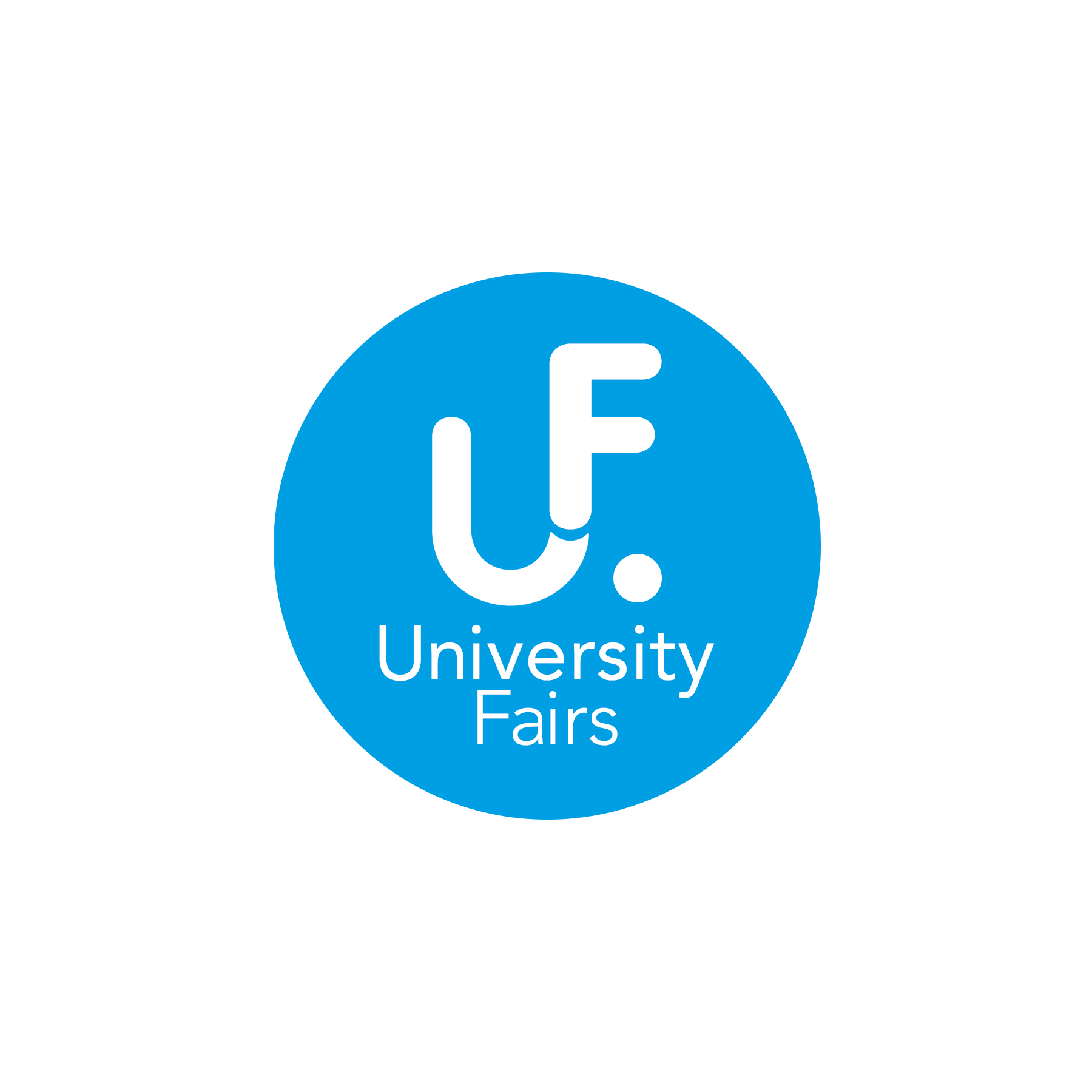 Tel :(65) 6516 1010
Website :http://www.askadmissions.nus.edu.sg/
A leading global university centred in Asia, the National University of Singapore (NUS) is Singapore's flagship university which offers a global approach to world-class education and research with a focus on Asian perspectives and expertise.

The history of NUS began over a century ago as a modest medical school. From a fledgling college, the university has developed over the century into an institution considered by many to be among the best in the world.

Its 16 faculties and schools across three campus locations in Singapore provide a broad-based curriculum underscored by multi-disciplinary courses and cross-faculty enrichment. NUS' transformative education includes programmes such as student exchange, entrepreneurial internships at NUS Overseas Colleges, and double-degree and joint-degree programmes with some of the world's top universities, offering students opportunities and challenges to realise their potential. Research activities in the university are strategic and robust, and NUS is well-known for its research strengths in engineering, life sciences, biomedicine, social sciences and natural sciences. Our transformative education and high impact research are aimed at making a distinctive and positive impact on society.

The learning experience is complemented by a vibrant residential life with avenues for artistic, cultural and sporting pursuits. Over 37,000 students from 100 countries further enrich the community with their diverse social and cultural perspectives.

The newest addition to the university, the NUS University Town (UTown) is the first of its kind in Singapore's higher education landscape. A major education hub for all NUS students and faculty, UTown boasts state-of-the-art facilities complete with residential spaces which creates a lively intellectual, social and cultural environment that distinguishes the University through excellence in learning and student engagement.

UTown also pioneered the concept of Residential Colleges which redefine the way students live and learn on campus. Merging campus residential living with an exciting multi-disciplinary academic programme, the Residential Colleges in UTown enriches students with a more vibrant, multi-dimensional intellectual and personal development.

Click for NUS Virtual tour
Facilities
NUS boast an impressive range of facilities from research facilities, to study facilities, to recreational and lifestyle facilities, to residential and dining facilities to meet the dynamic and vibrant lifestyles of our students and staff.

The NUS Library System has seven disparate libraries spread all across the university campus with the Central Library as its centrepiece. In total, the NUS Library System holds a substantial 1.2 million titles available to students and staff of the university.

The Sports and Recreation Centre (SRC) is the core of NUS's firm commitment to the athletic arts. Supporting over 70 competitive and recreational sporting activities, the SRC offers a vast array of facilities and options, be it the range of outdoor sports courts, swimming pools, archery range or multipurpose fields, or the indoor multipurpose sports halls and squash courts, amongst many others.

The Centre for the Arts (CFA) promotes research, learning and appreciation of the arts, and encourages multidisciplinary collaboration based on existing and emerging cultural interests within the NUS community of students, staff and alumni. CFA and the University Cultural Centre seek to present different genres of the arts, catering to the broad academic and popular interests of the NUS community and beyond.

NUS offers a wide range of residential opportunities and options depending students' preferences on facilities, location, and the depth of engagement in the NUS community. Key residential options include the residential college programmes, the residential halls and residences.

The NUS campus also offers a comprehensive range of cuisines to whet the taste buds. It boasts a strong collection of canteens, food courts and specialty restaurants conveniently situated around the various faculties and schools.

Fees
Please click here to view the current undergraduate tuition fees.

Please click here to view the estimated monthly expenses.

Applications
NUS is a comprehensive university which provide undergraduate, graduate and post-graduate studies. For more information on applying to NUS, please visit the respective websites as follows.

For undergraduate studies, please click here.

For graduate studies, please click here.

Live Chat:
Available Mondays to Wednesdays at OAM Live Chat Facility

National University of Singapore
21 Lower Kent Ridge Road
Singapore 119077
Tel: (65) 6516 6666
Map: View

Office of Admissions
National University of Singapore
University Town
2 College Avenue West
Singapore 138607
Tel: (65) 6516 1010
Fax: (65) 6778 7570
For directions on how to reach the Office of Admissions, click here
Case Study
Please click here to read stories of our students' experiences and find out more about campus life in NUS.