Met Film School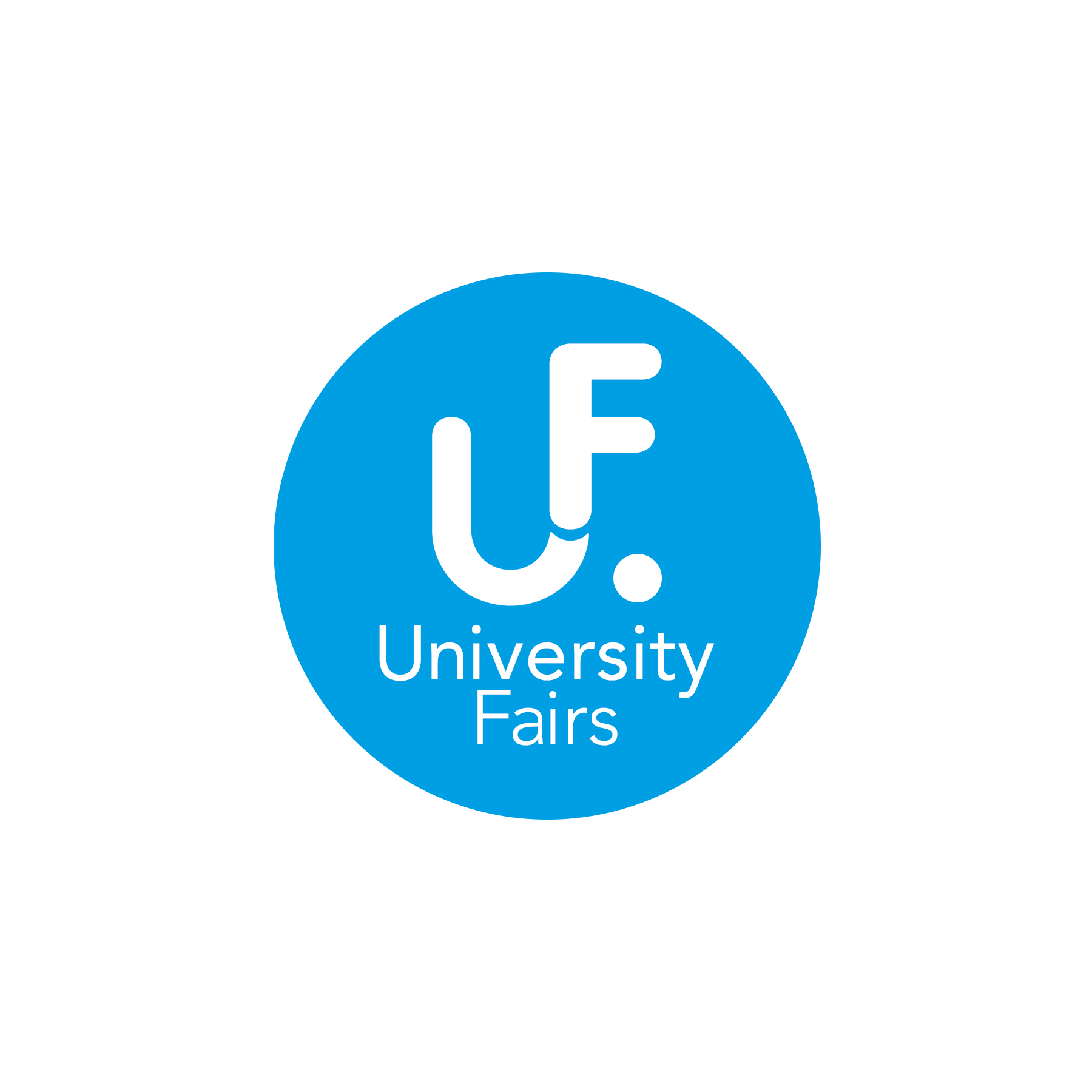 Tel :+44 20 8280 9119
Website :www.metfilmschool.co.uk
The Met Film School is London's leading provider of practical filmmaking courses, based at the world renowned Ealing Studios. We deliver a range of full and part-time programmes all taught by industry professionals. Our courses include a unique two-year degree and an MA in filmmaking, as well programmes in specialist craft areas such as visual effects and screenwriting.
Facilities
Met Film School's campus is located within the world-famous Ealing Studios in West London. Facilities include: a 2,000 sq foot film stage, two teaching blocks plus a separate studio space, over 100 Apple mac workstations, large student common room, filmmaking kit including high-end digital cameras (Sony, JVC, RED), sound recording kit, TV studio vision mixing, post production suites and much more.
Fees
Course Fees:
MA in Filmmaking: £15,000 (17 months, full time or as individual courses)
BA (Hons) Practical Filmmaking: £19,000 per year (two-years, full time)
Practical Filmmaking Diploma: £25,000 (17 months, full time)
One-Year Practical Filmmaking: £19,900 (one-year, full time)
One-Year Digital Cinematography: £19,900 (one-year, full time)
Met Film School also run a variety of specialist full and part-time courses as well as weekend programmes. Please visit www.metfilmschool.co.uk for more information.
Applications
Applicants for the Met Film School MA and degree programmes should visit:
www.metfilmschool.co.uk to find out more, or
Call the enrolments team on: +44(0)20 8280 9119.
The Application Form for all other courses can be downloaded at:
www.metfilmschool.co.uk/course-application-prospectus.aspx
The minimum age for allf our courses (except Young Filmmaker's Academy) is 18 years. Students must have English to level 6.5 - 7 on the IELTS test, a TOEFL score of 79-100 on the iBT test and 575-600 on the paper test. International students from a non-EU country must apply for Visa to study in the UK.
More information can be found here:
www.metfilmschool.co.uk/Admissions/International-Students.aspx
Case Study
Name: James Custanceage
Age: 24
Country of origin: UK
Programme: One-Year Practical Filmmaking
Why did you choose your course at the Met Film School?
I always knew I wanted to go into film but never really thought it a possibility. But when I received a letter in the mail from Met Film asking if I would be interested in interviewing to join their One-Year Practical Filmmaking programme I thought it sounded like the perfect first step towards my dream career.
How would you describe your time at the School?
Eventful and thought provoking. I felt my eyes slowly open to the idea of actually living the rest of my life in film and felt that with the Met Film School's help it could also be a rather successful one. Not just because I got to work with industry professionals who were still working in the industry, but also once again because of the location - seeing films (and big films at that) shooting next door to my own short film felt so real, like I was only a few steps away from joining their team - and being paid to do so.
What was the highlight of the course?
There were many! Obviously filming two of my own shorts felt like a great achievement, and I prided myself not only on the content I made but also on how well thought out each shoot day was, and whilst Writing/Directing/Producing my own shorts I got a real chance to dip my fingers into all the pots of filmmaking and find the area I would eventually like to concentrate on. But the idea of making my parents proud of what I had achieved when the year was over was highlight enough, you really do end up getting a lot out of a short space of time.
What were the advantages of being taught by industry professionals?
It definitely didn't feel like I was being taught by a teacher - they say the best way to learn is to do, but then there are some points where a classroom is needed so to have an industry professional instead of a teacher that may not have lived through it would obviously have its advantages. I could ask less important questions that weren't to do with technology or angles like average working hours in film, day to day life on a film set etc, things that someone wouldn't likely know unless they had lived it.