Korea University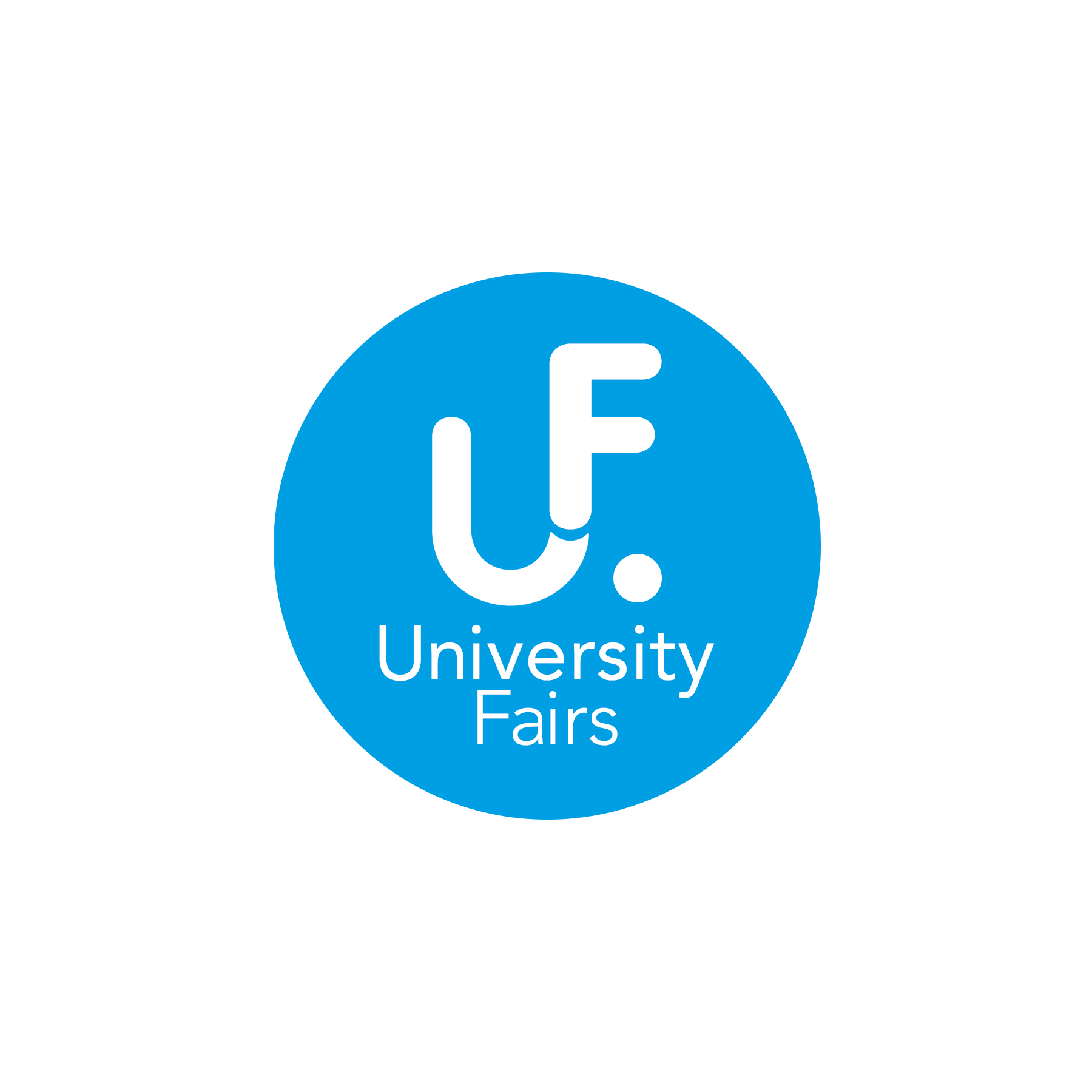 Tel :+82 2 3290 5151
Website :http://oia.korea.ac.kr
Korea University, founded in 1905, is widely acknowledged as one of the country's oldest, largest and top-ranked universities in Korea. Its reputation for quality is based on excellence in teaching, research and service to Korean society. Eminent faculty, outstanding students and internationally recognized research programs all contribute to Korea University's academic fame. As a major comprehensive university, KU offers a rich variety of courses in liberal arts and sciences as well as in all professional fields, including law, medicine and businessadministration.
KU campus covers over 182 acres and its home to more than 35,000 students from all over the nation and the world. With its stately stone architecture sprawling lawns, seasonal trees and natural flora, KU is known to be one of the most beautiful campuses in Korea. The students of KU represent Korea's dream as they are among the nation's brightest and most ambitious. KU is nationally recognized for its commitment to teaching and academic excellence. The university's academic breadth is extensive with its 81 departments in 19 colleges and divisions, and 18 graduate schools and it has over 1,500 full-time faculty members with over 95% of them holding Ph.D. or equivalent qualification in their field.
KU has particularly strong Humanities and Asian Studies Departments along with the recently established Graduate School of International Studies (GSIS). KU is also renowned for its professional schools of Law, Medicine and Business Administration. In research, KU is an internationally recognized leader with over 100 research centers, including the East Asiatic Research Centre and the Korean Cultural Research Centre. Furthermore, Korea University Business School (KUBS) is the only and the first business school in the country to have acquired both European Quality Improvement System (EQUIS) accreditation, in combination with the accreditation granted by the Association to Advance Collegiate Schools of Business (AACSB). Unlike many universities in Korea, KU prides itself not only in being a progressive and globally conscious institution but one that plays a role in preserving and developing Korea's unique culture.
Facilities
Library
Opened in 1978, the Main Library contains about 800,000 works-the largest collection in any private university library in Korea. This beautiful 14,546m2 stone structure was completely remodeled in 2004. Equipped with such state-of-the-art facilities as search functions for each room, reference information rooms, and Web-based learning corners, it serves as a proud heart for KU intellectuals by supporting students' academic research activities.
Centennial Digital Library has the world's finest both in terms of facilities and size, this high-tech information center plays a pivotal role in the running of an electronic library service.
A core feature of the science campus, the Science Library contains about 330,000 books, with a focus on engineering, medicine, and natural science.
Graduate School Library was built in 1937 to celebrate the 30th anniversary of Bosung College, thanks to the generosity of many benefactors. Because of its magnificence and beauty, it has been designated as Historic Site No. 286.
Accommodations
Korea University has two excellent quality international dormitories, Anam Hall 2 and CJ International House. These facilities are for limited numbers of international students.
Anam Hall2 is an air-conditioned, coed home for 84 students. Anam Hall 2 offers triples (rooms for three students) in a traditional corridor style with shared bathrooms. Bathrooms are equipped with several shower stalls, toilets and sinks. CJ International House is an air-conditioned, suite style facility for 258 students and faculty. CJ International House offers double and single rooms with semi-private baths. Bathroom facilities are connected to the suite and are shared by the flat mates.
Sports Centre
Completed in 2006 on a 18,182㎡site, Hwajeong Tiger Dome (multi-purpose sports complex) with three stories above ground and three below helps students and faculty members maintain good health. An Ice Rink, containing Olympic-sized skating rink and the finest in facilities also functions as a training base for national athletes.
Fees
Tuition Fee
Around 4,000 USD / semester
Scholarship
Applicants who have outstanding academic records are eligible to receive scholarships.
Type A : Full tuition fee + monthly stipend of KRW 500,000
Type B : Full tuition fee
Type C : 50% of tuition fee
Accommodations and Living Expenses
On-Campus
1. Residence Hall Rates & Payment
Residence Hall

Occupancy

Semester

(4 Months)

Vacation period
(approx. 2 months)

CJ International House All with Bathroom

Single

2,000,000

1,000,000

Double

1,580,000

790,000

Anam Hall 2
Communal Bathroom

Triple

780,000

390,000
*USD 1 is about KRW1,000
NOTE: For more detailed information on deadline of the payment, please check the website for Accommodations at http://reslife.korea.ac.kr
Other Fees
Items

Fees

Refund Scheme

Security Deposit

200,000

Refundable within eight weeks after the end of the term

Linen Rental, including
Blanket, Bed Sheet & Pillow

20,000

Optional
Non-refundable
Linen must be returned upon checking out
2. Dining Services
1) Meal Plan at Domestic School Cafeteria (Anam Hall)
Int'l residents may purchase a meal-plan for breakfast, lunch and dinner. The meal plan is purchased on a per month basis at about KRW 112,500/45 meals (Individual coupon costs 4,000won) and is valid at the Anam Residence Student Dining Hall located between Anam Hall 1 and Anam Hall 2. For more information, contact the Accommodations office at reslife@korea.ac.kr.
2) Meal Plan at CJ International House Cafeteria
Int'l residents may have breakfast at the CJ International House Cafeteria (KRW 6,000/1 meal), where is located on the 1st floor of CJ International House during the opening hours (7:30am - 9:00am Monday through Saturday).
Off-Campus
Accommodations around Korea University costs KRW 300,000~600,000 per month according to its conditions.
Applications
Eligibility Requirements
Undergraduate Freshman Application
Applicants should meet the following one of two requirements. All applicants should also meet the Language Proficiency Requirement.
Applicants are not citizens of Korea. Applicants completed 12-year (or more) primary and secondary education outside of Korea or in international schools.
Applicants' parents are not citizens of Korea. Also, applicants should be non-korean. He or she has completed (or is expected to complete) his/her primary and secondary education(elementary, middle, high school).
Korean citizens who hold dual citizenship cannot apply as international students.
Language Proficiency Requirement
Applicants (except for applicants in International Studies) should have the 4th level certificate from the Korean proficiency test(TOPIK) or, have completed (or is expected to complete) level 4 or higher of Korean curriculum at Korean language institutes whose curriculum are approved by admissions office of Korea University.
Applicants should hold English proficiency test scores of the TOEFL TEPS, IELTS, TOEIC.
Applicants whose first language is Korean are exempted from demonstrating proficiency in Korean. Native speakers of English Language are not required to demonstrate proficiency in English.
There are separate requirements for applicants from the institutes which have an affiliation agreement with Korea University.
NOTE: All applicants who don't have the 4th level certificate(or higher) from the Korean proficiency test (TOPIK) must have the 4th level certificate(TOPIK) or complete at least level 4 of Korean curriculum at Korean language institutes whose curriculum are approved by admissions office of Korea University before graduation.
Application Review Process
First Round: Document review
Second Round: Only the applicants who pass the document review get the chance to have the interview.
Requirement Documents
1. For Both First-Year and Transfer Students
Application Form, Personal Statement and Study Plan
Official Graduation Certificate of high school
A score report of an English proficiency test (TOEFL, TEPS, TOEIC or IELTS)
- Applicants whose mother tongue is English: Other official language proficiency test scores
Official transcript of Korean language course or a score report of an Korean proficiency test (TOPIK)
A copy of the applicant's passport
Copies of both parents' passports or other official documents indicating parents' nationality
Official document indicating parent-child relationship between the applicant and his/her parents (Family Register, Birth certificate, etc)
Applicant's Certificate of Facts Concerning the Entry and Exit(from Immigration Office of Korea)
Certificate of bank deposits for over USD 10,000 from the applicant or the parents
(should be issued within three months before the submission of the application)
Other certificates proving applicant's scholastic achievements (*)
(Score reports of recognized tests, prize records, Letters of Recommendation, etc)
2. Undergraduate Freshman Applicants
Official Transcript(s) of High school
Results of a national examination for college entrance (*)
Certificate of admission from other university (*)
3. Undergraduate Transfer Applicants
A letter of recommendation from applicant's professor
Official university transcripts of academic records
Official certificates of attendance from university
- (*)Optional
- Documents which are not in Korean or English should be translated and notarized In Korean or English.
- The application Fee of KRW 100,000 should be paid when the application is submitted.
Important Notes for All Applicants
Admission may be rescinded, if a student is found to have applied through illegal means, such as submission of false/forged documents or altered representation of application eligibility.
Evaluation scores for admission will not be disclosed.
All documents should be in English or Korean. Documents in another language should be accompanied by a notarized English or Korean translation.
Applications should be accompanied by supporting documents.
Application fee and submitted documents will not be returned to the applicants. Be sure to make and keep photocopies of all submitted documents.
Other details regarding application process and review will be determined by the Admissions Assessment Committee pursuant to our admissions procedure and regulations.
Applicants from Chinese universities (transfer) MUST submit Transcripts and Certificates verified by the China Academic Degree&Graduate Education Development Center. (http://www.cdgdc.edu.cn)