International Hellenic University - IHU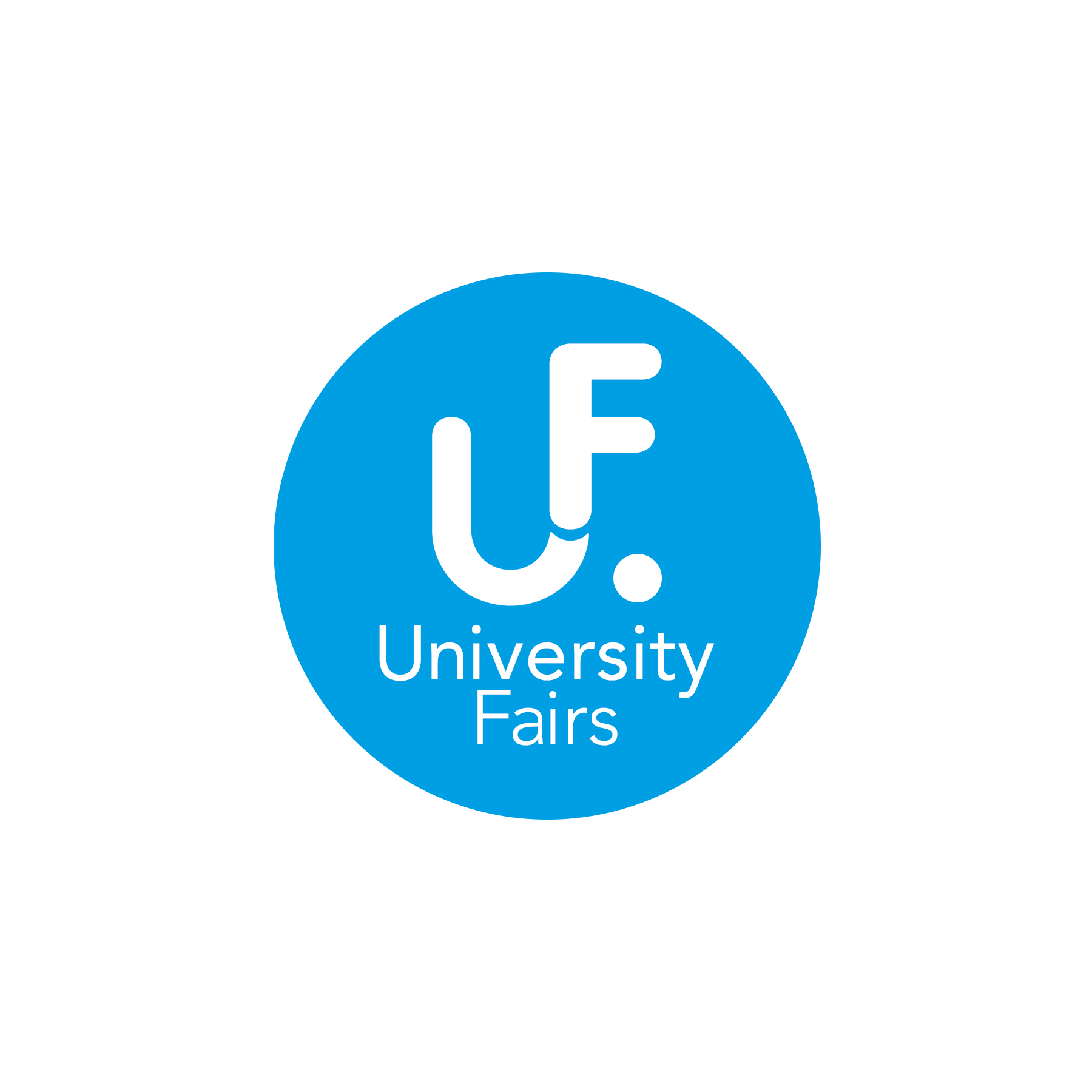 Tel :+30 2310 807 521
Website :www.ihu.edu.gr
The International Hellenic University (IHU) was established by Law No. 3391 in October 2005. IHU is Greece's first public university, where programmes are exclusively taught in English. With backing from the Greek State, academics and businesses around the region, we are set to become one of Europe's foremost research institutions and are focused on attracting leading academics and outstanding students from South East Europe (SEE) and across the world. Teaching staff of both international and national renown with long experience in research and teaching compiles the pool of our visiting and resident faculty.
The International Hellenic University offers postgraduate degrees from three schools:
The School of Economics and Business Administration was the first to offer three postgraduate programmes:
Executive MBA (EMBA)
MSc in Management
MSc in Banking & Finance.
On March 2008, the first intake for the Executive MBA inaugurated studies at IHU, while January 2009 saw the second intake for the Executive MBA, as well as the first two intakes of the MSc in Banking & Finance and the MSc in Management Programmes. Finally, October 2009 saw the second intake of the MSc in Banking & Finance and MSc in Management Programmes. The school will celebrate its first graduates of the EMBA and MSc classes in January 2010. The success of the programmes has contributed to increasing numbers of applicants for the October 2009 intakes.
The School of Science and Technology is planning to offer two new postgraduate programmes in 2010:
MSc in Information and Communication Technology (ICT) Systems
MSc in Energy Systems.
The School of Humanities will also commence its first postgraduate programme, MA in Black Sea Cultural Studies, in 2010. The International Hellenic University plans to offer undergraduate programmes in the future, along with an LLM in Law, Arts and Economy from the School of Humanities, which is currently under development.
The University Campus is located in the outskirts of Thessaloniki on the Thessaloniki - Nea Moudania highway (14th km) close to the Thessaloniki International Airport "Macedonia".
Facilities
IHU Library and Information Resource Centre include books, journals, reference materials, subscriptions to online databases and electronic journals from our library collection. At present there is a wide range of book titles related to the modules taught on the EMBA & MSc courses. The collection is currently expanding to support the forthcoming Master programmes. The Library provides a number of select online databases:
Amadeus
Business Source Complete powered by EBSCO
Bloomberg
CCQ Corporate Governance Quotient
Compustat Global
Datastream
FT.com- Financial Times Online
JSTOR
LexisNexis®Academic
Perfect Filings
Social Science Research Network (SSRN)
Thomson One
Information Literacy Service
At the beginning of each course, IHU Library and Information Centre staff support and guide users to locate and access the resources of the library.
Online Catalogue Search
The users can use an online webpage to search the IHU library for books or articles that exist in our collection and view the item's loan status.
Bloomberg & Self-Access Facility
Two Bloomberg work stations are available in the self-access centre in the library reading room. (Self-access work stations are also open on a 24-hour basis in the PC labs.)
The IHU IT Services
Applications and services for staff and students, varying from email to calendaring, from wireless connectivity and web authentication to Windows and Linux server hosting, all supported by a front-line help desk.
A communications and collaboration infrastructure robust enough to support advanced network, remote computing, voice, web-based teaching and e-learning services.
IHU's computer labs are equipped with brand new PCs. The teaching podium features a multimedia set, supporting videoconferencing and e-Learning activities. All PCs in the lab have their own personal video-conferencing equipment, internet connection and are installed with Microsoft Office, SPSS, E-Views, Datastream Advance, Stata, @Risk, Minitab, Compustat, Simul8, Nvivo, EQS and various other programmes.
Lecture rooms also feature video projectors and all the latest technology to host lectures, lessons and seminars.
Fees
The University invites perspective students to contact it for further information concerning fees and payment.
Applications
To be considered for an MSc or MA programme, candidates are required to have:
A good University degree (original transcripts) in a relevant subject, from a recognised University.
Proof of English language competence (Proficiency, recently acquired IELTS or TOEFL)
Two academic references
A personal interview may be required
To be considered for the For the Executive MBA (EMBA) programme, candidates are required to have:
A good university degree from a recognised University
A minimum of two years' full-time work experience gained after graduation
A well-balanced GMAT score
A good IELTS or TOEFL score, or Cambridge for graduates from non-English speaking universities
Strong motivation and commitment to complete the EMBA on a part-time basis.
A personal interview may be required
Case Study
Name: Sotiris Giakoumis
Country of origin: Bulgaria
Programme: Executive MBA
Current position: Sales Director, Alpha Grissin Infotech, Sofia, Bulgaria
Overview
How can you combine an already developing career with postgraduate studies of high level when you are living in Southeastern Europe? While all top business schools were being located in the west, IHU came to give us a solution with its EMBA program.
An organized institute, providing high level of education and having nothing to be jealous of, from the western business schools, IHU gives you the impression that a great team of professors and administrative staff joined forces with the magic of Thessaloniki in order to seduce students.
Every course is a unique experience and the environment is such that you are feeling a student only when you have to take an exam or complete an assignment. I am one of those who investigated much prior to applying to IHU and what I can sincerely say after having completed almost one fourth of the courses is that the choice was wise: "International Hellenic University - a missing piece in the educational puzzle of Southeastern Europe".
Name: Aleksandar Todorov
Country of origin: Bulgaria
Programme: Executive MBA
Position: Head of Internal Audit Emporiki Bank Bulgaria
Overview
Being an EMBA student at IHU gave me time and opportunity to reflect on my current professional experience and analyze my relations with colleagues and management. Bringing theory and practice together helped me to master my efficiency and performance by applying more functional approach at my work. Moreover, the acquisition of critical analytical and interpersonal skills enhanced my confidence when dealing with managerial matters.
Apart from studying and networking with the other students, I was also able to enjoy the atmosphere of an ancient city with plenty of landmarks, museums and architectural sites. I would hearty recommend taking a walk on the seafront with the White Tower, for instance.
In my opinion, it is worth taking a breath of the Thessaloniki air as well as studying for the EMBA at IHU.