INHolland University of Applied Sciences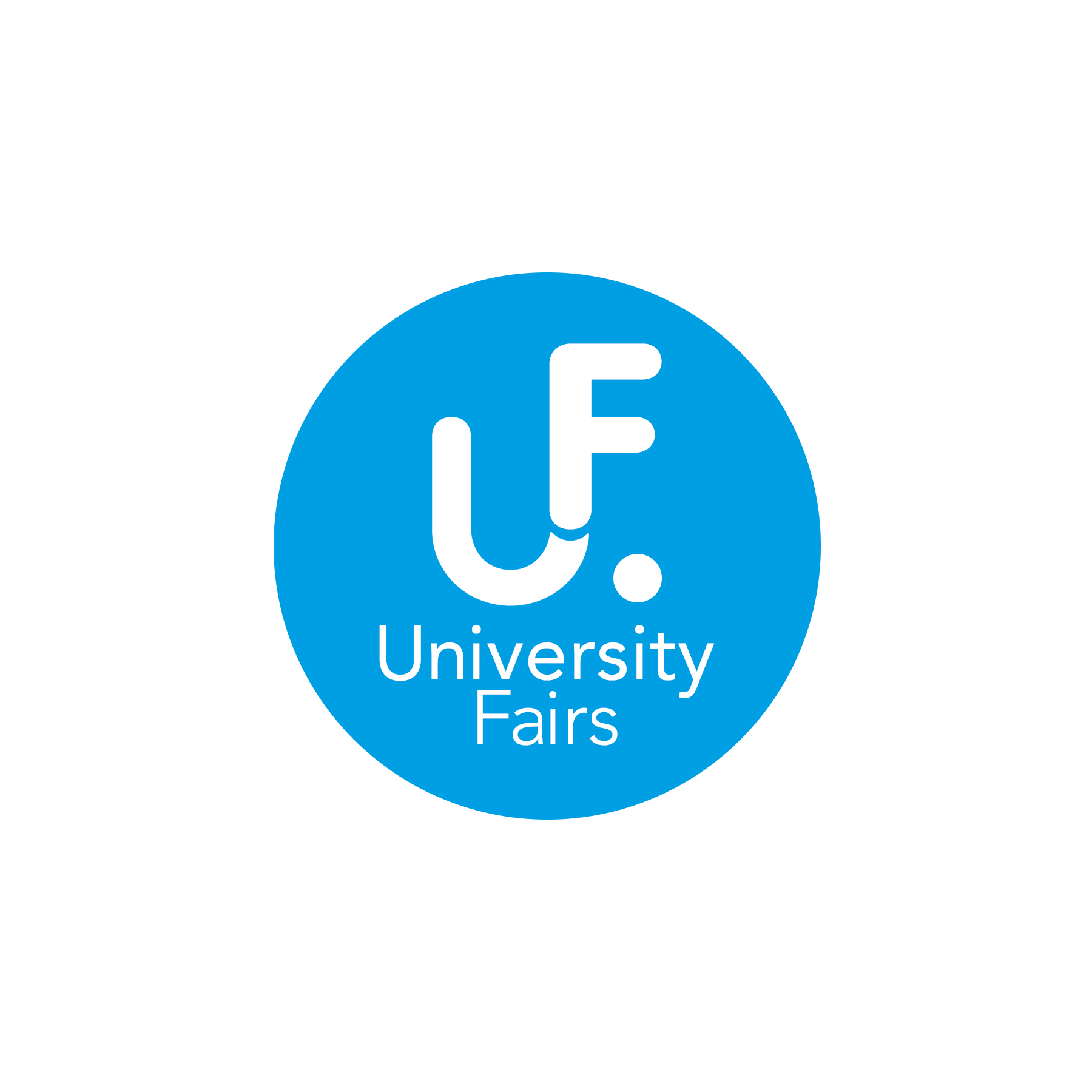 Tel :+31 (0)23 522 3275
Website :www.inholland.com
At INHolland University of Applied Sciences, we know that the choices you make in future education have a profound effect on your career prospects. That's why we provide quality programmes in an international environment. It's also why we focus on the practical application of theoretical knowledge, providing you with a qualification that is relevant to today's professional world.
At INHolland University of Applied Sciences, we have a wide range of internationally recognized bachelor's degrees covering a variety of professions. We also have a campus in every major city of the Randstad- the heart of our country's economic, political and cultural establishment. Whether you're looking for the excitement of Amsterdam, the energy of Rotterdam, the history of Haarlem and Delft, or the culture of The Hague as a back-drop to your studies, you can be sure of living and learning in one of Europe's most culturally diverse and economically vibrant societies.
Choosing to study at INHolland University of Applied Sciences means choosing a university of higher professional education with the student at its heart. You will work on real-life projects and gain the right experience to get you ready for the international world.
However, the benefits do not stop there. We have an impressive network of companies and partner institutions, providing you with plenty of opportunities to study and acquire practical experience both in the Netherlands and abroad. We also boast an impressive array of modern facilities along with a system of student career coaches and mentors.
Other reasons to study at INHolland University of Applied Sciences:
Many different nationalities and a tolerant society
Reasonable tuition fees
In easy reach of the rest of Europe
We will gladly answer any questions you have, so please do not hesitate to contact us.
We look forward to welcoming you in INHolland University of Applied Sciences.
Facilities
The degree programmes that we offer in English are provided at five locations throughout the Randstad- the cultural, political and industrial heart of the Netherlands. While each campus is unique, they also share common aspects such as collaborating with businesses and educational institutes abroad providing facilities for those with limited mobility, and offering easy access to on-site libraries, ICT workstations and decent restaurants.
Guidance and support
Each of our campuses provides a system of personal support in the form of student career coach, lecturer and student counsellor. These people not only help you with your studies but also with practical and personal issues such as obstacles to learning, homesickness and bereavement.
We are able to support you if you have impediments such as a chronic or psychological illness, dyslexia or a physical handicap. This support can be in the form of suitable study arrangements, special facilities or extra individual supervision. You can discuss the various possibility with the student counsellor.
Combining study and sport
We have developed facilities for top sports students so that they can combine study and sports at the highest level. Our student counsellor can provide more information about the opportunities available.
To find out more about the facilities in each campus please visit our website www.inholland.com
Fees
Tuition fee
Dutch & EU/EEA students
Full time: €1,620
Part time: €1,354
Non - EU/EEA students
Full time: €6,500
Part time: €6,250
Accommodation
Cost for accommodation approximately €450-€570 vary per location
Living expenses
rent of a furnished room approx. €450-€570
food approx. €100-€180
meal in a (student) restaurant €5-€12
ticket for a movie approx. €6-€10
books and study materials approx. €340
Applications
All international students who want to study in the Netherlands need to apply for a course by using Studielink (www.Studielink.nl) and send us the requested documents:
Secondary school diploma and final grade list
An English certificate: Ielts academic lever overall score 6.0, Toefl iBt79, Cambridge certificate CAE/CPE
Copy of the passport
Case Study
Name: Awais Masood
Programme: International Leisure Management 3rd Year (bachelor)
Overview
"Great minds have purposes, other have wishes" (Washington Irving). I have always been interested to get an education which enables me to move around and work internationally. I considered couple of study options before I entered into leisure sciences. But I found Leisure Management as a unique opportunity to fulfil my dreams, the freshness and newness of LM sciences made it easy for me to decide.
When I look back at last three years, my heart is filled with joy and satisfaction. I had a great time and wonderful study experience during the entire course. We had great teachers, who were not only teaching us but became friends, which was pretty handy. I have never hesitated to go to a teacher if I had a question. Since we became very frank with teachers, they never showed any sort of frustration to answer our questions. As an international student it is very challenging to keep up with studies, finance and work etc. Sometimes I missed deadlines and lectures, but teachers were understandable, cooperative and aware of the fact that how hard it can be for a foreign student to deal with all these things.
I was hoping that I would have a classroom with students of various nationalities. Dreams came true, even more than I imagined. I was well stunned on the first day of my studies at INHolland. I met students from five continents; we had students from 19 different countries which was an amazing thing. It was a great mixture of different cultures, languages and colours. I discovered a lot of differences; fellow students have very different opinions on a couple of things which seemed completely normal to me. I became respectful and broadened my mind. I showed interest in other cultures and languages and made a lot of international friends.
During projects I had to work with other students which was a bit difficult in beginning. We had to deal with real Leisure problems and all of us had different approaches to solve those problems. We had to overcome our personal differences and agree on a common goal. Doing projects and working with a new team each time was an exciting and thrilling experience. After successfully finishing these projects, I have had more confidence and faith in myself. For a new student this is the best way to learn about the practical work field and make adjustments to working in teams.