Heythrop College, University of London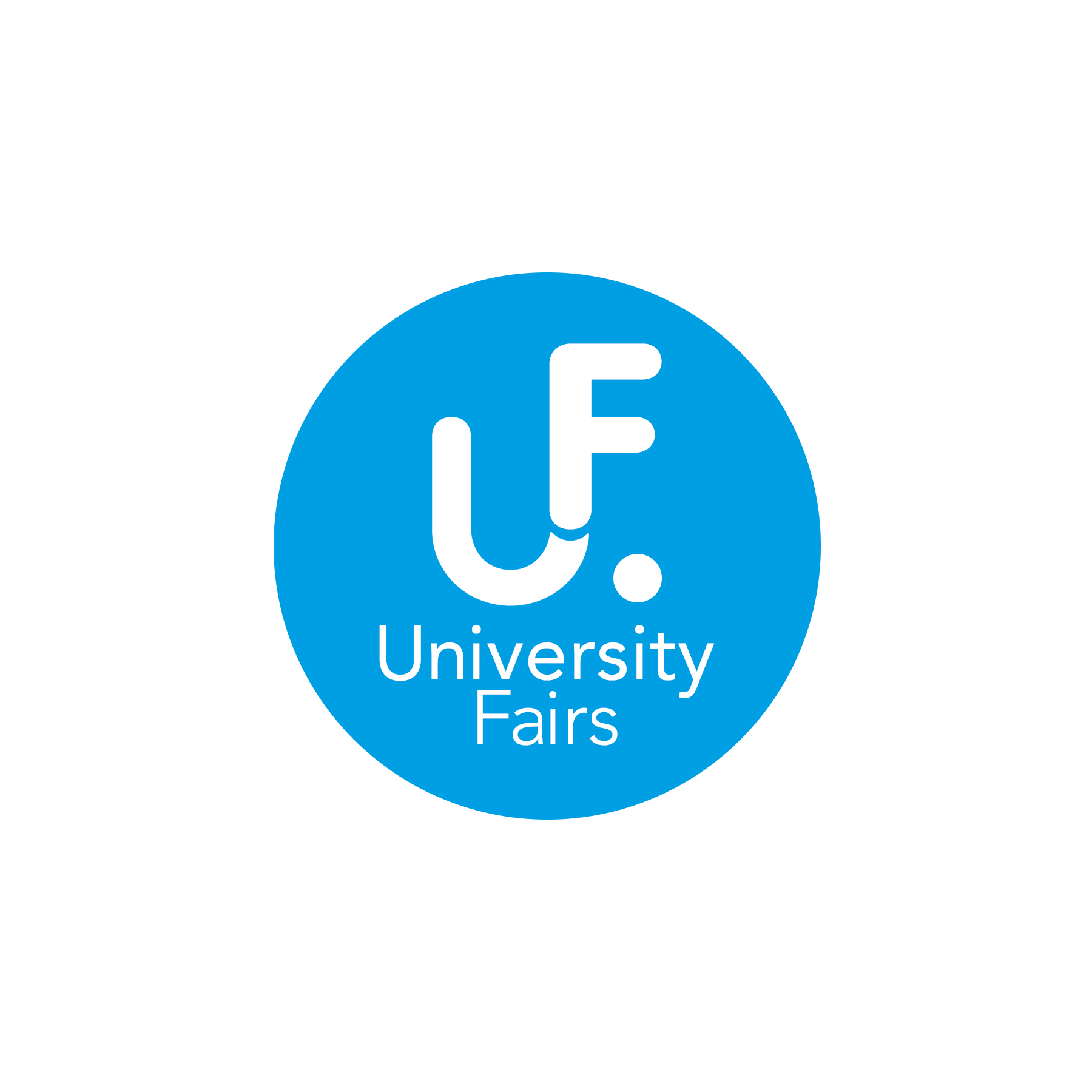 Tel :+44 (0) 207 795 4175
Website :www.heythrop.ac.uk/
Heythrop College is the specialist Philosophy and Theology College of the University of London. Established in 1614, it is the oldest College of the University of London, and one of the oldest Higher Education establishments in the UK. Originally founded by the Society of Jesus (the Jesuits), Heythrop retains modern Catholic ethos, and offers an educational experience that respects all faiths and perspectives. Heythrop has Highly Trusted Sponsor status and welcomes international students from across the globe.
With just under 1,000 students, Heythrop is an exceptional place to study. A small, specialist college, where the provision of one-to-one tutorials ensures that you gain personal support for your academic development. Heythrop is currently the only public HE institution outside of Oxford or Cambridge to offer this. Heythrop's small numbers allow for more intimate class sizes, which in turn facilitates learning through discussion. As a student at Heythrop you will be known by name to members of academic teaching staff who are concerned to assist you in your studies.
As a student at Heythrop you will be joining an academic community committed to excellence in teaching, learning and research. Heythrop consistently scores well above the national average for teaching quality in the annual National Student Satisfaction Survey in the UK. Each of our academics is a specialist in their field and together we are one of the largest faculties of Philosophy and Theology in the country. As a specialist college, with an extensive range of programmes within the subject areas, many students are offered one of the widest ranges of modules of any UK degree in the field. All of Heythrop's degree programmes can be taken part-time.
In addition, as a college of the University of London, you have access to every imaginable resource for study, sports, and socialising, all set within the cosmopolitan capital. If you're looking for the experience of an Oxbridge-style college education but with all the advantages of a London location, then Heythrop is the place for you.
Heythrop is located in the beautiful Kensington Square in one of the most exclusive areas of London. A stone's throw from both Hyde Park and a bustling High Street it couldn't be better situated. Heythrop students also have access to the college's private gardens. High Street Kensington underground station is a two-minute walk away, linking the college to the entirety of the London underground network and the rail network beyond. Regular, and 24 hour, buses connect the High Street to the West End and the rest of Central London. London also has an extensive cycle network and the closest cycle hire dock is two minutes from the front door.

Facilities
Heythrop students enjoy excellent facilities in which to conduct research, reading and independent learning. Our library and study facilities have scored higher than the national averages for student satisfaction in the National Student Satisfaction Survey.
There are two dedicated computer suites onsite as well as free wireless internet throughout the college.
Heythrop Library is an amazing resource. With over 180,000 volumes in its collections, it is one of the finest libraries of theological and philosophical books in the UK and dates back to the founding of the College in 1614. Students benefit from a generous library provision, with one of the highest ratios of books to students in the country.
As students of the University of London, Heythrop students have full access to the University library at Senate House, home to roughly 3 million volumes, as well as the libraries of all the other University of London colleges.
Heythrop has an active Student Union which organizes many activities and events for students throughout the year. The Student Union boasts a surprising number of student societies for a college of its size, including football, Islamic Society, Folk Music Society, Dance Society and many others. Unlike most universities, all of these are free to join. Heythrop also houses The Lion Newspaper, a founding newspaper of the London Student Journalism Support Network, which won the NUS "Best Student Media" Award in 2011.
All Heythrop students are also members of the University of London Union (ULU). This provides students with a wider net of social and extra-curricular activity, a gym and a swimming pool, as well as a student bar and venue for student events. Heythrop students are welcome to join the student societies of all the other colleges of the University of London, as well as our Kensington neighbours Imperial College.

Fees
Tution fees for full-time overseas students starting in September 2013 are £10,000 per annum.
Accommodation fees for the onsite Alban Hall of Residence will be £6,500 for a typical agreement which runs from 23 September 2013 to 7 June 2014. This is a catered hall, with meals provided in the college dining room.
Applications
Full-time undergraduate applications are submitted to UCAS, the UK central University and College admissions system (www.ucas.ac.uk). Part-time undergraduate application forms can be downloaded from our website, at Study with us > Undergraduate study > How to apply or you can ask for one by emailing admissions@heythrop.ac.uk . Postgraduate application forms can be downloaded from our website at Study with us > Postgraduate study > How to apply.
If your first language is not English and you have not undertaken significant study in English before, you will be required to pass an English Proficiency test with a score of IELTS 6.5 or equivalent. For further details on our entry requirements for each course, please see the course pages on our website.
If your application to study with us is successful and you require a Tier 4 Visa in order to study in the UK, upon acceptance of your offer we will issue you a CAS number (Confirmation of Acceptance for Studies) which you should use to apply for your Visa. We will be able to assist you through the application process. Once you have submitted your visa application, you should hear from the UK Border Agency within 10 weeks.
The part-time UG application form can be downloaded here: http://www.heythrop.ac.uk/prospective-students/undergraduate-study/how-to-apply.html
The PG application form can be downloaded here: http://www.heythrop.ac.uk/prospective-students/postgraduate-study/how-to-apply.html
More info on our English Language requirements for International students: http://www.heythrop.ac.uk/prospective-students/international-students/english-language-requirements.html
Case Study
Name: Mark Hardy
Course: BA Philosophy Year 2
I chose Heythrop for a number of reasons, the location is absolutely amazing. High Street Kensington is one of the nicest places in London to live, and it is also not far from the best parts of London. I came to university wanting to really explore London, and being here has allowed me to do this. I have fallen in love with London, and I think that this is partly because of the location of Heythrop, and the parts of London that I get to see on a day-to-day basis.
Heythrop is the specialist college for philosophy, which is the subject I am really passionate about. This really drew me to consider Heythrop, and when looking at the members of staff and their specialist subjects, I found that there was such a range of interests, I knew I would be able to study the parts of philosophy that really interested me.
Talking to the students at open days really opened my eyes to the real Heythrop, and not one student I spoke to had a bad word to say about Heythrop. This played a big role in my deciding to come to Heythrop.
I find all the lectures really interesting, and the passion the lecturers have about their subjects make the lectures so engaging. The fact that the staff are so skilled means that we get the best quality of teaching we could wish for. I find Philosophy absolutely fascinating, but the opportunities we get through the course to select optional modules makes the subject even better, as we can select what we are really interested in. I feel that this allows the subject to really come alive, as the discussions in lectures are fuelled by people who have a passion for the topic, and the lecturers and tutors who have such amazing knowledge.
Heythrop is a gem in the middle of London, and it really is a great place to study. Because it's such a small college, we get the advantage of a close community, and you feel like you really do know the people you see around campus every day. The small size of the college also makes for better lectures and seminar groups, as they are much more personal, which makes you feel much more ready to participate in discussions.
Furthermore, because of the size of the college, lecturers and staff begin to get to know you personally, which makes learning a much more friendly activity than it would be at a much bigger university. Heythrop also offers a one to one tuition system for every piece of coursework submitted, which really helps with the work you are doing, as it allows you to learn how to improve and do better, which leads ultimately to a higher standard of degree.
There is also the advantage of being part of the University of London, which has all the perks of a big university (nightlife, societies, etc.). So you really do get the best of both worlds when coming to Heythrop.
I would recommend Heythrop to anyone who has an interest in studying Philosophy or Theology. Because it's such a small college it often gets missed out of people's decisions, but it really shouldn't be! It is such a great place to be, and there is nowhere else like it!
I wouldn't change my experiences here at Heythrop for anything! Because of Heythrop, not only have I fallen in love with philosophy, but I have fallen in love with London too!