Heriot-Watt University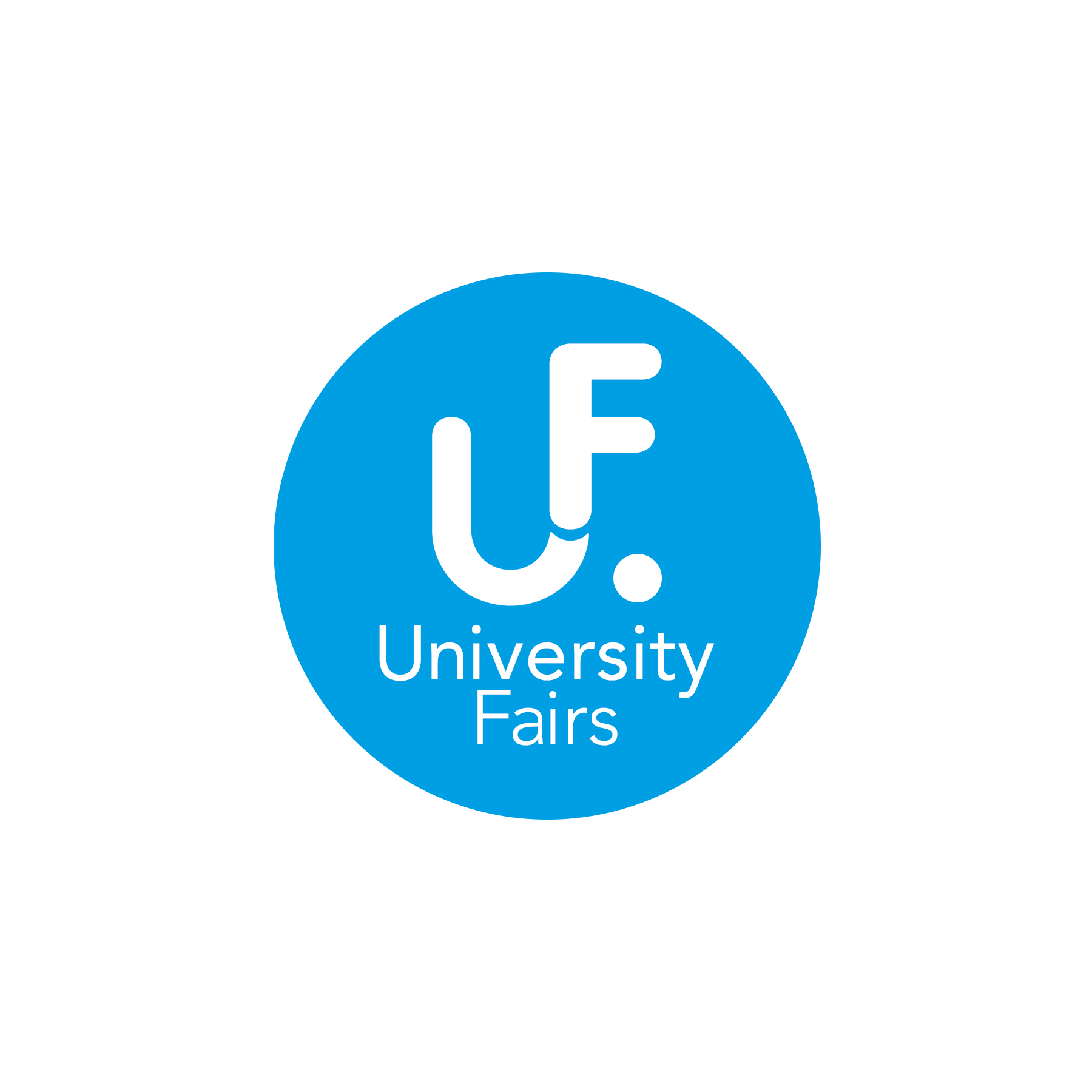 Tel :+44 (0)131 451 3770
Website :www.hw.ac.uk
Heriot-Watt is a vibrant, forward looking University offering a high quality learning experience and a welcoming and friendly environment. With an international reputation for innovative education, enterprise and leading edge but practical research, we are one of the leading UK universities for business and industry. We educate the technologists, professionals and thinkers of tomorrow and our graduates are highly sought after by employers.
We are particularly strong in the following areas: Architectural Engineering, Financial Mathematics, Robotics and Cybertronics, Nanotechnology, Interpreting and Translation, Business and Management, Sport and Exercise Sciences, Brewing and Distilling, Renewable Energy and Marine Conservation, Biological Sciences, Fashion and Textiles.
Profile of Heriot-Watt University
We are the 8th oldest higher education institution in the UK. The name commemorates George Heriot - the 16th century financier to King James, and James Watt - the great 18th century inventor and engineer. Founded as the School of Arts of Edinburgh in 1821, Heriot-Watt became a University by Royal Charter in 1966.
Heriot-Watt has four campuses: the Edinburgh Campus (main campus), the Scottish Borders Campus (Galashiels), the Dubai Campus in Dubai Academic City and the Orkney Campus (Stromness).
The Edinburgh Campus is set in beautiful parkland, around 10 miles to the west of Edinburgh, Scotland's capital city. There is a good bus connection from the campus to Edinburgh.
Student Community
There are around 7,000 students studying in Scotland and we have a long tradition of welcoming students from all over the world. Nearly 30% of students are from outside the UK - of these approx. 10% of students are from other European countries. This international focus creates a very cosmopolitan environment.
Heriot-Watt University offers a welcoming approach and a superb environment for study and research. Our community of bright, highly imaginative and self-motivated students work closely alongside our energetic and research-active staff creating a collaborative atmosphere that is fundamental to Heriot-Watt's enviable academic and research reputation.
Facilities
Many students live on campus - all new undergraduate students are guaranteed a room on campus if they apply on time (normally by mid-August). All rooms on the Edinburgh Campus have free internet access. We have a very active student union on campus which organises a lot of activities for students and a state-of-the-art sports centre.
Careers Advisory Service
Our Careers Advisory Service provides a lot of support to help you find a job either during your studies or after graduation (CV writing; mock interviews; presentations by employers etc.). As an EU student you do not need a work permit to work in the UK.
Alumni and Friends
When you graduate from Heriot-Watt University you walk away with more than a degree. You are a member of the Watt Club, a social and professional network keeping you in touch with over 81,000 alumni and the University.
Fees
Undergraduate studies
No tuition fees for EU students who study for a Bachelor degree
No tuition fees for EU students who have already studied in the the EU and will enter into the 3rd or 4th year of an undergraduate course and who will obtain a Bachelor degree
Fees are paid for you by the Scottish government.
Postgraduate studies
Between approx. £4000 and £10.000 per year, depending on the course.
Living costs
Living costs are around £8000 per year (12 months).
Applications
Undergraduate studies
Please apply through UCAS: www.ucas.com
Postgraduate studies
Please apply through the Heriot-Watt University website: www.postgraduate.hw.ac.uk/admissions

Case Study
Name: Piotr Forysinski
Country of origin: Poland
Programme: MChem in Chemistry with Computer Science
Overview
I arrived at Heriot-Watt University on a gloriously sunny October afternoon back in 2002 and wondered what everybody had been on about complaining about Scottish weather. I moved into my room in George Burnett Hall and immediately started exploring everything – HWU has a charming campus located on the outskirts of Edinburgh and is full of interesting flora and even fauna. Edinburgh itself is a city of truly magical character, extremely rich in history yet beaming with student life in the modern day, and is a really exciting place to be. I was delighted – for the first time I was living a life of my very own, and in such a thrilling location as well.
I was taking chemistry with computer science, which meant taking one computer science course each term – I was really glad to be able to take this course as I wasn't willing to give up programming, even though I was pretty sure I wanted to study chemistry. It also kept my future career or postgraduate options significantly more open. However, student life definitely wasn't only about studying – there were far more things to be learned and experienced.
I had chosen to study in Scotland primarily because I wanted to experience what I had heard being referred to as 'the last great wilderness of Europe'. I wasn't disappointed. During Fresher's Week I joined the Heriot-Watt University Mountaineering Club (HWUMC), and my life was never to be the same again. I had some previous hiking experience, but over the years with HWUMC I got into scrambling, rock climbing, ice climbing and mountaineering, all of which I remain addicted to up to this day. I was a mere newbie in my first year; by the second I was elected the Club's secretary and I served as president for my final two years. The entire experience was very memorable - the Scottish Highlands are spectacular; the friendships with fellow HWUMCers were real and long-lasting. Unfortunately, however, those people who had been telling me about Scottish weather were, in fact, correct.
Juggling mountain trips and studying was at times hard, as both activities have a tendency to try and take over your entire life. I did however more or less succeed – at the end of my last year I received a First Class degree and a Watt Club medal for academic accomplishment, yet I also received a Colour Award from the HWU Sports Union for my contribution to running HWUMC. My degree made it relatively easy for me to apply for postgraduate studies, and I am currently doing a PhD in chemistry at the University of British Columbia in Vancouver, Canada. British Columbia also has many spectacular mountains – otherwise I wouldn't be here!