HAMK University of Applied Sciences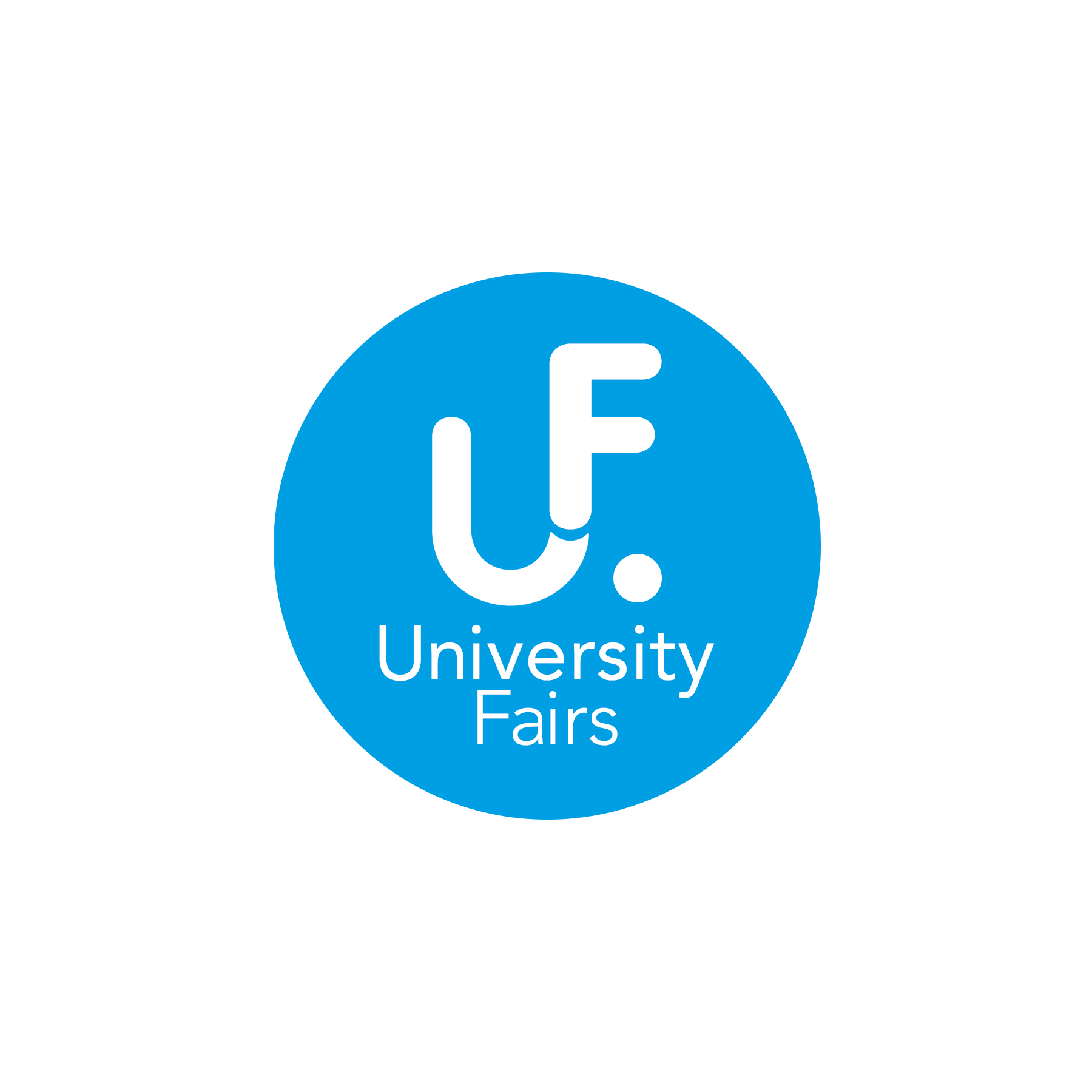 Tel :+358 3 646 4503
Website :www.hamk.fi
HAMK is a multidisciplinary university of applied sciences with 29 bachelor-level degree programmes, 8 master-level degree programmes and around 8000 students. We offer broad-based, high-quality education, research and development, and strong internationalisation.
HAMK is situated centrally in the most populated area of the country, southern Finland, where about half of all Finns live. HAMK has units in seven locations within a 100 km area of range. These units specialize in specific areas, namely culture; natural resources and the environment; natural sciences; social sciences, business and administration; social services, health and sport; technology, communication and transport; and vocational teacher education.
Six of our bachelor level degree programmes are delivered in English: Automation Engineering, Construction Engineering, Industrial Management, International Business, Mechanical Engineering and Production Technology and Supply Chain Management. We also have one master's degree programme delivered in English: Business Management and Entrepreneurship.
International activities at HAMK include international education, research and development projects as well as mobility. HAMK has around 100 partners all over the world.
Our goal is to ensure that all aspects of the student's life are taken care of, and we believe that a balanced everyday life provides the best framework for them to become outstanding global citizens and experts in their professional fields. Student wellbeing, in addition to issues regarding the academic environment, includes such areas as social integration, employment prospects and professional development during and after studies, study guidance services and comfortable housing conditions. The network-based library and information services are part of the learning environment. Development projects offer students real-life subjects for their thesis and also opportunities to establish their own businesses.
Our strengths are multidisciplinary activities, networking, customer orientation and solution finding. We also combine development need into research projects where we expand our own competence with the help of our partners and with support from public funding.
Facilities
We have modern study environments with high-quality, well-equipped teaching facilities. All units have modern computer rooms and students have free access to them.
HAMK libraryis at student's service in HAMK units and online as well. Libraries offer good quality resources and facilities to enhance information search and learning. Each HAMK library unit acquires material mainly in accordance with the unit's tuition. HAMK library's well-trained staff will help to make the most of the services: they will guide in information search and how to use the equipment and premises.
The Student UnionHAMKOis a service organisation for all students of HAMK University of Applied Sciences. The purpose of HAMKO is to strengthen the position of students in society and to provide a variety of services to all HAMK students. In addition, different HAMK UAS campuses have their own local student associations.
Depending on student's campus location, student will choose student housing from different entities: The Student-Residence Foundation of the Hämeenlinna Region (housing for Hämeenlinna, Riihimäki and Forssa campuses) or Valkeakosken Asunnot Oy. The general type of foundation apartment is two roomed and suited for use as either a two person shared apartment or for a small family. The apartments are basically furnished. All houses have good and appropriate laundry-, sauna- and recreational rooms, which the foundation has equipped according to residents' wishes.
Fees
There are no tuition fees!
Basic living expenses are approximately €700/month. The rent is approximately €270/month. In addition there are other costs such as food, clothes, books, other course material etc.
Applications
Case Study
Name: Deniss Zaicevs
Age: 24
Country of origin: Latvia
Programme: Bachelor of Engineering Construction Engineering
Overview
Five years ago I was "in front of my future". Just graduated from the high school in Latvia, I was desperate because of the "unknown". When you are eighteen, it's hard to choose the right study field, university and faculty. I had two options: construction engineering or aircraft engineering. Because the aircraft engineering is not common in Latvia, I chose construction engineering.
After the first year of my studies in Latvia, I already got the "hunger for some international experience" and going to Finland as an exchange student was my only option.
It was September when I arrived to HAMK University of Applied Sciences, Finland. Since that day I got a feeling, this is the place where I would like to stay longer than a few months; this is the place where I would like to study. And there I was, writing an entrance exam to apply to the degree programme in Construction Engineering to become a full time student. I was in Latvia, working as a supervisor manager's assistant at the construction site, when I got a letter from HAMK; they had accepted me as a student.
It took me two years to complete the courses because of my background. During that time I enjoyed the atmosphere of the school and studies, international parties and people. People, who were with me, people who were supporting me and waiting motivation, goals and results from me. Honestly, I would not have had the possibility to study in HAMK and be graduated, if HAMK personnel would have not supported me.
I had an opportunity to work in the Sheet Metal Research and Development Centre (R&D center of HAMK) as a test assistant and as a Project Manager's assistant of international cooperation (HAMK). Also during the studies I did my work placement in Latvia, in the local construction company "RD Buvnieks". When it came to the final project, I chose the most interesting topic from the steel design: "Design and Optimization of GSM tower in Latvia". It was made in cooperation with the local design company "Vairogs-M".
After three years and ten days, I was in the graduation ceremony. I was standing there, in front of all the teachers and friends. I was proud and happy!
Now, I'm working in Pöyry Finland as a Project Engineer.