Group of Russian state universities – "RACUS"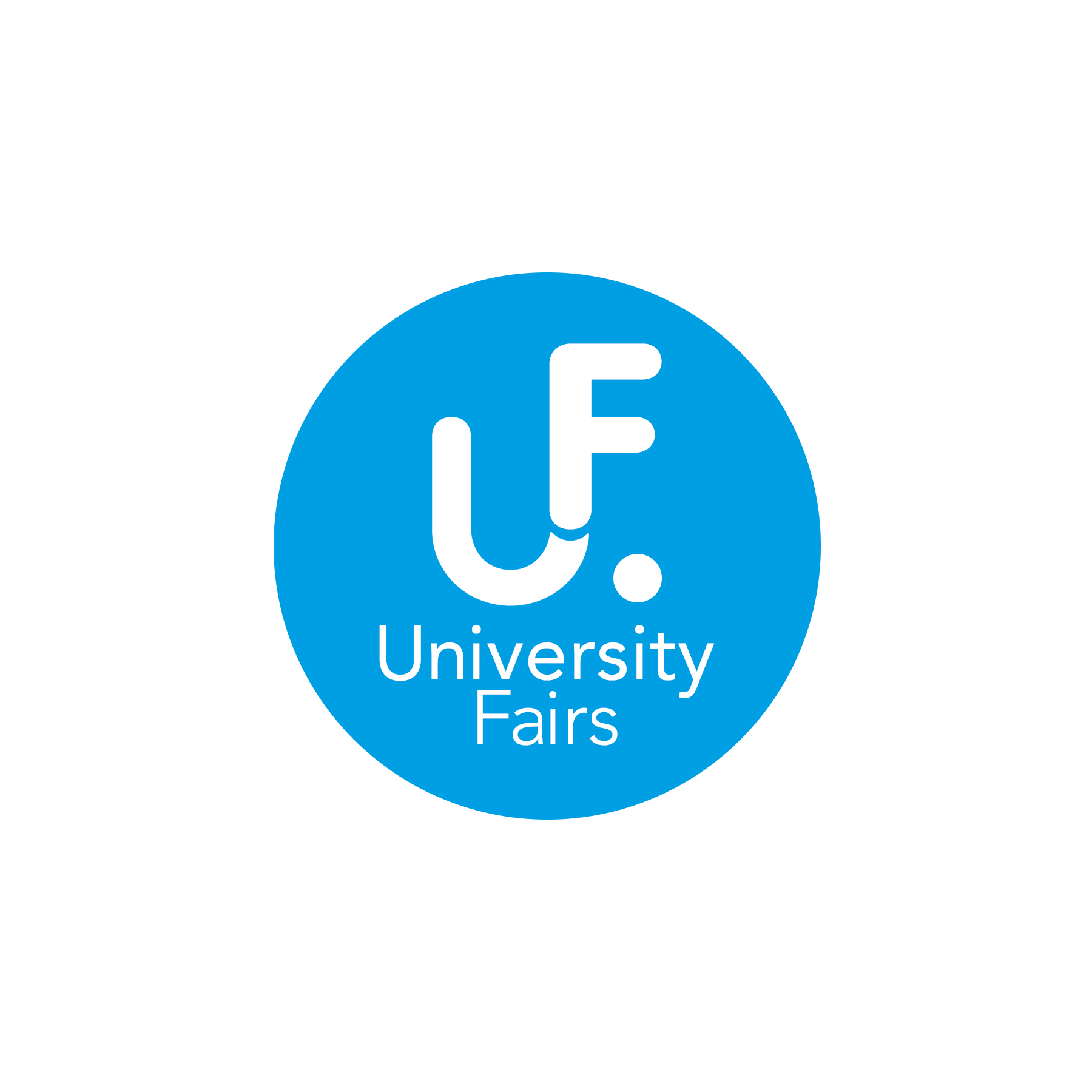 Tel ::+7 (812) 234-49-36
Website :www.edurussia.ru
The group of more than 20 Russian state universities being a part of organization "RACUS" offers more than 300 medical, engineering, technical, economic specialties and humanities in Russian, English and French medium of instruction for undergraduate and postgraduate programs at the average tuition fee of 1800-3500 USD per year depending on the university, program of studies and medium of instruction chosen as well as the city of studies. The group of Russian state universities "RACUS" consists of the universities situated in 9 cities of the European part of Russia - Moscow, Saint-Petersburg, Nizhny Novgorod, Tambov, Saratov, Novgorod the Great, Astrakhan, Pyatigorsk, Stavropol.
Organization "RACUS" carries out the functions of the international departments of the universities, representing them abroad at educational exhibitions, seminars and conferences; organizing promotional activities of the universities in foreign countries, including in the media; enrolling foreign citizens wishing to study in Russian state universities; supervising and providing the students with help and assistance during the whole period of their studies in Russia (5-7 years). Organization "RACUS" was founded in 1991 on the initiative and with the support of a group of Russian state universities. The structure of organization "RACUS" nowadays includes 5 departments, representative offices in 61 countries of the world as well as branch offices in 9 cities of Russia, where students can always find "RACUS" managers for help and guidance.
All services for foreign students provided by organization "RACUS" are free of charge except for actual expenses for students' arrival organization and admission at Russian state universities.
All rendered services, specialties and the list of "RACUS" group of universities you can find on our website WWW.EDURUSSIA.RU
Facilities
Russian state universities being a part of "RACUS" group provide the international students with globally-respected degrees recognized all over the world. This is due to the high quality of Russian higher education based on the world-renowned school of fundamental and applied science.
Russian higher education consisting of prestigious universities with more than 100 years of history guarantees quality and highly competent teaching personnel (on average 80% of professors hold PhD degrees), possibility of access to the most modern laboratories and scientific-technical centers, spacious and hygienic hostel facilities for the entire period of study, particular attention to students' educative demands and professional guidance throughout the whole period of their stay at the universities.
The universities' hostels provide 2 or 3-seater rooms and are laden with all the necessary amenities, like bedding, kitchen etc. to make students' stay and education comfortable and enriching. Internet access and Wi-Fi services are available in the hostels. Facilities for enjoying sport and social activities: sport halls, swimming pools, cafeterias are all located in the universities' campuses.
Broad variety of food products from all over the world that can be found in food stores and supermarkets giving foreign students an excellent opportunity to stick to the same food they were accustomed to at home. Textbooks available at the university free of charge throughout all period of studies.
Fees
Average costs for studying in Russian state universities being a part of "RACUS" (depending on the university, city, medium of instruction and specialty):
Average tuition fee for 1 academic year – from 1 800 to 3 500 USD
Average accommodation at the student hostel (room for 2-3 people) for 1 academic year – from 100 to 500 USD
Average life and health insurance for 1 academic year – 160 USD
Average food transport and other expenses for 1 month – from 250 to 350 USD
Applications
Applications for studies in Russian state universities are accepted by the "RACUS" central office in Saint Petersburg, Russia (WWW.EDURUSSIA.RU) and by the "RACUS" representative offices in the country of residence (61 countries worldwide) annually from 1st MARCH until 1st OCTOBER.
To apply for one of the courses provided by Russian state universities being a part of "RACUS" the applicant should present the following documents to "RACUS" representative in the country of residence or send the copies directly to the main office in Russia through education@racus.ru:
1. Application form (given by the "RACUS" representative in the country of residence);
2. Copy of the passport (pages with the photo, date of birth and passport expiry date);
3. Certificate of complete higher secondary education with academic transcript for undergraduate programs / higher education degree with academic transcript for postgraduate programs.
If you have any queries kindly send us a letter to education@racus.ru or fill in the application form online on our website WWW.EDURUSSIA.RU.
Case Study
Nicodemus Mogaka (Botswana), 25 years, MBBS student at Saratov State Medical University, Russia
Hello RACUS,
I am delighted for the work you do to make students all over the world know the beauty that Russia has and how ready it is to help students learn in their desired careers and fields!
I am enjoying the magnificent climate and warmth that the people show to foreign students here in Saratov.