Girne American University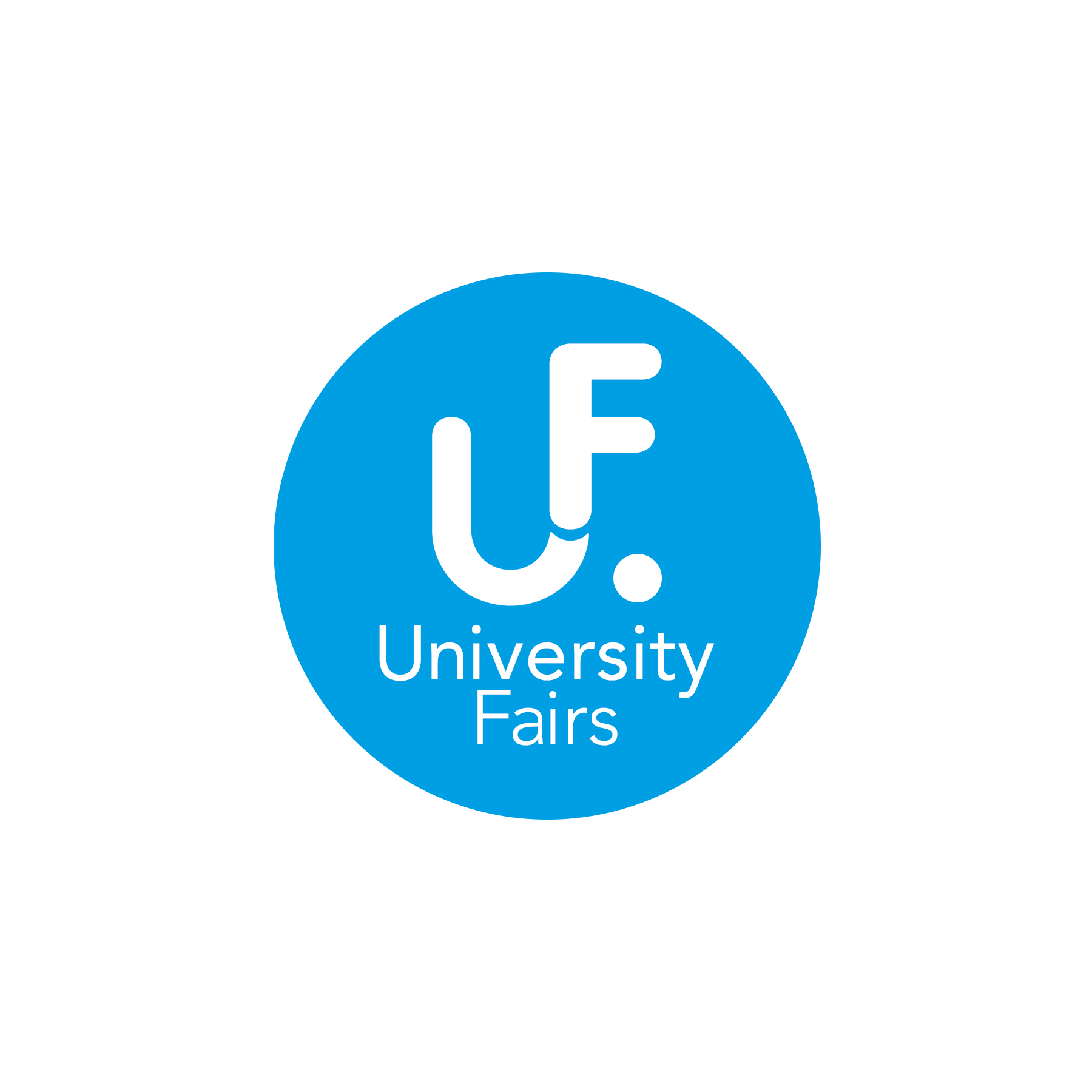 Tel :+90 392 650 2000
Website :www.gau.edu.tr
Girne American University – The leading American University in Europe
Girne American University (GAU) was established in 1985 as the first University in Cyprus. Innovation and commitment to excellence has resulted in GAU becoming the largest American University in Europe. GAU is now offering its proven programs in its campuses in Cyprus and United Kingdom. Singapore and USA campuses are in process and will be launched in the nearest future. Our students have a unique opportunity to study abroad, transfer from one GAU campus to another, experience different cultures and interact with students from all over the world.
What distinguishes GAU is our American-style higher education, with its liberal nature, its emphasis on classroom interaction, teamwork, research, and its effort to create effective communicators and critical thinkers. GAU welcomes students as a partner in the educational experience by offering Internationally recognized undergraduate, Master's Degree Programs and PhD.
GAU students can benefit from the Study Abroad programs offered at a range of campus locations in England, the USA and Singapore.
Summer School program is available to different age groups in both Cyprus and United Kingdom campuses.
Girne American University has taken it's rightful place amongst other internationally recognized universities. With the motto 'Vision for the Future' GAU undertakes the mission of offering a broad vision towards the future careers of its students.
Facilities
The University is located on 96 acres and the facilities include the Rectorate Building, education buildings for the Architecture, Business & Economics Faculty, TechnoPark for the Engineering and Law Faculty, Café Campus, Book Shop, Spectrum (International Congress Hall) and Starlight Café in the East Wing of the Campus.
The Millennium Park in the West Wing of the Campus accommodates the Foundation English Department, Social Sciences, Tourism and Hospitality Department and Faculty of Performing Arts. It also accommodates The Venue Restaurant and Café as well as Millennium Mall which consists of shops, restaurants, leisure centers, Fitness Center and Semi-Olympic Swimming Pool. In the West Wing there are Union Café and sports facilities; tennis courts, basketball courts, football pitch, semi Olympic tartan pitch.
The main mission of the GAU library is to make knowledge accessible to its students and community. Improving the facilities provided by the library to students and staff has been a continuing challenge.
The On-line GAU Cybrary provides access to over 13,000 journals and over 250,000 books. Cybrary is also included in the Global Softlink library which provides access to major university libraries in the UK and USA.
There are three students' dormitories. Two dormitories are for Girls: G. Bennett and GAU Knowledge Village. One dormitory is for Boys, GAU UniverCity Complex.
All dormitories provide cleaning, 24 hour security, cooking facilities (except for UniverCity complex, where only a cafeteria is available), laundry service, study hall, e-net connection. Rooms are equipped with TV, AC, mini-fridge, beds, wardrobes, study tables & chairs. Every room has its own shower & toilet.
The GAU Bus service operates on set times and picks up students from Dormitory to GAU Campus and City centre and vice versa.
Fees
Application fees
Registration Fee
(Undergraduate and Masters Degree Programs): 250 Euro
Registration Fee (PHD Degree Programs): 400 Euro
Academic & Cultural Activity Fee: 125 Euro
Tuition Fee
Foundation English program: 5,000 Euro (per academic year)
Undergraduate Degree Programs:
- Faculty of Engineering: 5,500 Euro
- Faculty of Architecture: 5,500 Euro
- Design & Fine Arts: 5,500 Euro
- All other Faculties: 5,000 Euro
- All other Schools (including Vocational School): 4,500 Euro
Master Degree Programs: 6,500 Euro
PHD Degree Programs: 8,000 Euro
Other fees
Accommodation Fee: ranges between 1,650 Euro and 3,550 Euro
Accommodation Deposit: 300 Euro
For more details please visit: www.gau.edu.tr/en/49/prospective-students
Applications
A student is expected to provide us with the following:
Completed University and Dormitory forms,
High School Degree or equivalent recognized qualifications,
Bachelor Degree Certificate copy (for Master & PhD applicants only),
Master Degree Certificate copy (for PhD applicants only),
Copy of official transcript (for Undergraduate transfer, Master & PhD applicants only),
Evidence of English competence TOEFL, IELTS (if available, if not then the students will be tested upon arrival),
CV (for PhD applicants only)1,
3 Reference Letters (for PhD applicants only),
Main page of Passport Photocopy ,
Bank letter (amount equivalent to 8,000 Euros or in US Dollar ($), GB Pounds (£) or any international recognize currency),
Copies of all other relevant academic certificates,
Health report from a Government Hospital in their town or city. It is mandatory for students to undergo medical check-up for illnesses such as HIV, Hepatitis B and Typhus to satisfy the requirements for a student permit. Student who do not pass these tests are sent back to their country of origin,
Evidence of payment of 50 Euro application fee.
The copies of the documents can be send by e-mail to info@gau.edu.tr or gau@gau.edu.tr; or fax to +90 392650 2070 or +90 392 650 2061 (Attn: International Admissions Office).
For more detailed information, please visit: www.gau.edu.tr/en/49/prospective-students
Case Study
Name: Felicia Airobose Aluya
Country of origin: Nigeria
Age: 25
Programme studied: International Relations (Bachelors)
Programme current: International Business Management (MBA)
Overview
I came to Girne American University in 2007 to study International Relations. When I arrived in North Cyprus, I experienced the culture shock so many International students encounter when they go out to study in foreign places. But later, I began to realize that that this was the biggest chance in my life to know about other places without having to travel. There were so many students from so many different countries. The cultural diversity was amazing. I remember my first week in the dorm, I met a Kyrgyz girl, who told me she was from Kyrgyzstan, I said "what"? and she repeated it , I tried saying it back and I bit my tongue, I had never heard of that country before, after much introduction and getting to know more people I realized that a huge number of my fellow students were from places you just see in the map and never really think such places exist. Some of them had also never met a Nigerian before, therefore, getting to know one another proved very interesting and actually served as an extra curricular activity for me. I tried learning Russian, Turkish and very little of Persian, one of the main benefits I have acquired by coming here is getting acquainted with other cultures.
I also have had a good experience in the area of career development by coming to GAU. With the background I have had of always striving to be the best, I soon earned myself an academic scholarship coupled with assistantship in the multicultural centre where I assisted in catering for the wellbeing of every international student, this sharpened my communication and organizational skills.
I am currently doing my masters degree in MBA, (International Business Management), and the experience is getting more exciting, being an assistant to the dean of my faculty, I have learnt managerial skills in a practical manner which is a plus for me in my field of study.
In conclusion, I would say, I am still making the most of the opportunities GAU is offering me, I have come to realize that though the society is not all that developed, nothing stops me from developing myself, I have decided to make the most of what I met on ground, and these have helped me a great deal.