German Cancer Research Center - DKFZ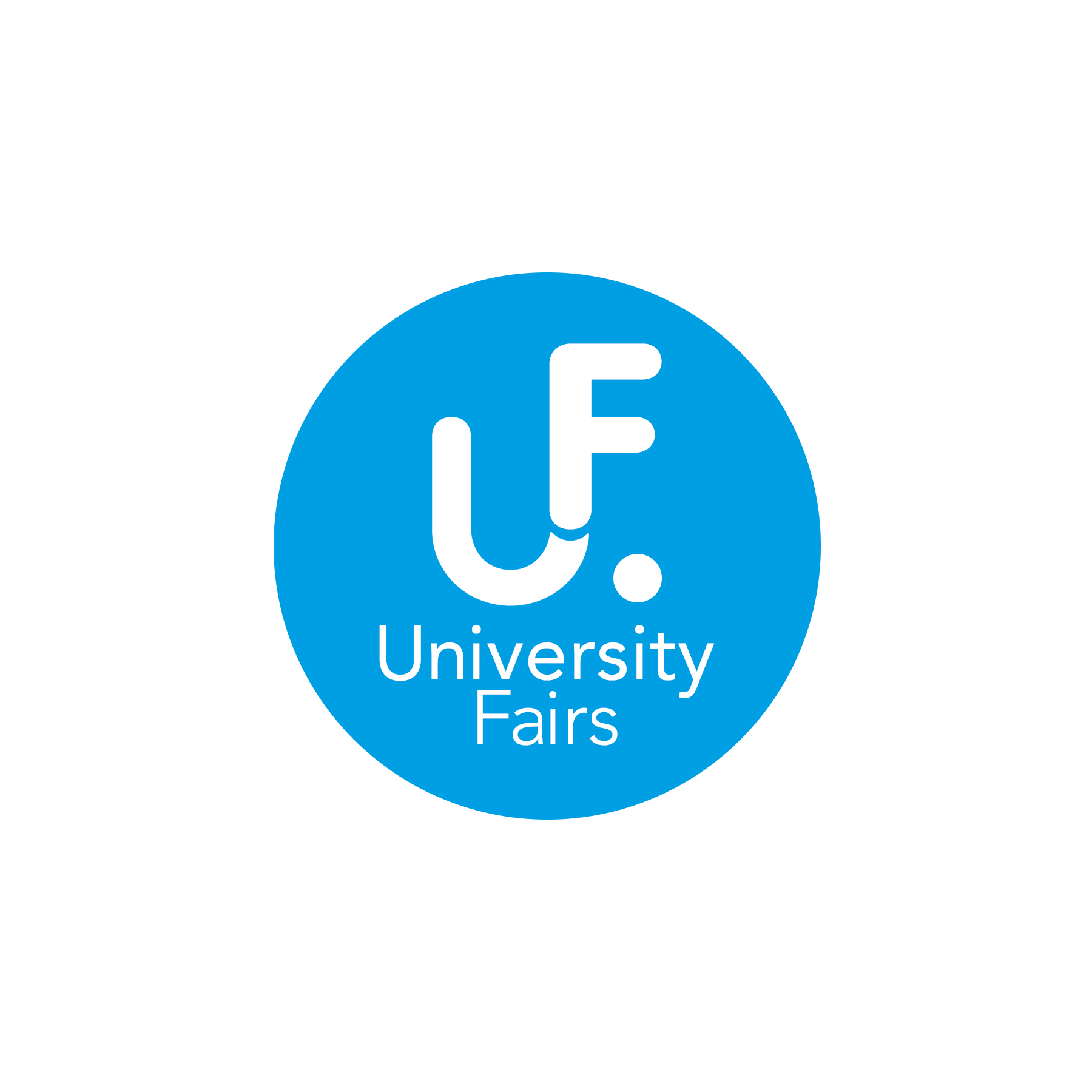 Tel :+49 6221 422141
Website :www.dkfz.de/phd
The German Cancer Research Center (Deutsches Krebsforschungszentrum, DKFZ) was established in 1964 in Heidelberg and has more than 2,500 staff members, including 850 scientists and 500 Ph.D students. The DKFZ is committed to unraveling the causes and mechanisms of cancer development and, based on the new research findings, to develop novel strategies for the diagnosis, treatment, early detection, and prevention of cancer. The DKFZ is the largest biomedical research institute in Germany and is a member of the Helmholtz Association of National Research Centers. The Center is funded by the German Federal Ministry of Education and Research (90%) and the State of Baden-Württemberg (10%).
The DKFZ Ph.D. Program: The Helmholtz International Graduate School for Cancer Research
All Ph.D. students at the DKFZ are members of the Helmholtz International Graduate School for Cancer Research. Students of this interdisciplinary Ph.D. program conduct research at the forefront of basic and translational cancer research. Students complete a core curriculum covering the current state of cancer biology, including seminar series and courses and the annual student retreat. You can find more information online at http://www.dkfz.de/phd/ProgramOutline.html
In recent years, researchers at the German Cancer Research Center in Heidelberg have achieved major advances both in basic research and in the development of novel methods for clinical application. This has received special recognition in 2008, when Professor Harald zur Hausen was awarded the Nobel Prize for Medicine for his outstanding scientific contribution to the study of human papillomaviruses (HPV). Professor zur Hausen has established a foundation providing the possibility to support graduate students from the Baltic countries (Lithuania, Latvia and Estonia) who wish to complete a Ph.D. at the DKFZ. For more information, please visit our website, www.dkfz.de/phd/Funding.html.
These stipends (and others) are awarded through the biannual Ph.D. selections. The next application deadline is 31st May 2010. All applications should be submitted online. For more information about how to apply, please visit our website: www.dkfz.de/phd.
Master in Molecular Biosciences – Major in Cancer Biology (M.Sc.)
With the aim of promoting teaching and research in Cancer Biology, the Faculty of Biosciences and the German Cancer Research Center have launched a Major in "Cancer Biology". This Major is an integrative part of the Master Program "Molecular Biosciences" of the Faculty of Biosciences, University of Heidelberg and offers comprehensive training in cancer research for graduate students.
A M.Sc. degree in "Molecular Biosciences" with a major in "Cancer Biology" qualifies for participation in Ph.D. programs in Germany and worldwide. For further information please visit our website: www.dkfz.de/en/major-cancer-biology/index.html.
Facilities
Facilities at the DKFZ
As part of the Helmholtz Association, the largest research organisation in Germany, the DKFZ has an international and dynamic work environment, providing students with access to state-of-the-art research facilities and exceptional faculties and resources. The core facilities of the DKFZ include a bioinformatics service, a microscopy facility, library, chemical biology and genomics and proteomics facilities.
The PhD Student Council and Teams
Student welfare at the DKFZ has top priority. Elected by students from among the postgraduate community, the five-strong Student Council is the official liaison between the PhD students and administrative and scientific executive boards. Each council member is responsible for one of five student teams:
The Welcome team: This team provides newcomers with a warm welcome and advice, easing their transition into the new community.
Retreat team: This group of students organizes the annual PhD student retreat, which all students attend at some point during their PhD. The format of the retreat is similar to a conference, where PhD projects are presented either as posters or as short lectures. Social and cultural events are also an integral part of the retreat.
Pizza&Talk team: The Pizza&Talk seminar is an informal forum where PhD students regularly meet, presenting their latest results or even research problems concerning their thesis. Each Pizza&Talk seminar consists of two short talks and after the scientific presentations there is always extended pizza time to exchange ideas and socialize.
Party team: To make sure that is not all just work, parties are regularly organized for all students at the DKFZ. These offer a chance to meet people from other research groups at the DKFZ in a relaxed atmosphere, where non-scientific discussions are strongly encouraged.
Homepage team: This team looks after the student council's web pages, known as the Student Forum (www.dkfz.de/en/doktorandeninitiative/index.html).
Fees
There are no fees for the Graduate School. Students are funded by stipends or third-party fellowships. These salaries are competitive by national standards.
One of the stipends available is a "Melanie and Eduard zur Hausen Fellowship" eligible to applicants from Lithuania, Latvia and Estonia. For more information, please visit our website:
www.dkfz.de/phd/Funding.html
Applications
Candidates can apply for the DKFZ PhD Program through the biannual PhD selections. The next application deadline is 31st May 2010. All applications should be submitted online.
For further information about the PhD Program, the application process and admission requirements please visit our homepage www.dkfz.de/phd.
Case Study
Name: Anna Postepska
Country of origin: Poland
Overview
The style of work at the DKFZ is very exciting because the labs are very well equipped and the only factors that limit you are time and your own ideas. The day is only 24 hours long and sometimes I wish it was at least twice as long.
I am lucky to work with a supervisor who is really open to my ideas, even though I am a PhD student. This is very exciting, as whatever idea I come up with, no matter how expensive it is, if it is reasonable, my supervisor will find a way to realize it. This is really great and is something that I would never have been able to achieve doing a PhD elsewhere. Once for my project, it was necessary to conduct genome-wide sequencing, which is quite expensive. We had never used this approach before, so I was the first person to prepare material for this sequencing. My supervisor organised extra money for this and she trusted me enough to let me prepare the material.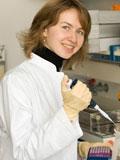 Name: Valentina Kovaleva
Country of origin: Russia
Overview
It was not a difficult decision to come here. I was interested in the reasons why people got cancer, as I had relatives, who suffered from breast and stomach cancer. Therefore, I would like to find out how likely it is that I or my children will get cancer.
I always wanted to work in cancer research with patient materials and to do applied research, which could be used in hospitals. I want to be able to see my results helping patients in three to five years. I have also been a member of the five-strong PhD council, which is elected for a period of one year. When I first arrived in Heidelberg, it was initially difficult as a foreigner but the student council was very helpful. Overall, my experience as a foreign student has been very positive, especially as there are a lot of other students from abroad working here.