European University of Lefke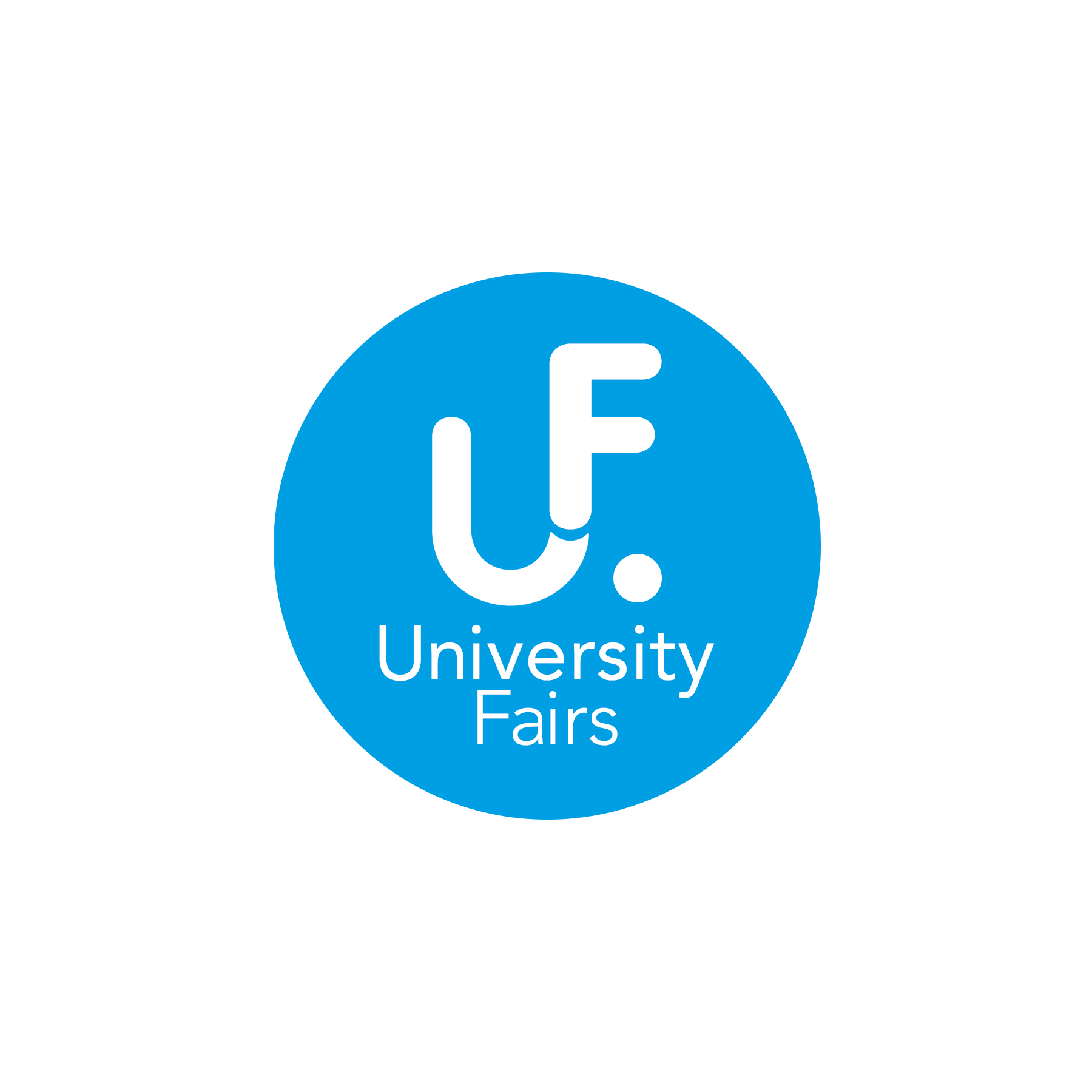 Tel :+90 392 660 2000 ext: 2220
Website :www.eul.edu.tr
The European University of Lefke in North Cyprus is a non-profit university founded in 1990 by the Cyprus Science Foundation. The main goal of the EUL is to be a top quality university according to European and international standards. The "philosophy" of the EUL is "science and education are universal in our age," thus the EUL provides a broad range of contemporary education and is committed to maintaining international standards of excellence with all degree programmes accredited and recognized by the higher education authorities around the world.
EUL is an international university with a population of students from 35 different countries and has distinguished and experienced academic staff from around the world. EUL offers 7 Associate, 33 Undergraduate and 12 Postgraduate programmes.
The main goal of the EUL is to be a top quality university according to European and International standards. The primary mission of the EUL is to have a young generation equipped to become competent, self-confident, contemporary, creative and independent individuals who are able to cope with all the challenges of the global world, thus contributing to the development of the region and international community.
EUL has also signed agreements and memorandums of "understanding" with some of UK, USA, European, Asian, and Turkish universities. Besides international partnership with other universities, the University has also become a member of the various worldwide prestigious associations in the higher education sector.
What does EUL offer?
Modern Campus with all facilities (including a large Sports Center and 17 computerized laboratories),
Fully equipped comfortable dormitories within the university,
World class education in English with the most economical tuition fees
Academic Achievement Scholarships
Dean of Students, who assists students in anything and everything
Unique Mediterranean climate, calm and safe campus, attractive history and environment, student clubs and multicultural social activities,
English Preparatory School on Campus and Academic English Courses in UK,
Academic staff and student exchange programs.
Facilities
Our facilities are extensive
Library that has an area of 2,500m², 240 sitting and 300,000 book capacities.
The European University of Lefke gives paramount importance to the integration of appropriate information technologies and the establishment of research centres in all aspects of education. Currently EUL has 5 Research Centres.
16 computerised laboratories, run by various faculties are also at students' service.
English Preparatory School, Writing Centre, Life Long Learning Centre and Student Coordination and Career Centre are all within the framework of Study Support at EUL.
The Dean of Students' Office plays an important role in maintaining and enriching a sense of community at the European University of Lefke.
EUL sports complex is 4,800 m² and it accommodates: Fitness, Table Tennis, Squash, Step Aerobics, Miniature Football Fields, Tennis, Volleyball and Basketball.
"EUL FUN CLUB": there are various live and DJ performances that take place every weekend. Throughout the week, various music and dance groups of the EUL use the club for their rehearsals and practice.
EUL TV Station
EUL FM is a volunteer run university community radio station with close links to the Faculty of Communication Sciences. There are about sixty students, lecturers and volunteers from the Lefke / Gemikonağı community who work at the radio.
A doctor is available on campus for medical treatment and first aid. These services are provided for free of charge. Also, a fully equipped hospital is located within 10 minutes of the University. In case of emergency a student is transported to the hospital with the university's own ambulance.
Transportation
Psychological Advising Office: provides students with support for emotional, social and academic issues using scientific methods.
EUL Campus has two banks on campus and also a postal office.
Cinema and Conference Halls.
3 Fully equipped student dormitories, which include the Guest House.
There are several canteens and cafeterias on campus.
EUL Plaza: recreation area.
Fees
Estimated Fees and Average Expenses per Academic Year
Tuition Fees
Undergraduate US$3,770*
Postgraduate (Social) US$ 4,070*
Postgraduate (Technical) US$ 5,070*
Accommodation Fees
Other Expenses
Living expenses
*5% Value Added tax will be added to all fees
Applications
Admission Requirements
Completed application form
Two passport sized photographs
Evidence of English Language proficiency
High Secondary School Certificate or equivalent diploma
Certified copies of English translation of all qualifications
Application Fee of $75 US Dollars
Passport Copy or a copy of the Applicant's Birth Certificate
Financial Statement
Bank Account Statement
Additional requirements for Admission to Masters' Degrees
Bachelor's Degree certificate and transcripts (attested by the Ministry of Education)
Course Descriptions of Studies Undertaken
Curriculum Vitae – CV
All the above may be sent via post or email, however upon arrival and registration all original documents are required.
All forms may be downloaded from the following link:
www.eul.edu.tr/contents/27
Case Study
Name: Olufisayo Akinlotu Tolulope
Country of origin: Nigeria
Age: 27
Course studied: Public Relations and Advertisement B.A.
Overview
We humans make different life changing decisions day in and out, decisions that set us on adventurous and experiencing part. Coming to study at the European University of Lefke was one of those decisions for me. My arrival here opened my mind to an entirely different perception to life. Being my First time travelling out of my home country, everything was different and challenging in terms of adaptation, culture and even the educational system. To my surprise, I wouldn't have to deal with these factors alone. Within a short period of time, I realised the university and the environment had become a home away from home for me. This was due to welcoming and accommodating motives of the university and its officials, the comfort in the educational system, the warmth in the people who lived around the university environment.
In due time, I further got an opportunity to work as a student assistant at the University International Affairs Office. Here I got a first hand experience on how the university dedicated its time to create a multicultural environment and student body, daily catering for student requests and needs. Organizing events and activities to ensure students feel more at home within the university and its surrounding. Witnessing all these further inspired the zeal in my major programme of study - Public Relations and Advertisement.
In the faculty level, I also gained first hand communication experience with my professors. Practicing every bit of communication theory learnt at lectures in my daily work and life routines.
I am now graduating from the university with confidence that I have been morally, academically and physically equipped for the next phase of my life. I am going to serve as an ambassador the university in every ramification of my endeavours and promote the knowledge acquired within the walls and surrounds of European University of Lefke.hehhh