ESADE Business School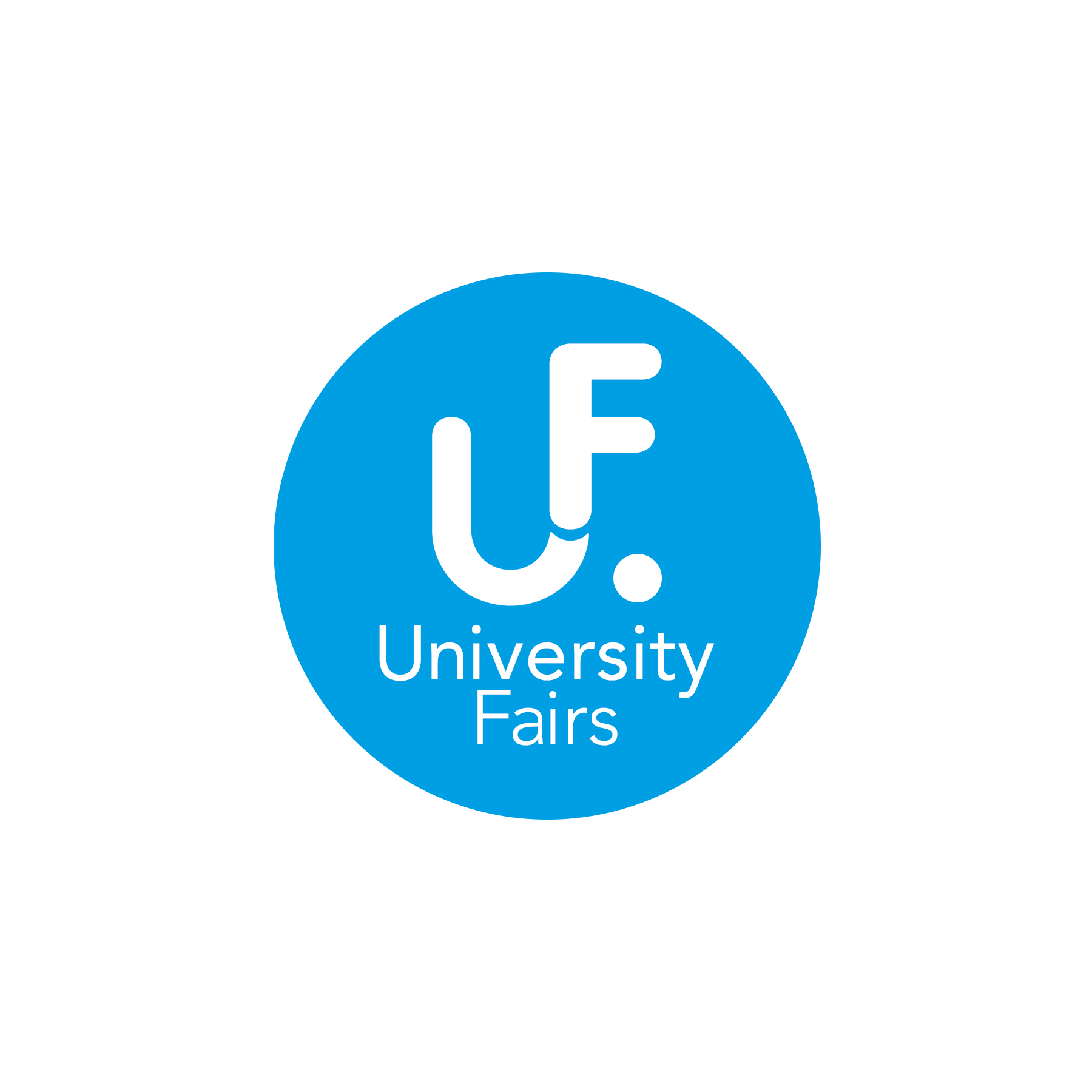 Tel :+34 932 802 995
Website :www.esade.edu/bba
ESADE is an international academic institution in Business & Law with over 50 years of history located in Barcelona. Its mission is to train individuals to become highly-competent professionals aware of their social responsibility. ESADE's global prestige stems from its quality education, its international focus and its holistic approach towards professional and personal skills development.
ESADE's founding imprint reveals several signs of identity that have inspired the institution's tasks, allowing it to contribute to society in a significant and innovative manner. Through training, research and social debate, ESADE has contributed, contributes and will contribute to:
Promoting an open vision of management, involving all types of organizations: companies, public authorities and non-profit organizations.
Advancing the process of modernizing the Spanish economy and its successful internationalization over the last few decades.
Reinforcing innovation and enterprise, training entrepreneurs capable of implementing innovative and sustainable business models.
Teaching and promoting corporate social responsibility, combining the perspective of professional competence with a vision of leadership as a service and commitment to society.
Why ESADE?
Because ESADE is an institution firmly rooted in society
For having its own pedagogical focus
Because ESADE has an unique way of creating and transmitting knowledge
For its presence around the world
Because it has close links with the Business world
Because ESADE is a platform for debate and social involvement
Because ESADE has an extensive alumni network
The ESADE Bachelor of Business Administration-BBA puts you in a privileged position, allowing you to access a very wide range of job opportunities offered by companies, organisations and institutions all over the world.
The course is practical and intense and will allow you to make the most of your skills and competences. You will benefit from everyday contact with your talented, international and forward-looking fellow students, and will carry out the most valuable internships anywhere in the world. This will give you the best possible business training with an international focus, and, if you also take one of the MSc Programmes in Management, you will be able to obtain a double degree.
Moreover, you will have the lifelong support of ESADE, a business school whose professors, as result of their activities, are in daily contact with managers and business leaders. A business school that, year after year, tops the international rankings.
ESADE Bachelor of Business Administration-BBA (Official degree)
Duration: 4 years
Number of credits: 240 ECTS
Tuition fees per year: €13,401
Intake: 300 students
Location: Barcelona-Sant Cugat Campus
Language of instruction: English
Language learning: Spanish and French or German
Exchange programme: one semester in America, Asia, Europe or Oceania
Professional internships: one semester in any country in the world.
Double degrees: when studying one of ESADE's MSc Programmes in Management, students can obtain the:
CEMS Master in International Management
Double Master's degree
Facilities
ESADE opened the 19,800m² Sant Cugat Campus in 2009. The campus also houses the latest ESADE initiative, the ESADECREAPOLIS creativity park. The new site, pioneer in Spain, has been designed and constructed according to criteria of the European Higher Education Area, and is already being enjoyed by over 1,500 students.
The campus offers libraries, computers, accommodation, cafeterias, a sport centre and student associations.
Fees
Fees for the first year registration 2012-2013
Bachelor of Business Administration-BBA: 13,401€
This price includes teaching fees and language tuition.
ESADE is a not-for-profit, private institution, which receives no public funding. Therefore, Fundació ESADE pays 4% of the registration fees into the ESADE Grant Fund.
Estimated cost of living
Living in Barcelona costs around the same as living in other European cities. The following table shows estimates of the approximate expenses for a student living in Barcelona. The total expenses range from € 810to €1,390 per month, depending mainly on the type of accommodation chosen.
Item : Euros per month : Euros per year
Accommodation : 500 -700 : 6,000 - 8,400
Utilities : 100 - 150 : 1,200 - 1,800
Groceries : 100 - 300 : 1,200 - 3,600
Transport : 50 - 80 : 600 - 960
Sports : 30 - 60 : 360 - 720
Leisure : 30 - 100 : 360 - 1.200
TOTAL : 810 - 1,390 : 9,720 - 16,680
Applications
Admission requirements: Prospective students must be in the last year of high school. Their level of English must be similar to that of the Certificate in Advanced English.
Admission process: online application form + documentation + academic record for the last 4 years + ESADE's admission test or SAT or ACT + interview (optional) + passing university access exams in June.
Case Study
Name: Alejandro Trillo
Age: 19 years old
Country of origin: Spain
Programme: Bachelor of Business Administration-BBA 3rd year
Overview
I'm 19 and I'm in my third year of the Bachelor of Business Administration (BBA) at ESADE. After earning an International Baccalaureate at SEK-Catalunya, I began to consider my academic and professional future. At age 15, I discovered that I wanted a career in management. With this in mind, I found that ESADE was the best option to boost my career prospects.
From the moment I entered ESADE, I knew I had made the right decision. Although the course is tough and demanding, it also offers innumerable advantages, such as the values of hard work and professional dedication that are taught to students.
I know that studying at ESADE brings all sorts of possibilities. I serve as the President of the ESADE Student Association Coordinating Committee and as the Communications Officer of the Finance and Economy Group, the university's finance association. I have also served as class representative since my first year at ESADE. One of the things I value the most is that the ESADE university experience goes far beyond the classroom. Student associations have helped me to better understand the reality of the business world and the complexity of my future job. All this, plus the university's high academic standards and thriving international community, have made me truly satisfied to be studying at ESADE.