Cyprus International University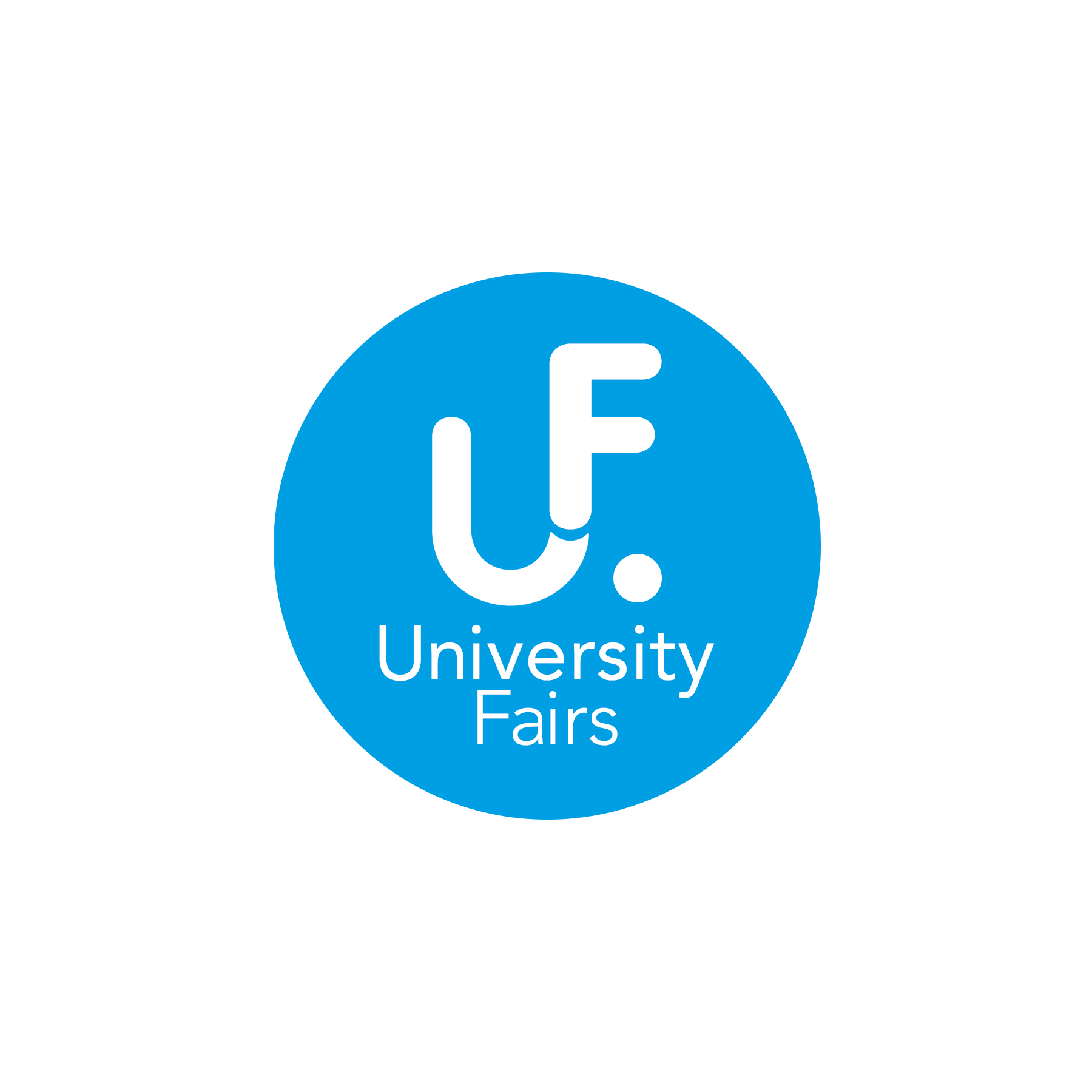 Tel :+90 392 671 11 11
Website :www.ciu.edu.tr
Cyprus International University was established in 1997. It is an ambitious and innovative institution, providing its students a centre of excellence with distinction. With all its academic and social activities, the University's prime commitment is to provide educational facilities to satisfy the needs of a modern technological society. With its outstanding international academic staff, CIU is concerned particularly with the quality of its teaching, the employability of its graduates and the application of its research expertise for the benefit of the community. Internationally accredited programs, dedicated faculty and modern campus attract students from around the world.
Why Cyprus International University?
Cyprus International University has achieved an unprecedented growth since its establishment in 1997, not only in student population, but in academic infrastructure and faculty as well. With a fully English speaking staff and an exceptionally low student/faculty ratio in many departments, CIU is able to provide individual development for its students.
CIU strongly believes that living in the residence halls is a vital complement of the educational process and provides accommodation on campus for 70% of its students. The University's residence halls are designed to address all needs of students.
Cyprus International University provides high value for private education as an overseas destination and has;
experienced faculty,
students from 64 different countries,
1/1 computer/student ratio and has 1/20 staff/student ratio in classes,
16 collaboration agreements with well known universities and is classified in UNESCO's world universities list
unlimited internet access from 4500 spot on campus and provides private web space for each student,
2,460 capacity at the residence halls and provides cable TV connections in the rooms,
modern classrooms, studios and laboratories,
campus settings with full range of academic, social, recreational, sports and dining facilities,
dual degree programs with UK Universities – University of Sunderland and University of Wolverhampton.
Facilities
Services On Campus
Library
Dining Facilities
Shopping facilities
Laundry facilities
Student Union,
Shuttle Service
International Student Office
Counseling Center
Health Center
Career Services
Student clubs
Sports and Recreation Center with the most developed sports complex of Northern Cyprus, CIU ARENA which offers wide range of indoor and outdoor sports activities.
CIU Arena`s 250 seat semi-Olympic size swimming pool, 1500 seats multi functional indoors sports arena, with fitness centre, climbing wall, squash rooms and shooting range. Open air area of the Arena offers 2 pitches, 2 tennis courts, 4 Bocce courts, 2 basketball courts, 1 volleyball court, beach area used for activities such as "beach" volleyball, handball & football, and 400 m outdoor jogging track.
Fees
Tuition Fees
Undergraduate Programs (Tuition fee for the year): €3,000
Graduate Programs (Total tuition for the whole program)
Master's Degree Programs: €3,850
PhD Degree Programs: €7,150
Accommodation - Room Types and Rates
Three bed-room apartments: Single Room: €2,520
Two bed-room apartments: Double Room: €1,890
Three bed-room apartments: Double Room: €1,575
All inclusive package
CIU offers a package to all international students who choose to live on campus. The package includes tuition fee, other fees, accommodation fee and 21 meal plan per week.
Full Payment At Admission
Single Room: €7,332
Double Room: €6,492
Quadruple Room: €6,019
Applications
Application Procedure
To apply please visit: http://www.ciu.edu.tr/en/kayit-kabul/basvuru/english-apply-online-now/
High School Diploma or equivalents for Bachelor Degree application
Bachelor Degree Diploma for Masters Degree application,
Course descriptions and course outline - for Transfer Students
Evidence of English Language competence ILTS 6.0 (students without these documents will sit CIU's proficiency exam on arrival)
Passport copy,
12 passport size photographs.
Case Study
Name: Wigwe Nyebuchi Ndubueze
Country of origin: Nigeria
Programme: Management Information Systems
Overview
Wigwe Nyebuchi Ndubueze are my names, I am Nigerian.I gradutated from a prestigious university in my home country Nigeria, The University of PortHarcourt where I obtained a degree in Mechanical Engineering in 2007.
Sequel to my quest in developing a career in information technology in course of my National Youth service program ,after my graduation, I decided to commence a master degree program in North Cyprus owing its advantageous educational cost compared to other countries in Europe.
I got enrolled in the master degree program in Management Information Systems in CIU in 2009. Cyprus International University, as the name implies, clearly depicts a clear standard of an international university. The postgraduate program in this university is quite awesome and highly beneficial as students are taught with modern day facilities which in overall equips students with a comprehensive and efficient pedestal with which to handle various organizational issues after graduation.
After the successful completion of my Master's degree program in June 2010, I was quite impressed and satisfied with the vast level of knowledge I have so far gained form my master's degree program. In course of my master's degree program in Management Information Systems , I was opportuned to enroll in some core computer engineering courses with postgraduate computer engineering students. The modules were inspiring and at the same time challenging. With lots of support from the Instructors and thanks to the services that are constantly available at the University, I acquired a firm understanding of what was expected, and what I could do to improve my self.This inspired my desire to commence a second Master's degree program in Computer Engineering. I am currently enrolled in my second Master's degree program in Computer Enginnering where by I am also working as a research asssitant and at the same time working at the CIU International Office.
If you are struggling with what to study, I believe Cyprus Internatioanl University is a flexible university which allows you to choose from a number of courses, moreover the student advisors are brilliant at helping you choose and structure your course. It's also an inclusive place where you will meet diverse and friendly people. CIU is the place to be!