Central European University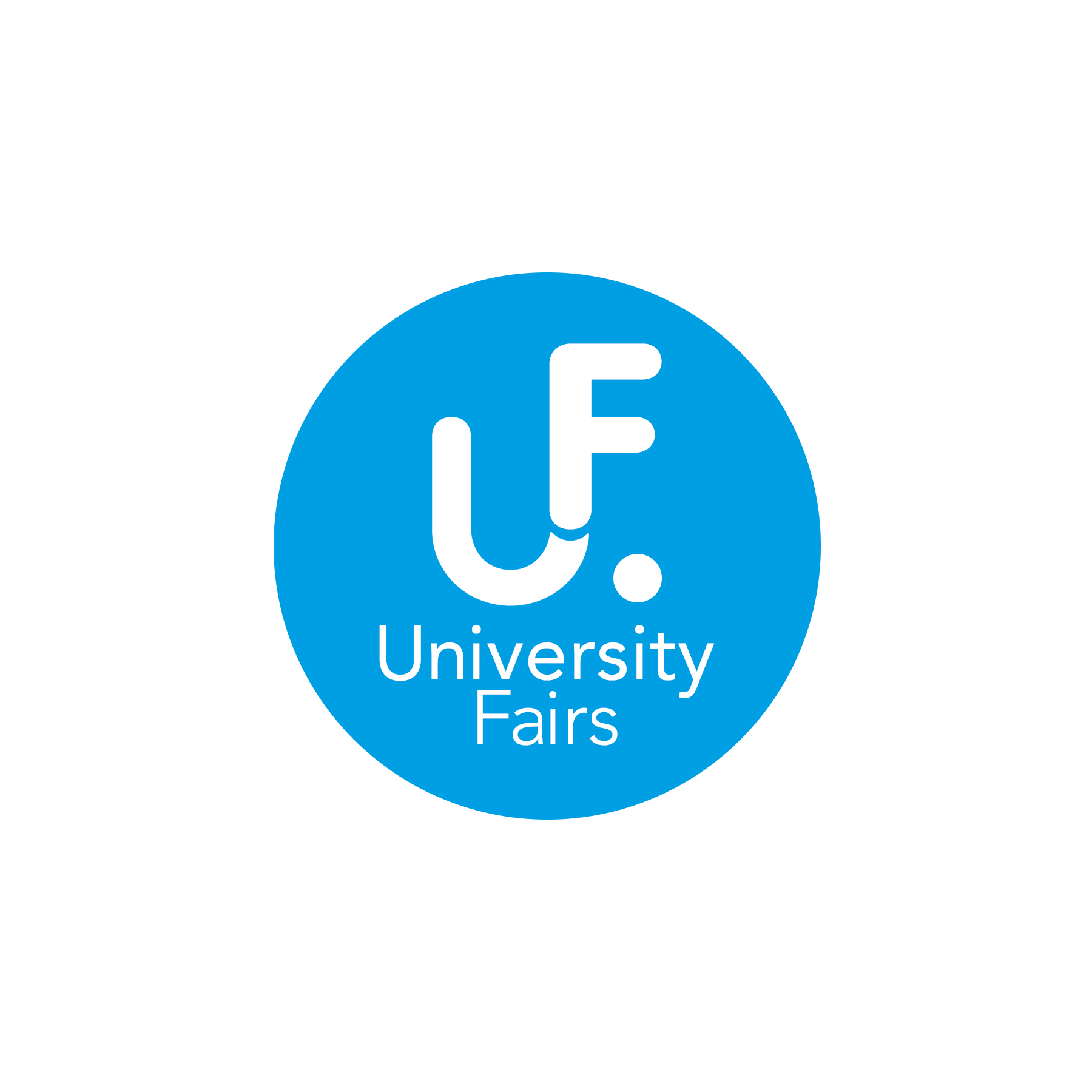 Tel :+36-1-3283401
Website :http://www.ceu.hu/scholarships?utm_source=SC&utm_medium=profile&utm_content=general&utm_campaign=REC1415-SC
Feed Your Mind, Find Your Passion
Central European University is a "crossroads" university that is home to students and faculty members from some 100 countries. It was established in Budapest in 1991 in response to the revolutionary changes in Central and Eastern Europe and the former Soviet Union. Founder George Soros, the American-Hungarian financier and philanthropist, envisioned CEU as a source of intellectual support for building open and democratic societies that respect human rights and the rule of law. The University's mission remains true to this original goal today.
CEU draws on the research tradition of great American universities as well as the most valuable intellectual legacies of Central Europe. It offers English-language graduate programs in the social sciences and humanities, business and economics, environmental sciences and policy, law, and mathematics.
Distinctive for the integrated approach it brings to teaching, research, and public service, CEU combines regional studies with an international perspective. It emphasizes comparative and interdisciplinary coursework. It engages in multi-institution projects to create new knowledge and to help solve complex societal problems. And it taps both scholars and practitioners to give students a broad frame of reference for the future.
In the 20-plus years since its founding, CEU has extended its reach globally via its curriculum, research projects, and partnerships. It has also expanded its global presence via its alumni, students, faculty, staff, and supporters, who feed their minds and pursue their passions in some 120 countries on five continents.
Academic Areas (click on the subject area to be redirected) :
Visit Central European University's website here: www.ceu.hu
Facilities
Research Facilities
CEU Library contains the largest English-language holdings in the social sciences and humanities in Central and Eastern Europe. It contains over 270,000 documents in various formats and a periodical collection of 2,100 titles. It also has access to 87 electronic databases and 40,000 online journals.
Open Society Archives is among the premier Cold War research facilities in the world. It houses the equivalent of over 100 football fields of paper records and nearly 3,000 DVDs' worth of digital records. OSA's collection includes an extensive archive of Radio Free Europe/Radio Liberty transcripts and reports along with the world's largest collection of underground literature and materials from Central and Eastern Europe under communism. The archive also houses a growing collection of documents and audiovisual materials on international human rights and war crimes.
Residence Center
As a part of Financial Aid Package CEU MA students are placed in the Residence Center with comfortable, furnished, air-conditioned single rooms. The Residence is run as a hotel-type service and students can find many other facilities such as a cafeteria and a pub, a small sport center with swimming pool, sauna and fitness room, basketball/football and tennis courts.
Technological Support
With freely available WiFi coverage, and five modern computer labs. Students are given free access to the Internet, and CEU's own internal network. The University's Computer and Statistics Center offers free courses in computer science and statistics as well as thesis editing.
Fees
FINANCIAL AID
CEU is committed to attracting talented students and scholars from around the world. The University provides a variety of scholarships and research grants for which applicants from any country are eligible to apply: www.ceu.hu/admissions/financialaid
CEU MASTER'S DEGREE FELLOWSHIPS (full or partial) include a full tuition scholarship (with a value of €11,000 to €12,000), health insurance, and a monthly stipend to assist with living expenses.
CEU MASTER'S DEGREE TUITION SCHOLARSHIPS (full or partial) cover from 50 to 100 percent of tuition expenses up to €12,000 per year.
CEU DOCTORAL FELLOWSHIPS cover full tuition, health insurance, and a generous stipend for housing and living expenses for all PhD students.
DIRECT STUDENT LOANS, CANADA STUDENT LOANS are available for eligible U.S. and Canadian citizens.
EXTERNAL SCHOLARSHIPS, FINANCIAL AID PROGRAMS administered through CEU include Erasmus Mundus scholarships, Erasmus research grants, and other private and public fellowships and scholarships.
Cost of Living
CEU estimates that students need to budget an average of 160,000 HUF per month (approx. 500 EUR) to cover accommodation costs, costs of utilities, meals, city transportation, instructional materials, some personal expenses and incidentals.
Applications
CEU Admissions requirements
Complete online application:
First degree: bachelor's degree for master's applicants; MA/MS/LLM degree for doctoral applicants
Proof of English proficiency
Letters of recommendation
Curriculum vitae
Department-specific requirements
Case Study
Name: Iryna Ievdokymova
Country of origin: Ukraine
Programme: MA in International Relations and European Studies '09 CEU
Overview
A little more than a year ago I learnt that I had been selected to study at CEU. At that time I felt the same as probably most of people would feel in my situation – I was anxious, interested and proud and I had a great deal of expectations for new avenues in my life, new knowledge and new people. 

Now that this new avenue lies open in front of me, thanks to CEU, I would like to mention several things that I have learnt here, the three things that CEU is about for me. These are: DIVERSITY, RESPONSIBILITY and SUPPORT.

CEU is about diversity. We all come from different countries and have different cultures. The world of CEU students is as bright and vibrant as our world is - everyone brings something unique, and this incredible mixture exists in the atmosphere of peace, sharing and respect.

CEU is about responsibility. Here we learn to be responsible for our lives, our countries and the common future of the world we live in. The time that I spent at CEU makes me want to do more, to challenge myself for bigger achievements and to make a difference in my community.
Finally, CEU is about support. And this support is everywhere. Whenever you need help and support, your fellow students, faculty, the administrative team - they are all there for you, and it feels like it is always going to be that way. At least it works like this for me - and I wish the same for all future CEU students!