Cardiff University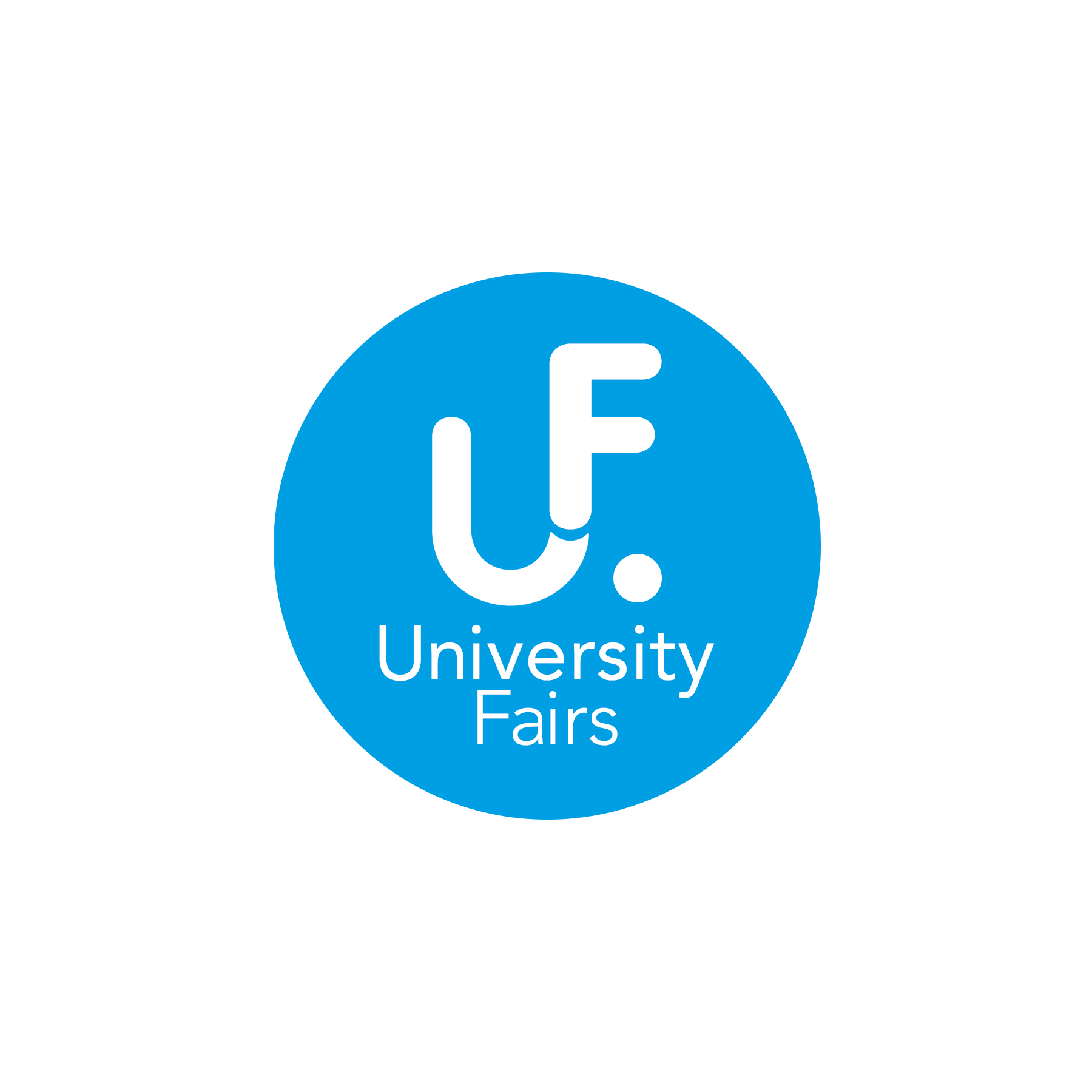 Tel :+44 (0)29 2087 4432
Website :www.cf.ac.uk
Cardiff University is recognised in independent government assessments as one of Britain's leading teaching and research universities. Founded by Royal Charter in 1883, the University today combines impressive modern facilities and a dynamic approach to teaching and research with its proud heritage of service and achievement.
The University's breadth of expertise in research and research-led teaching encompasses: the humanities; the natural, physical, health, life and social sciences; engineering and technology; preparation for a wide range of professions; and a longstanding commitment to lifelong learning.
From its outstanding central location amidst the parks, Portland-stone buildings and tree-lined avenues that form the city's elegant civic centre, the University's students and staff are drawn from throughout the world, attracted by its international reputation and commitment to innovation and excellence in all areas of activity. Cardiff is a member of the Russell Group of Britain's leading research universities.
Having gained national and international standing, Cardiff University's vision is to be among the very best in the world is the most challenging goal we can set ourselves. We have done so because it is only through working to achieve the very highest international standards in research, teaching and other activities that we can realise the full potential of the academic community that is Cardiff University.
Our Mission is to pursue research, learning and teaching of international distinction and impact. Features of our Vision and Mission are a striving for excellence, integrity and innovation in every aspect of activity; a strongly collaborative approach; open and effective communications and an inclusive culture based on dignity, courtesy and respect.
The student population is drawn from a variety of backgrounds, with students attracted from throughout Wales, the rest of the UK and world-wide. International students comprise some 17 per cent of the total student population. Government performance indicators show that our students are more likely to succeed in their studies, with first-year completion rates considerably higher than national averages and also higher than some similar universities.
The University is located in and around the Portland stone buildings, parks and tree-lined avenues that form Cardiff's magnificent civic centre. In recent years, substantial investment has been made in the University estate, including the expansion of life sciences facilities, recent development of a new brain research centre and a new building for Optometry and Vision Sciences.
Unusually for a civic university, most of the University's student residential accommodation is within easy walking distance of lecture theatres, libraries and the students' union, saving our students time and money.
A place in one of the University's 4,700 student rooms is guaranteed to all first-year undergraduates entering through the normal admissions cycle. The vast majority of student residences are single en-suite study bedrooms in self catered flats — and students enjoy some of the lowest rents in the UK, according to a survey by the National Union of Students.
Importance is attached to ensuring that Cardiff University graduates have the personal and intellectual skills demanded by employers, and this results in very high levels of graduate employment.
Facilities
Exceptional Learning Facilities
Cardiff University has one of the most up-to-date library and computing services in the UK. The University has a high number of Resource Centres, each one close to the School it serves. Students are able to access a large collection of computers, day and night, which allow free access to e-mail, the internet and on-line resources.
Extensive Academic and Pastoral Support
Should any problems arise during your studies, you can be confident that there will be someone here to help. Each student is assigned a personal tutor who will be your contact to help with any problems that may arise. Support and advice are also available from the International Development Office, Students' Union, the Residences Office and the Student Services Division. Help may include: Study skills classes and special classes for international students on your degree scheme; Advice on English language support and extra help after lectures; computing courses; welfare advice and help with finding accommodation.
A Great Social Life
Cardiff is a city that has a lot to offer, and there are a variety of activities you will be able to get involved in during your spare time. We cater for students with a variety of interests from sports to rambling; cinema evenings to photography. The Students' Union has over 100 student clubs and societies, including a number of societies specifically for international students.
Excellent Sporting Facilities
The University has excellent sporting facilities located in various sites to ensure that they are accessible to all students. Whether you want to play football, badminton, cricket or join an aerobics class, we have the facilities.
Fees
Prices for Academic year 2009/2010
International Foundation Programme courses: £9,100
Undergraduate Arts-based courses: £9,600
Undergraduate Science-based courses: £12,300
Medicine fees
Year 1 and 2 - £12,300
Years 3, 4 and 5 - Clinical fees - £22,500
Dentistry fees
Year 1 - £12,300
Years 2, 3, 4 and 5 - Clinical fees - £22,500
Postgraduate Arts-based courses: £9,600
Business courses
MBA £16,470
MSc Human Resource Management £12,420
MSc International Economics, Banking & Finance £12,420
MSc International Transport £12,420
MSc Financial Economics £12,420
MSc Marine Policy £12,420
MSc Strategic Marketing £15,470
Diploma in Port and Shipping Administration £9,770
Law courses
Bar Vocational Course £10,400
LLM Commercial Law £9,840
LLM Legal Aspects of Medical Practice £9,840
LLM European Legal Studies £9,840
PGDip Legal Practice Course £10,300
Journalism courses
MA International Journalism £10,865
MA International Public Relations £10,353
MA Journalism Studies £10,353
PGDip Journalism Studies £10,865*
*(non-refundable deposit of £500 to be paid after acceptance of an offer)
Postgraduate Science-based courses: £12,300
Occupational Psychology
MSc Occupational Psychology £10,137
Living expenses
£5,750 for 9 months (September 2009-June 2010)
For full details on fees for specific courses, please visit: www.cf.ac.uk
Applications
International Foundation Programme
Application forms are available at www.cardiff.ac.uk/ifp and should be retuned to:
Miss Abi Harrison
IFP Office
International Development Division
42 Park Place, Cardiff, CF10 5BB
Or by e-mail via: foundation@cardiff.ac.uk
English Language Programmes
Application forms are available at www.cardiff.ac.uk/elt and should be retuned to:
Miss Catherine Roderick
ELP Office
International Development Division
42 Park Place, Cardiff, CF10 5BB
Or by e-mail via: elt@cardiff.ac.uk
Undergraduate programmes
All Undergraduate Applications should be made via UCAS: www.ucas.com
Postgraduate programmes
All Postgraduate Applications can be made electronically via: www.cf.ac.uk/regis/general/applyonline