Brno University of Technology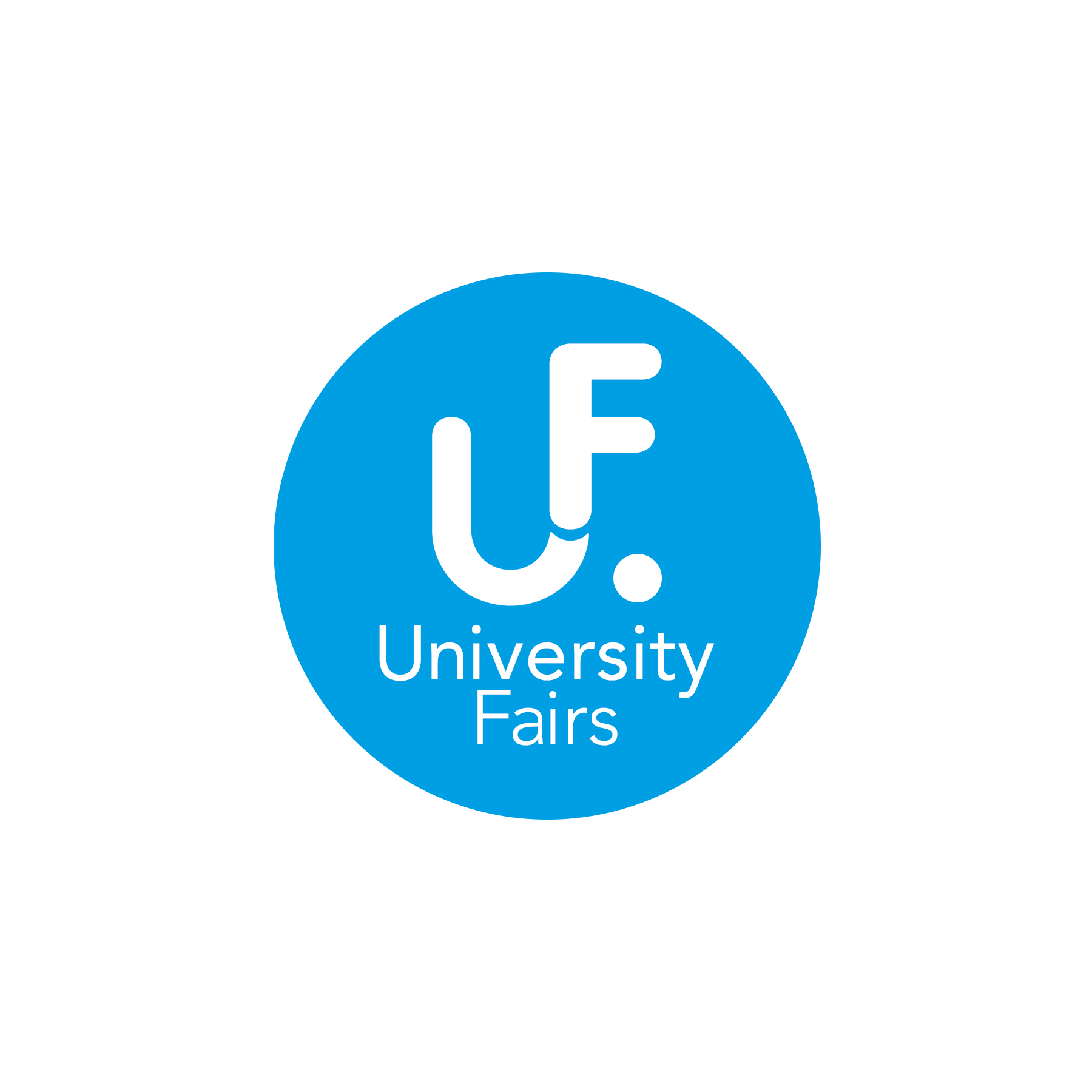 Tel :+420 541 145 111
Website :www.vutbr.cz/en/
For the period 2009 – 2013 the Brno University of Technology has been awarded the European Commission's prestigious ECTS and DS Label certificates, issued in recognition of quality higher education.
ECTS Label recognizes the proper introduction of the European credit system in all Bachelor's and Master's degree programmes in line with the implementation of the aims of the Bologna Process.
In 2010 BUT was awarded as the only university in the competition "Czech 100 Best". In the category:Health , education, humanity. BUT was among the seven best institutions in the Czech Republic.
By the end of 2011, BUT had seventy five accredited study programmes in full-time and combined form, fifty seven were active (with active students) and nineteen were taught in a foreign language.
Every year, in co-operation with companies, BUT innovates a number of its curricula and creates new ones to meet the changing real-life conditions and requirements.
Next to education BUT is also focused on science and research activities in both non-specified (financed by state) and defined (supported by clients) form. A significant part of research is connected with application sphere and initiated directly by industrial companies.
Some of the research BUT's topics:
Aviation Engineering
Advanced Polymer and Ceramic Materials
Advanced Polymer and Ceramic Materials
Image Scanning and Processing
Robotics and Artificial Intelligence
Information and Communication Technology
Process and Chemical Engineering
Environmental Technology
Civil and Mechanical Structure Designs
Production Technology
Material Engineering
Nanotechnology and Microelectronics, etc.
BUT also supports various education and development courses for students and employees. Courses are organized by Lifelong Learning Institute, which also provides consultancy services and manages University of Third Age.
In recent years, increased student and teacher mobility has been one of BUT's strategic objectives. Mobility is supported by the development projects launched by the Ministry of Education, Youth and Sports, the LLP/Erasmus EU programmes, the BUT Mobility Scholarship Fund, faculty scholarship funds and a number of other resources.
Facilities
Brno University of Technology offers accommodation in five halls of residence.
Libraries
Librarian and information services are provided by BUT libraries and information centres at faculties. BUT departments that are not parts of faculties are offer these services at the BUT Central Library.
Counselling Centre for students as part of the Lifelong learning institute providing wide range of support services (psychologist, career advice), soft skill courses for students etc.
Each faculty has own libraries, computer rooms for free use and high speed internet connection.
Centre of Sports Activities offers over 42 sports specialization at 5 power levels. You can attend accredited training courses by the Ministry of Education.
Medical facilities
Students with health insurance are entitled to visit any general practitioner. The Student Health Centre provides medical care for BUT students.
Student Activities
Student Unions The Student Union's mission is to defend the interests of university students, providing them with assistance in dealing with the faculty and university management, with student and other organizations, individuals, and government institutions, making every effort to support development of particular faculty and education in general.
Other Students Organisation:
Fees
Study fees per one academic year, paid by national at BUT for study in foreign language are in range of 3.000 EUR to 7.000 EUR in the Bachelor's and Master's degree programmes. Depending on field of study, from 4.500EUR for 1st year of the Doctoral degree programmes and for the 2nd and future years of Doctoral degree programmes, it starts on 4.000 EUR.
The sum of the fees depends on faculty and study program. If you would like to know more about fees for specific range of study field, please do contact our Study department.
In individual cases, for specific reasons (excellent study and/or research results), the Dean can decide upon reduced fees up to 50%.
Study fees for individual courses in English language are set by Dean's decision. The study fee for every course is deduced from price 45 EUR per credit (it can be changed by the Dean's decision at each faculty).
Cost of living
The cost of living in the Czech Republic is much lower than in the old EU member states. For basic expenses such as food, accommodation and transportation, students will need EUR 250 - 300 per month.
Prices of some foods and goods (approximate) in Czech crowns (EUR)
A loaf of bread : 25 (1)
milk (1l): 15 (0,5)
yogurt: 10 (0,4)
beer (0.5l): 25-30 (1-1,2)
McDonalds menu: 100 (3,5)
Cinema ticket: 80-150 (2,5-5)
Postcard, letter to U.S. (airmail): 21 (0,8)
Postcard, letter within Europe: 20 (0,8)

Applications
To apply for study at Brno University of Technology go to the website for electronic application for studying at BUT https://www.vutbr.cz/eprihlaska/en/eprihlaska.
You can find list of all degree programmes and fields of study currently offered there. If you made your choice you can submit a new e-application. Cost for the electronic application is 16.00 euros.
For the payment from abroad use bank transfer:
Brno University of Technology; no. banking account 27-7495000257/0100:(IBAN:CZ8201000000277495000257, SWIFT (BIC) KOMBCZPPXXX).
Specific symbol and variable symbol should be filled in by the instructions in the electronic application.
Case Study
Name: José Pedro Nunes Lima Terroso
Age: 25
Country of origin: Portugal
Programme: Bachelor/Master - Civil Engineering
Overview
My name is José Pedro Nunes Lima Terroso and I am a 25 years old student from Universidade Trás-os-Montes e Alto Douro in Vila Real, Portugal. Last two years and half I have studied at Brno University of Technology, Faculty of Civil Engineering. Because I have always been interested in other countries, cultures and habits, my choice to go to study abroad was not difficult.
From the positive feedback of my colleagues who had studied at BUT before me, Brno was a great chance to improve my English and to learn more about the Czech culture that is very different comparing with South European countries. I also found perfect course that fitted to my study program and after I passed my courses in Czech Republic, I could get equivalence almost in all exams according ECTS at my university.
Why I came back again to BUT after my studying experience abroad in Erasmus as a Free Mover? BUT is a university where I felt always welcome with good team of qualified professors and their theoretical and practical courses. BUT also offered my useful experience to study there Czech language and provided me technical visits related with my thesis that I am writing at my home university. Furthermore, my Czech colleagues in courses were always available to help me in what I needed. BUT has amazing co-operation with others international universities, therefore I could meet there interesting people discovering together the Czech culture and sharing their knowledge with me.
After my studying experience at BUT I am motivated to work abroad. This university created a significant addition to my higher education and international learning experience with people from different cultures. These years in Czech Republic helped me to develop my independence and skilled practical qualifications and also opened my mind for working experience.
Great thanks belong to the international co-ordinator at Faculty of Civil Engineering that always supported my needs and provided friendly atmosphere at the university.