Boston College of Further Education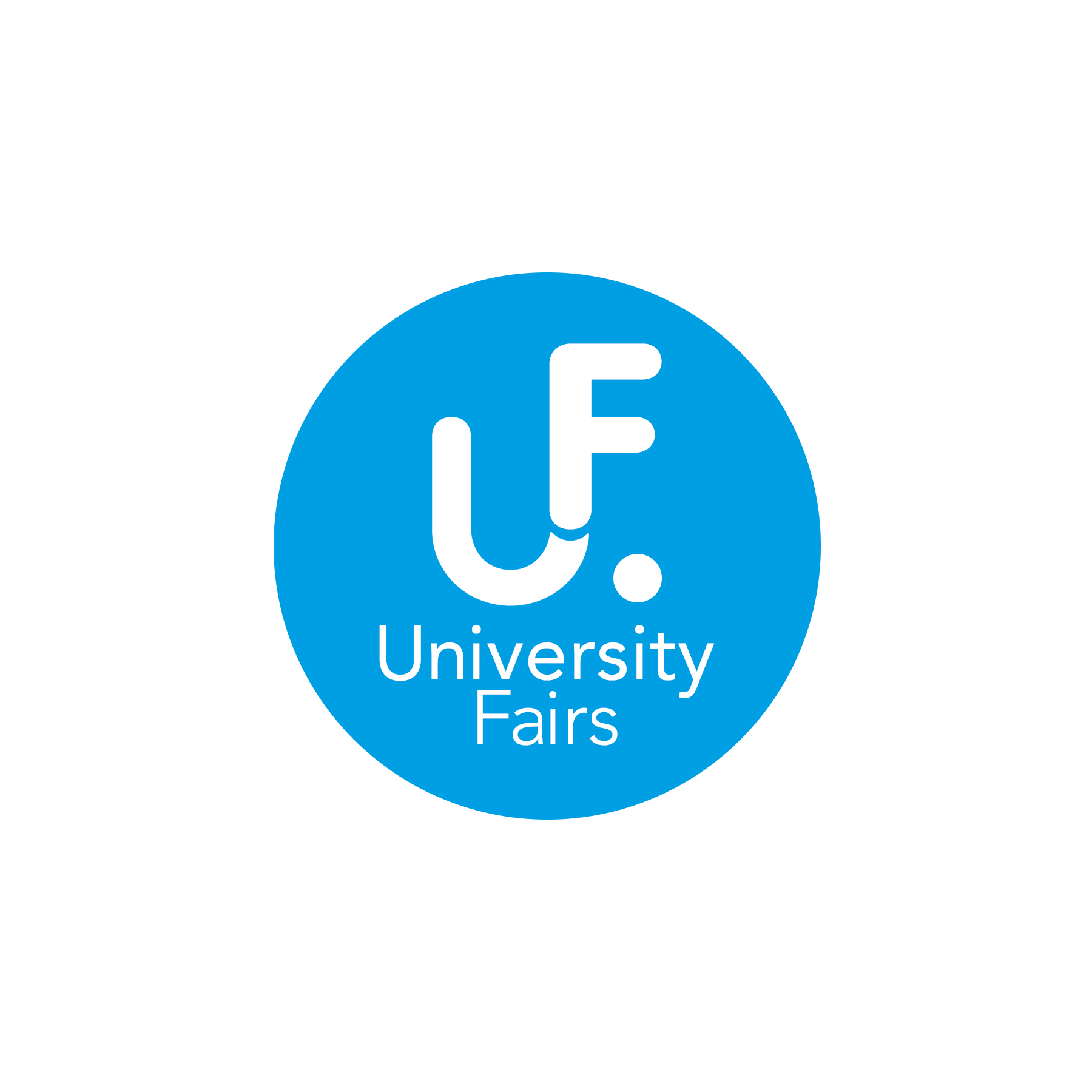 Tel :+44 1205 313212
Website :www.boston.ac.uk
Boston College is a publicly funded further education college which is situated on the east coast of England. It has a student population of about 8,000 students which includes over 100 international students. These students come from a wide range of countries, including those in Europe, Asia, and South America.
We have been welcoming international students to Boston College for the past 20 years with an excellent record of success. International students choose Boston because it provides a high standard of education, good progression to top universities, a safe, friendly environment, excellent relationships between students and staff, and competitive fees.
Boston is a traditional English market town in the county of Lincolnshire. It is a small, quiet, rural location with a population of around 60,0000 people. Located on the East coast of England, it is an area of rich farmland, and has a fascinating agricultural and maritime history. Boston is a sea port with docks, a fishing fleet, and is only half an hour from the seaside holiday town of Skegness..
Boston has a wide variety of shops, sports and entertainment facilities. There are good road and rail links to cities such as Lincoln, Nottingham, Cambridge and London.
The courses we offer include: A Levels, Access to Higher Education, Vocational Diplomas, and HNDs. We offer vocational courses in Business, Computing, Travel and Tourism, Engineering, Construction, Plumbing, Care, Hair and Beauty, Sport, Art and Design, Music Technology, Catering and Teacher Training. These can be studied over one year or two, depending on the level.

Our English language courses start in September and end in June. However, students can start at different points in the academic year. We also accept group bookings for English summer school.
Boston College has British Council Accreditation for the Teaching of English as a Foreign Language. In 2006 it won a national (Beacon) Award for the Support and Welfare of International Students. In 2007 and 2011 it was rated as Outstanding for its Accommodation and Welfare Provision by Ofsted. At its last government inspection in October 2008, the College was judged to be 'Outstanding' in meeting the needs and interests for learners.
Facilities
Boston College offers modern facilities appropriate to the range of courses it offers. In addition to general classrooms, the college has the following facilities: a learning resource centre; engineering, construction and plumbing workshops; a wide range of computer suites; a sports centre; a brand new teaching block (for A level and other courses); a training restaurant; a hair and beauty salon; and a purpose-built music centre.
The college has a modern Hall of Residence on the main campus. This consists of 135 single rooms, arranged into flats with fully-fitted kitchens. All rooms have internet access. A Homestay option is also available should a student wish to live with an English family. Students can choose self–catering but the college also has a refectory and bistro should students prefer this option. A coin operated launderette is also available within the Hall of Residence complex.
The college has an active students union and frequent trips are arranged for international students to visit places of historical and cultural interest locally and in other parts of the UK. This has included the Lincoln Christmas Market, Cambridge, Nottingham and Edinburgh. Sports facilities include free access to swimming and the college has several sports' teams which all international students are welcome to join.
There are also a wide range of support services available to international students which includes an international office, an accommodation officer, counsellors, careers advisers, and a health adviser.
Fees
Course Fees:
English Courses: £150 per week
A Level Courses: £5,500 per year (34 weeks)
Access to Higher Education Courses: £5,500 (34 weeks)
Vocational Diplomas: £5,500 (34 weeks)
HND: £5,500 (30 weeks)
Accommodation (Guide only):
Homestay: £90 per week (including breakfast and dinner)
Hall of Residence:
Self-Catering: £2,970 per year
Catered (including breakfast and dinner): £4,050
Applications
You can apply for any of our courses by filling in an electronic application form. Go to:
www.boston.ac.uk/internatapplication.asp
Case Study
Name: Zlata Jelisejeva
Age: 18
Country of origin: Lativia
Studying: 'A' Levels
Overview
I really enjoy the subjects I'm studying and the teachers are brilliant too. I got A grades in Maths and Statistics and a B grade in Economics last year which I was really pleased with. My grades will help support my application for the London School of Economics as well, which is great.
Although Boston is a small town, it's just the right size for getting to know your way around. My friend and I looked at Boston on Google Maps before we arrived so we could see what shops were here and places we could go to at the weekend. It's really easy to settle in and find your way around without getting lost.
Name: Richard Malik
Age: 17
Country of origin: Slovakia
Studying: 'A' Levels
Overview
I am very pleased that I am studying at Boston College. Visiting Great Britain has been my dream since my childhood. I have been studying English for seven years and last year I decided to test my language ability in England. I think that my English has improved a lot since September. When I finish my education, I would like to become an interpreter or jobs connected with English will be good for me.
My life in Great Britain is very nice. This country is completely different from Slovakia, so I can see how the other cultures live with their traditions. Here in England students have great respect for their teachers. The relationship between teachers and students is very friendly. So I am absolutely satisfied with Boston College.
The Hall of Residence is a very nice place to live. College staff are helpful as well.