Bolton Wanderers Institute of Sport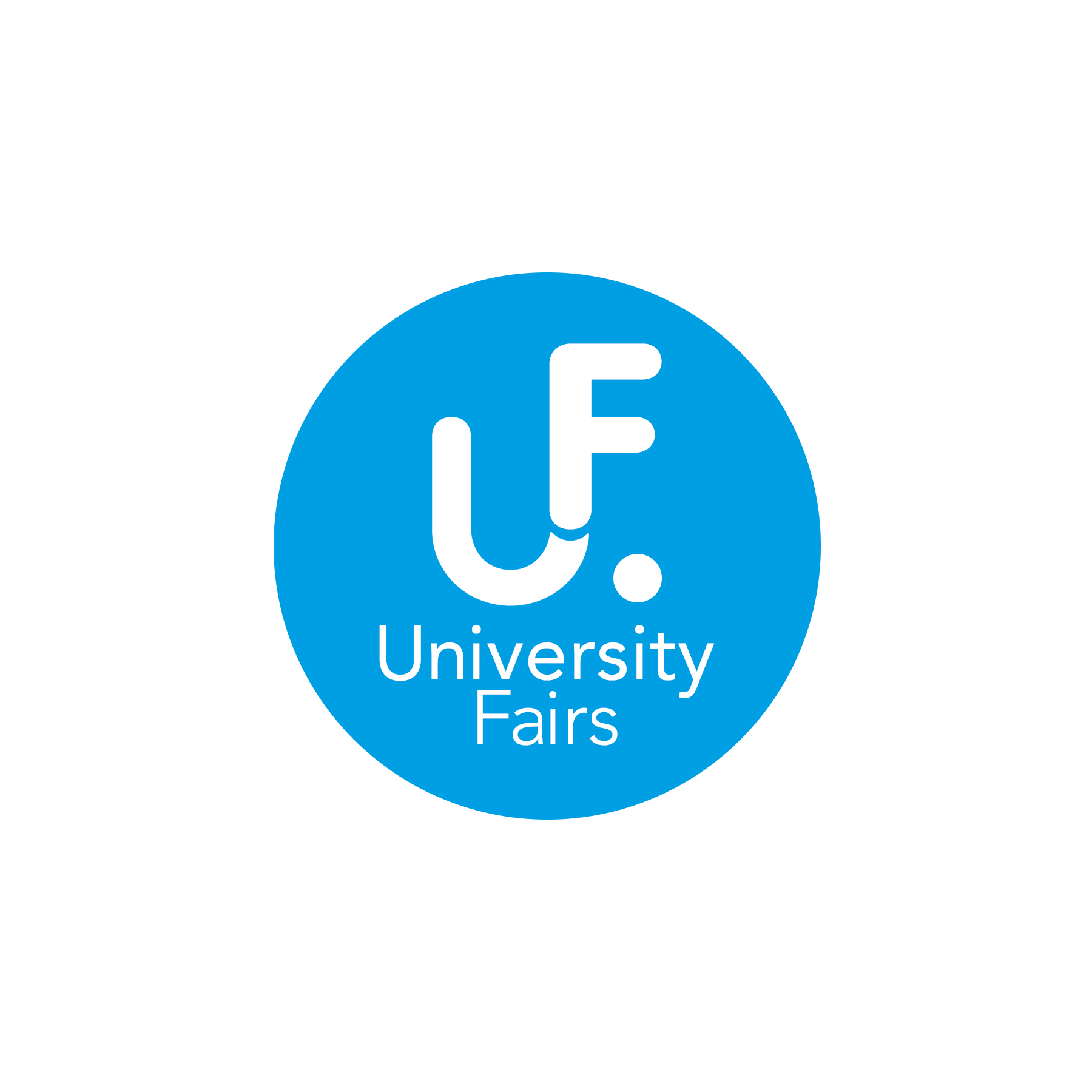 Tel :+44 (0) 1204 673 670
Website :http://www.bwfceducation.com/
The Bolton Wanderers Institute of Sport provides a comprehensive range of educational programmes combining elite sports coaching with high quality academic studies. Our goal is to offer not only the very best in sport coaching, but to provide a unique learning experience where students gain an internationally recognised qualification.
Using innovative teaching styles and tutors with backgrounds in elite sport, our courses focus on professionalism, teaching students what it takes to succeed in life. Programmes focus on the link between skills and performance on the pitch, and how to achieve in everyday life and employment. Through elite level coaching, students will develop their technical skills on the field, whilst working towards a number of internationally recognised qualifications we have to offer.
The BWFC Institute of Sport's most prestigious education course is the Football Studies Programme. It offers talented football players the opportunity to experience elite football coaching and life in England in a way that no other sports education programme could. The total immersion within a professional club enables players to develop within a fast paced European football environment, learning from both highly qualified coaches and their foreign peers.
Players study in the UK at the BWFC Institute of Sport for one or two years (full-time) and stay with a host family during their entire stay, providing an invaluable support system and "home away from home." Students return to their home country not only with vast improvement in their game, but also with a firm knowledge of a foreign language and a keen sense of cultural understanding.
Depending upon previous qualifications completed, students are likely to study one of the following British qualifications:
IB Career Related Certificate (two years)
Foundation degree in Sports Science and Coaching
Two A-Levels in Business Studies and Physical Education at the prestigious Bolton School (two years)
BTEC National Award in Sport (Performance and Excellence)
BTEC Higher National Certificate in Sports and Fitness
Certificate in English Language (non-English speaking students)
Facilities
Training Ground
Bolton Wanderers training ground is a state of the art facility that opened two years ago to help to develop the players of the future for BWFC. The Institute of Sport students have regular access to this training facility to improve their footballing skills and techniques.
Accommodation
Students are accommodated with local host families in the Bolton area. All host families are carefully selected and experienced with long-term international student care. We are very proud of the standard of our home stays. We have taken time to find the best possible families to welcome the students and look after the students during their stay. Our pastoral care team work closely with the families and do regular visits to make sure our high standards are being met.
Supervision
Upon arrival in England, players are picked up from Manchester airport and escorted to the Institute of Sport. Supervision is provided around the clock, both at the living quarters as well as throughout the day at training activities.
Fees
Fees
One Year Football Studies Programme - £25,000 (includes accommodation and meals)
Six Month Football Studies Programme - £17,590 (includes accommodation and meals)
Applications
To apply please contact info@bwfceducation.com or call +44 (0) 1204 673 670

Case Study
Name: Samuel Zimmerman
Age: 20
Nationality: Swiss
Course: One Year Football Studies Programme (BTEC Option)
Samuel who originates from Switzerland joined the Football Studies Programme and quickly made an impact both within the squad and in the classroom. He had a great attitude to his academic study and he had a superb athletic ability which he showed throughout his year with us.
Sam exceeded in his BTEC qualification in Sport and quotes "The Institute of Sport gave me a fantastic opportunity to combine my passion to better my education and desire to improve my football tactics and knowledge. I lived and trained as an athlete for a year and studied with first-class teachers to pass my BTEC which has helped me in my future. The coaches and facilities at the Institute of Sport are fantastic, which have definitely contributed to my football career today. I cannot recommend this programme enough!"
Head Coach on the Football Studies Programme said, "Sam showed a real desire and hunger to improve and develop over the year he spent with us. His performances went from strength to strength and he was soon getting an interest from a number of football clubs. Sam especially impressed during the Alcala Cup in Madrid with great performances against Real Madrid and Delportivo."
Sam went on trial at Peterborough FC during pre-season at the club and the club invited him back to join the squad at the start of the 2011/12 season. He however decided to sign for the first team at the Swiss professional football club FCE making his senior debut at a right-back.