Ashridge Business School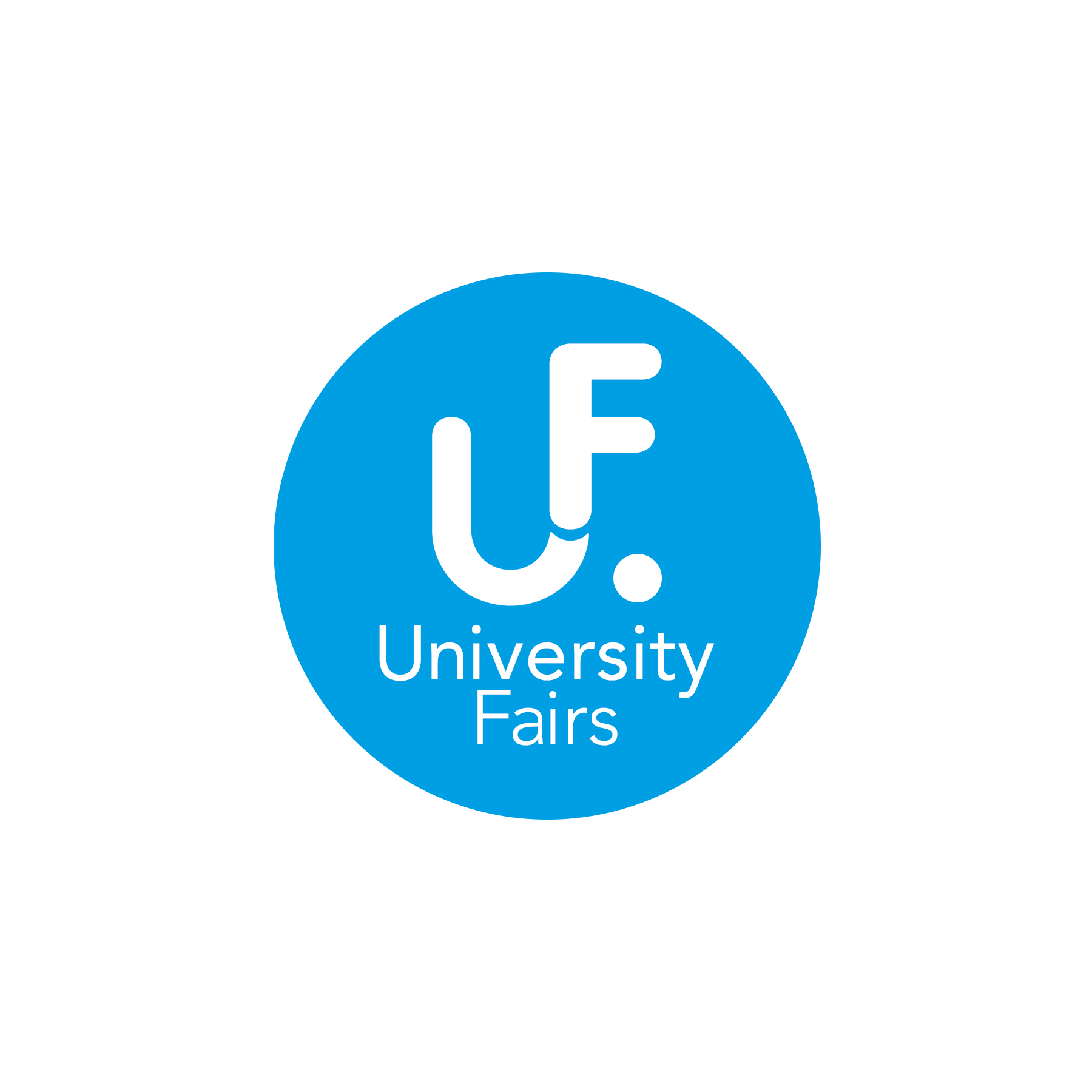 Tel :+44 (0) 1442 841483
Website :www.ashridge.org.uk
Ashridge Business School is an independent, not for profit organisation, near Berkhamsted in Hertfordshire, England. Its activities include open and tailored executive education programmes, MBA, MSc and Diploma qualifications, organisation consulting, applied research and online learning.
Ashridge opened as a business school in 1959 as a result of an initiative by companies like Shell, BP, Unilever and Guinness, that wanted to educate business managers for the future.
Ashridge faculty, of which 40 per cent are women and 33 per cent are international, work with thousands of executives across the globe every year. They comprise both business professionals and consultants, who bring academic rigour, in-depth industry experience and latest management practice to the design and teaching of our executive education.
Consistently ranked among the world's best business schools, Ashridge combines the best of a business school with an innovative organisation consultancy. Experienced professionals from all over the world come to Ashridge to renew and refresh their thinking. Based in National Trust parkland just 30 minutes north-west of London, Ashridge's stunning environment is perfectly suited to learning, reflection and personal development.
Ashridge offers a range of programmes for professionals looking to develop their skills, knowledge and leadership capability.
Ashridge is also world-renowned for Executive Education – shorter programmes designed for all levels to develop skills in areas such as general management, strategy, finance and sustainability.
Ashridge is one of the few business schools world-wide to hold triple accreditation from AMBA (UK), EQUIS (Europe) and AACSB (US).
Programmes Offered:
Certificate/Diploma/Masters in General Management
One-year Full-time MBA Programme
Two-year MBA Programme (EMBA)
Masters in Sustainability and Responsibility (AMSR)
Masters in Organisation Change (AMOC)
Doctorate in Organisation Change (ADOC)
Masters in Executive Coaching (AMEC)
Facilities
Accommodation and catering
The highest standards of service and facilities at Ashridge will ensure a comfortable and enjoyable stay. In addition to being one of the world's leading business schools, Ashridge is an award winning conference venue, regularly triumphing in catering competitions and awards.
Ashridge's high-quality catering, hospitality and accommodation are complemented by a range of sports and leisure facilities, which include a swimming pool, tennis courts and a fitness and Lifestyle Centre. Alternatively, you might just like to walk through Ashridge's 190 acres of gardens and the 5,000 acres of National Trust woodland which make up the Ashridge estate.
Library and Virtual Resources
Ashridge's Library is designed to support the learning, teaching and research needs of Ashridge clients, alumni and staff.
Access to the Virtual Ashridge online learning resource that provides students and businesses with up to date business information in a variety of written and video formats created by our business experts.
Fitness and The Lifestyle Centre
-Air conditioned gym Fitted with a full range of state-of-the-art isokinetic resistance equipment and interactive cardio vascular machines, you will be assured of an invigorating and effective workout.
-Heated indoor swimming pool Exercise, stretch or relax in our 16 metre heated indoor pool with fantastic views over the gardens.
-Steam, sauna and spa Complete your day by relaxing in the spa facilities. A great way to talk about the events of the day and refresh your mind and body.
-Squash and tennis court If you want to exercise with colleagues or be more competitive and let off some steam, book a court and away you go.
-Trim trail Enjoy the fresh air and the wonderful gardens and get a great work out - the sun rising or setting over the Golden Valley is worth the effort!
Fees
Programme Fees
Masters in Management (Online): £16,000
One-year Full-time MBA Programme: £32,350
Two-year MBA Programme (EMBA): £32,350
Masters in Sustainability and Responsibility (AMSR): £16,000
Masters in Organisation Change (AMOC): £21,500
Doctorate in Organisation Change (ADOC): £24,500
Masters in Executive Coaching (AMEC): £19,995
Applications
Case Study
Student Name: Criney Insalata
Country of origin: Zimbabwe
Age: 36
Course Studied: MBA (Masters in Business Administration)
Why did you decide to do an MBA?
An MBA had been on my radar for two years. I had a well-paid job in branding and my career was peaking, but not necessarily in the right direction.
I wanted to take time out and be engulfed in knowledge. I knew an MBA would help give me an edge. You start an MBA with a set of values and objectives, but the experience unravels them and opens up a whole new world of possibilities.
I chose Ashridge because I loved the environment. It is small and intimate and made me feel cocooned. I also thought it was affordable for a first class education.
How did you benefit from the Ashridge MBA?
The faculty were superb; expert at making you question your assumptions, pushing you, encouraging you to look at issues from different perspectives. Before the MBA I couldn't read a balance sheet and thanks to Professor Steve Seymour I can now analyse financial reports.
The people on the MBA were also fascinating - an eclectic mix of people from all over the world, including successful entrepreneurs and even a former space programme scientist. I learnt so much from my fellow classmates, including how I am perceived as a leader.
We went on an international study week to South Africa, which gave me a unique opportunity to pursue my interest in emerging markets. Our task was to help Woolworths communicate with the black population and overcome distribution challenges such as poor road networks and war zones.
What impact has it had on your career?
A consultancy opportunity came up with an Italian design agency based in London. They wanted me to lead a post-merger integration exercise and thanks to the MBA I had all the tools I needed to do the job.
The new role is akin to running my own business. I established the London office and am responsible for growing it. My salary is linked to growth and I'm working with the owners to explore other markets. It's very stretching! People respect the fact that I have an MBA and I wouldn't have had the confidence to do the job in the same way without it. More women should do an MBA. It gives you confidence and tremendous career progression. Board rooms need more women to bring balance to discussions.
I will have paid off my MBA in three years. It was an excellent financial investment. I'm still amazed that I had the courage to do it, but now I feel there is nothing I can't overcome!