American University of Central Asia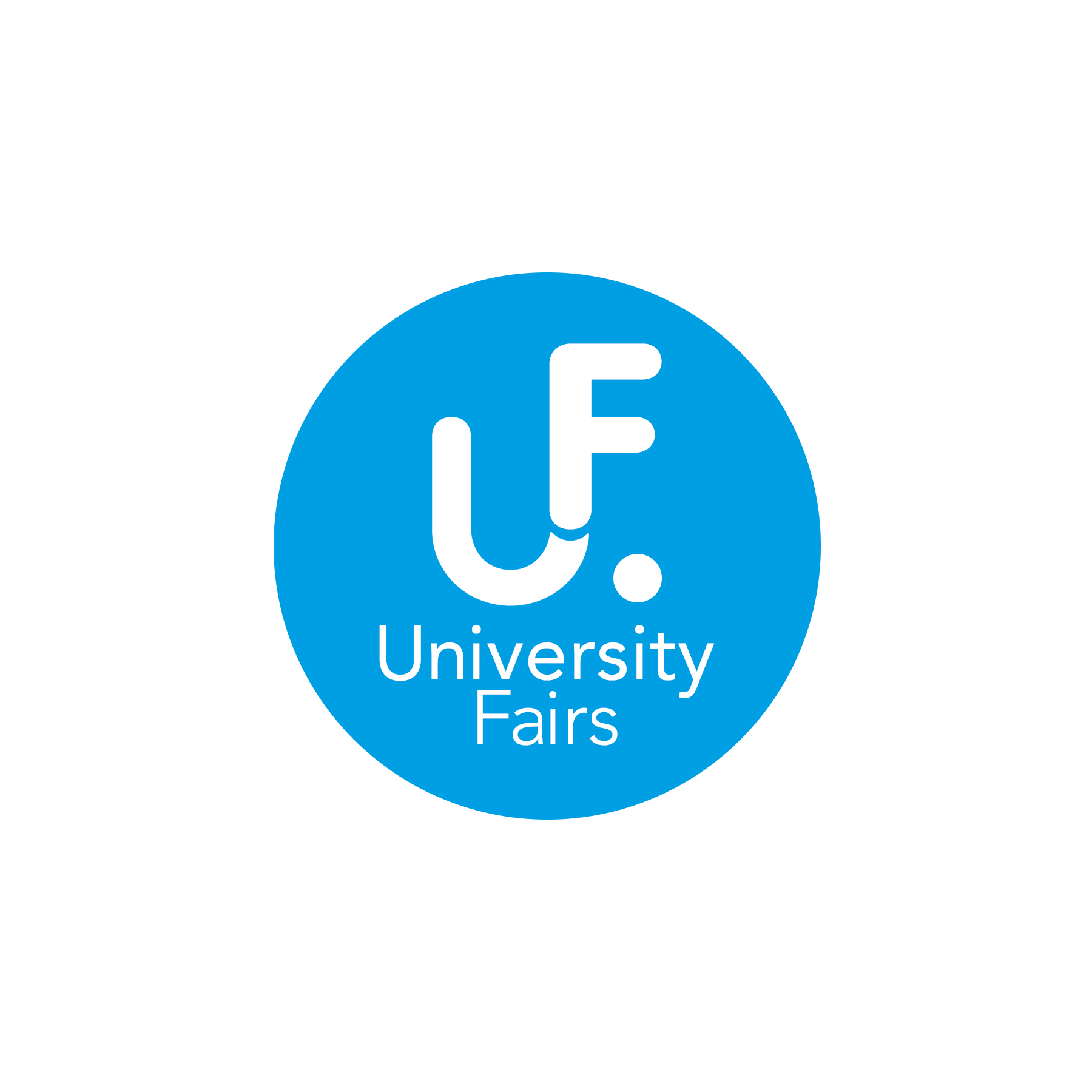 Tel :+996 (312) 661 089
Website :www.auca.kg/en/admissions
American University of Central Asia serves Central Asia where young democracies are emerging in nation states accustomed to more restrictive forms of governance. We develop the skills and the attitude of mind that fosters sensitivity to the region's rich traditions and adaptability for its democratic development.
Based on the American liberal arts college model, we have a credit-hour system and a commitment to freedom of expression and inquiry and academic honesty.
We have 1,305 students with 527 men and 778 women from 19 countries: Afghanistan, Belarus, China, France, Germany, Great Britain, Iran, Israel, Kazakhstan, Kyrgyzstan, Pakistan, Russia, South Korea, Sweden, Tajikistan, Turkey, Turkmenistan, USA and Uzbekistan.
With one faculty member for every nine students, students get a lot of personal attention. Our faculty totals 227.
AUCA sits in the heart of Bishkek, the capital of Kyrgyzstan, a city in the shadows of mountains, our campus is surrounded by parks. We are near the city's government building, libraries, museums and theatres. Neighboring art galleries, cafes, shops add to AUCA's cosmopolitan atmosphere.
AUCA Programs
Preparatory Program: Computer Basics, English, Math, Study Skills and TOEFL Preparation.
Undergraduate Majors: American Studies, Business Administration, Anthropology, Economics, European Studies, International and Comparative Politics, Journalism, Law, Psychology, Sociology, and Software Engineering.
Selected Minors: Comparative Literature, Public Administration, Teaching English as a Second Language Translation and Interpretation (English), Translation (Spanish).
Modern Foreign Languages: Arabic, Chinese, English, French, German, Italian, Japanese, Korean, Kyrgyz, Russian, Spanish and Turkish.
Graduate Program: Master's in Business Administration.
Facilities
American University of Central Asia is equipped with more then 300 computers, including workstations and servers. There are several multimedia auditoriums equipped with projection systems and one multimedia laboratory with 16 workstations as well. All of the computers are linked to the network and have access to the internet.
AUCA Library ( http://library.auca.kg ) has a vast collection of print, electronic, and multimedia resources and materials, including over 75,000 books. The library web-site provides access to an online catalogue, online databases and search engines, such as: JSTOR, EBSCO, Springer, Oxford Reference on-line, Cambridge University Press, Columbia International Affairs Online, AGORA, Google Scholar and the DOAJ with access to more than 2,400 journals.
Other valuable University resources include the Legal Clinic, Psychology Laboratory, Social Research Center and TV Studio.
Fees
Tuition
| | | |
| --- | --- | --- |
| Preparatory Program | Soms | US Dollars |
| CIS Citizens | 80,650 | 2,214 |
| Other Countries | 92,850 | 2,549 |
| Undergraduate | | |
| CIS Citizens | 96,150 | 2,640 |
| Other Countries | 178,200 | 4,892 |
| MBA | | |
| CIS Citizens | 100,800 | 2,767 |
| Other Countries | 187,550 | 5,149 |
AUCA offers a generous financial aid program - www.auca.kg/en/admissions/financial_aid, which provides merit- and need-based scholarships to qualified students.
Almost 75% of our students receive scholarships. They range from $200 to $1,700.
Housing placement assistance is provided.
Average Housing expenses are between $75 and $125 per month for a shared apartment. One room apartments cost between $250 and $500 per month, depending on location and condition.
Average cost for transportation is about $20 per month for public transportation and $3 per trip by taxi.
Average grocery expenses are around $20 - $30 per week.
Applications
Prospective Students may apply online at http://applyonline.auca.kg
Undergraduate/ Bachelor's Program Entrance Requirements
Undergraduate applicants will be considered for admissions if the following criteria are met:
Must have (or will complete by time of enrollment) a high school diploma, vocational education certificate, or the equivalent [Note: applicants currently in high school must submit a certificate from the current secondary school certifying that the applicant is in the final year of study]
Must submit proof of English proficiency - either AUCA English Test, Official TOEFL or Official IELTS Results
Must either pass AUCA Institutional Tests or submit either the SAT or ACT Standardized Admissions Tests
Must conduct an interview with the applicant's intended department (either in person, or for students outside of Bishkek, interviews can be conducted by telephone/Skype with prior arrangement)
Must submit an admissions essay
MBA/Graduate Program Entrance Requirements
AUCA Master's in Business Administration Program admits students who have a bachelor's degree from a recognized/accredited institution from anywhere around the world. Because the MBA Program is an advanced degree program in business, students without prior education in business or economics are required to take eight-week pre-MBA courses in the following disciplines: Introduction to Management; Business Mathematics; English; Introduction to Economics; and Introduction to Information Systems.
Applicants to the MBA Program must list all colleges/universities attended on the application for admission. Failure to provide information about prior college attendance is grounds for disciplinary action including immediate dismissal from the University.
NOTE: Graduates of degree programs under the "Zaochnyi" system are ineligible for MBA admissions. Only students from traditional university programs are eligible for admission to the MBA Program.
Applicants to the MBA/Graduate Program will be considered for admissions if the following criteria are met:
Must have (or will complete by time of enrollment) a bachelor's degree, specialist diploma, or the equivalent [Note: applicants currently in college must submit a certificate from the current university or college certifying that the applicant is in the final year of study]
Must submit proof of English proficiency - either AUCA English Test, Official TOEFL or Official IELTS Results
Must either pass AUCA Institutional Tests or submit either the GMAT or GRE Standardized Admissions Tests
Must conduct an interview with the MBA Program (either in person, or for students outside of Bishkek, interviews can be conducted by telephone/Skype with prior arrangement)
Must submit a current CV/Resume in English
Must submit an admissions essay
Case Study
Name: Safarali Mirov Khudoidodovich
Country of origin: Tajikistan
"They give us wonderful home assignments, and we improve our grammar, listening, and speaking skills. And especially we learn how to communicate with foreign teachers and students."